Finance your clean energy vehicle with Southland and save!
Ready to lower your rate?
You can help lead the way to a cleaner tomorrow by driving an electric vehicle that increases fuel efficiency, reduces harmful emissions, and cuts your fuel costs. Whether you're looking for an all-electric, plug-in hybrid, or another type of eco-friendly vehicle, Southland has a vehicle loan to save you money. Take an extra 0.25% off your qualified loan rate when you purchase a clean energy vehicle and finance with Southland.
Save the environment, save on fuel costs and save money with your rate discount.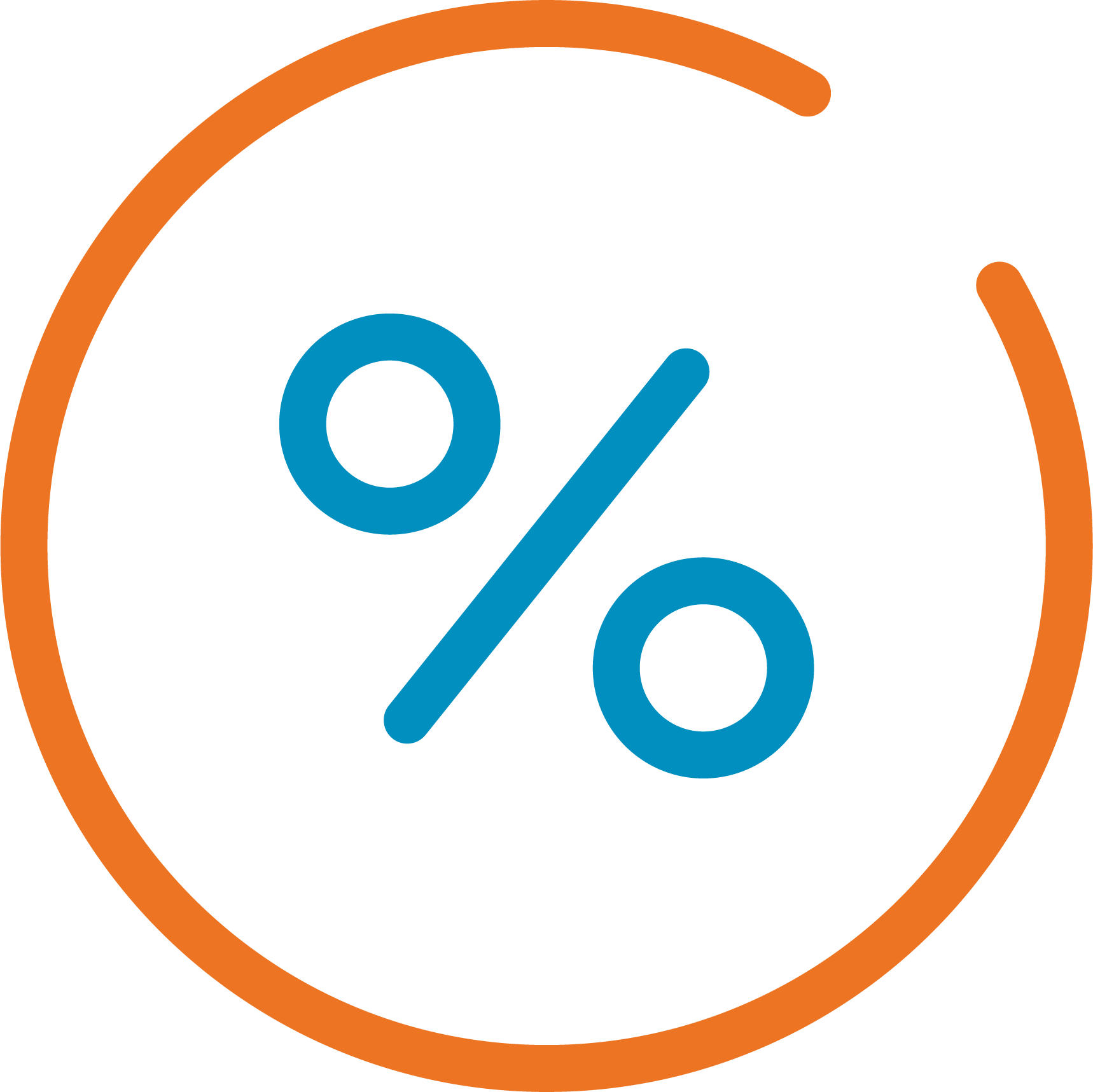 Lower Rate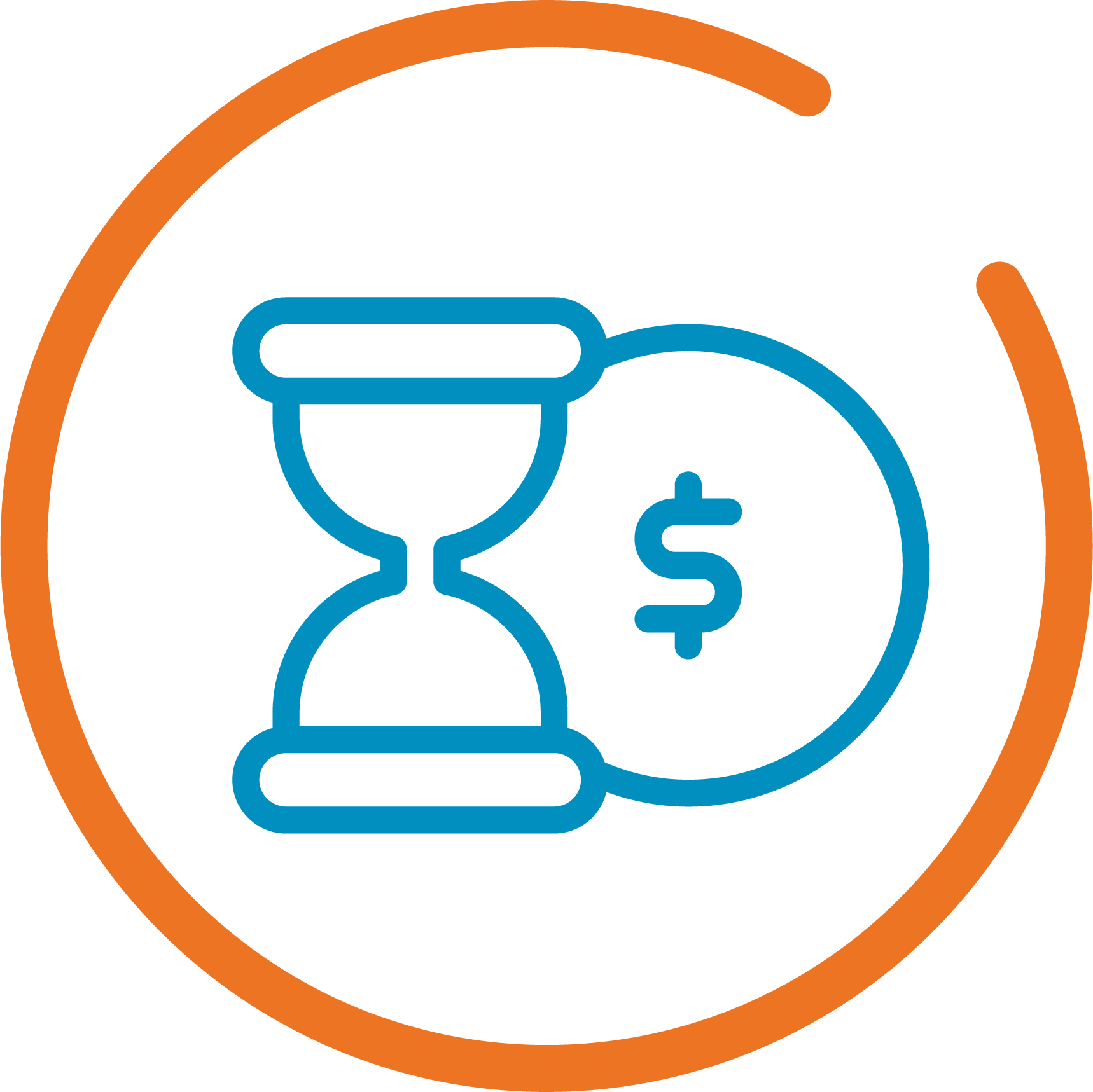 Flexible Terms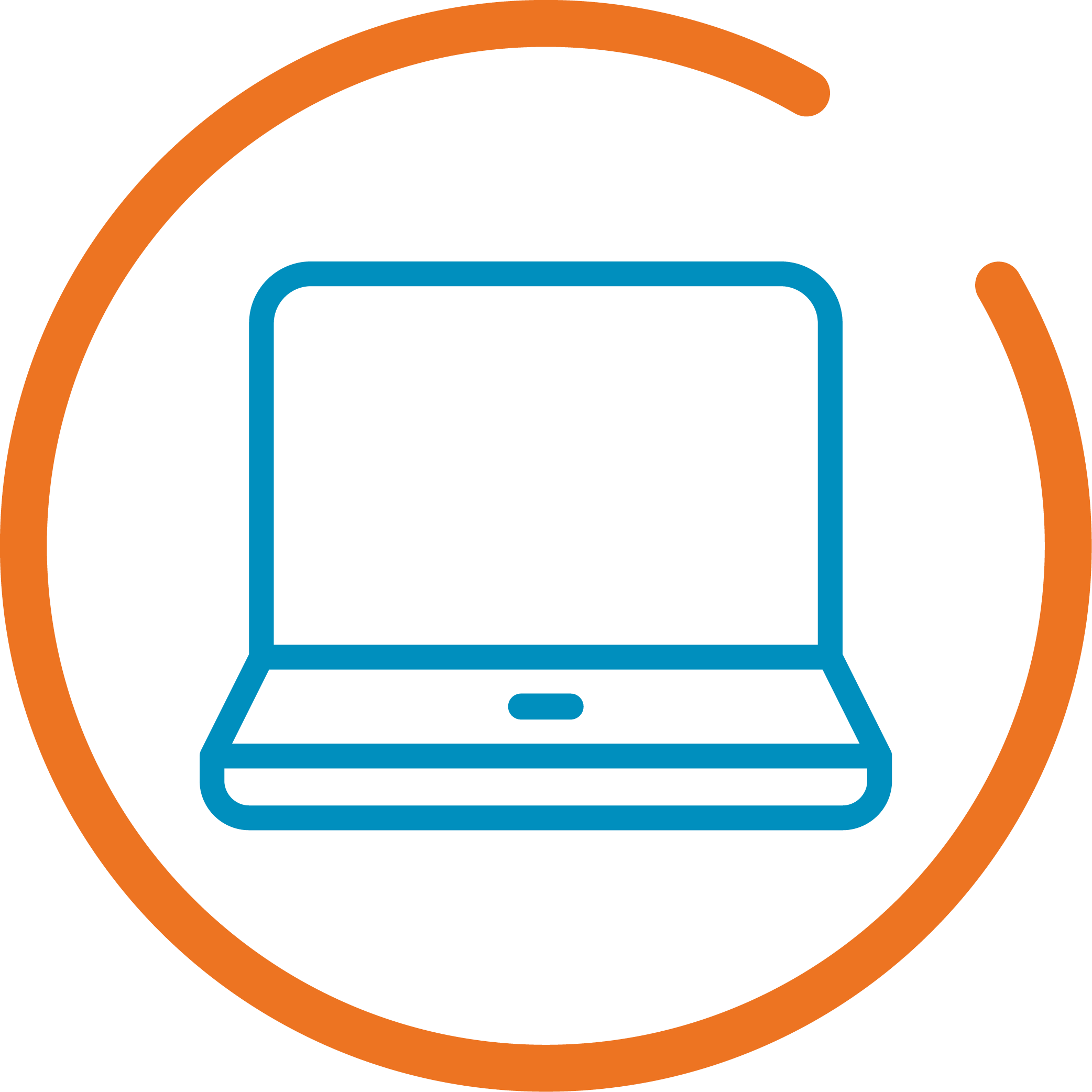 Convenient Online Loan Application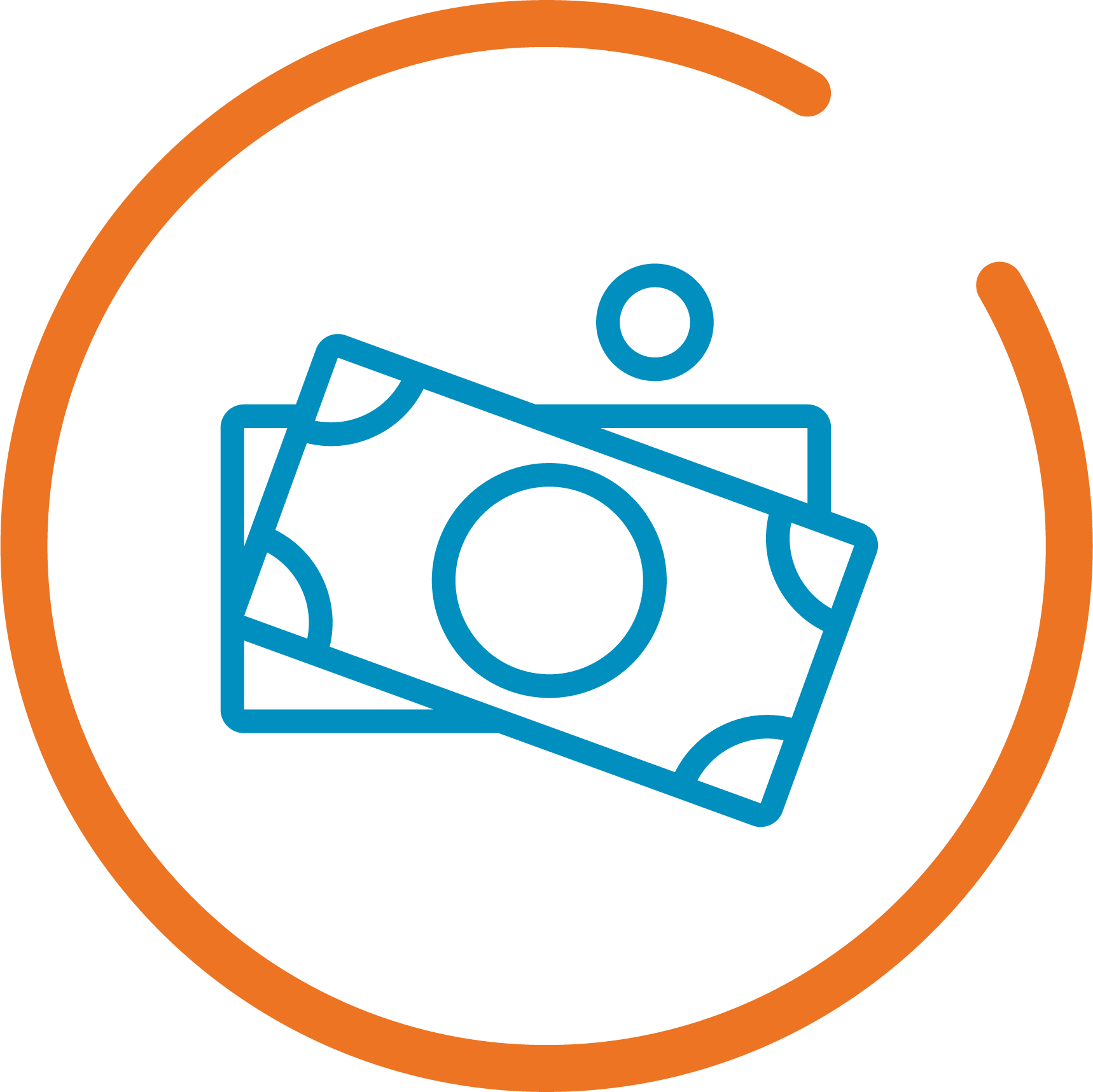 Loan Rate Discount