Earn a $200 bonus* when you join Southland at our Campus Branch and open a Long Beach State Checking Account.
By establishing your new Southland membership in our Campus Branch, you can open an exclusive Long Beach State Checking Account and earn $200! Long Beach State Checking will only be available for a limited time, so visit us today to earn your reward.
Opening your account
Visit the Southland Credit Union Campus Branch in the University Student Union Plaza at Long Beach State.
Establish your new credit union membership with a primary savings account and minimum $25 deposit.
Open a Long Beach State Checking Account with no monthly service fees and no minimum opening deposit.
How to earn your $200
Within the first 90 days of opening your Long Beach State Checking Account, complete one of the following:
Establish direct deposit into your Long Beach State Checking Account with an amount of $200 or more, OR,
Utilize our Bill Pay service to pay at least one recurring bill using your Long Beach Checking account.
AND, be sure to maintain a positive balance in your account to be eligible.
---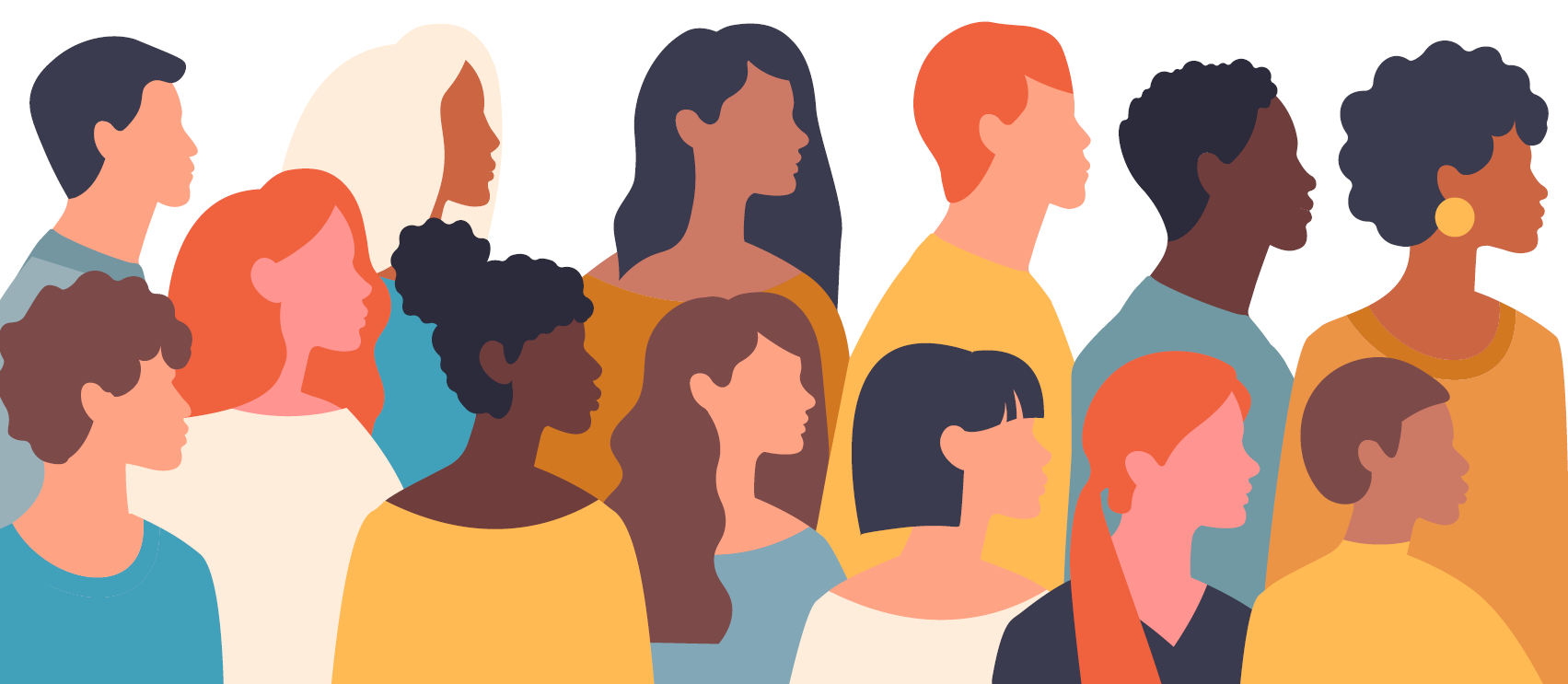 Join the Southland Credit Union Student Advisory Board
The Student Advisory Board provides an opportunity to gain networking, leadership, banking and marketing experience. Students currently enrolled in California State University, Long Beach who are also Members of Southland Credit Union can lend their voice to advocate for credit union services that are most important to our student Members.
Visit us on campus
Our full-service branch is now open for students, staff, faculty and visitors on the Long Beach State campus. Located in the University Student Union plaza, the branch offers ATM access, account opening, deposits, withdrawals, loan origination, instant issue debit and credit cards, digital banking services and an automated personal teller machine.