Welcome to the Achieve for Teens financial wellness program!
Achieve for Teens features three engaging playlists of content, each consisting of three to five 10-minute modules. the modules are developed for 7th to 12th grade students covering critical financial topics like budgeting, saving and investing. Click on a playlist below to get started.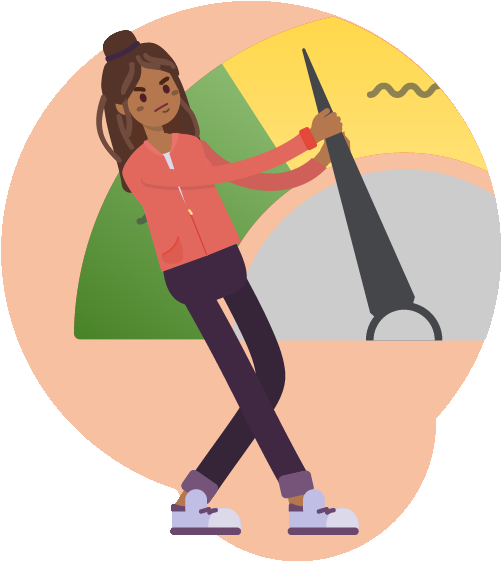 Smart Budgeting
Create a financial plan for an awesome road trip! Learn about what it's going to take to make a plan, create a budget, build up savings, and prepare for an awesome road trip.
Smart Savings
Create a plan for reaching your financial goals. Ready, set, GOAL! Learn how to set financial goals and reach them through saving and growing your money.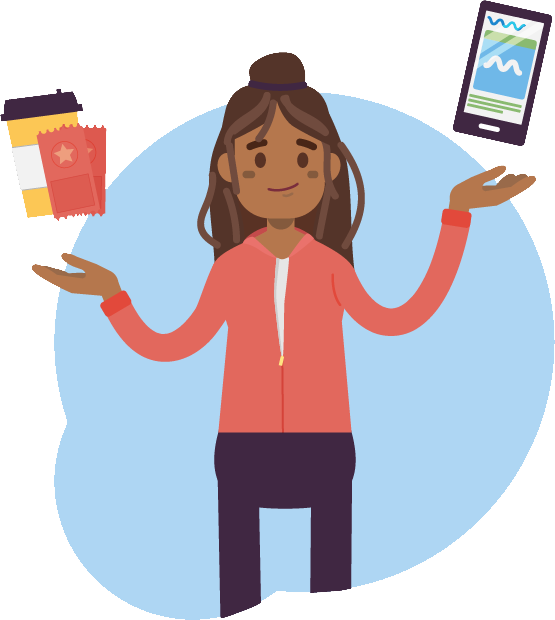 Smart Investing
Explore how you participate in the economy and the global market. Learn about investing and financial markets.