Welcome to Achieve: Financial Education for Adults!
We know you face important financial decisions every day and we are here to help! This program will equip you with the critical knowledge and skills you need to make the financial decisions that are best for you. Create your personalized playlist or choose from one of the course topics below.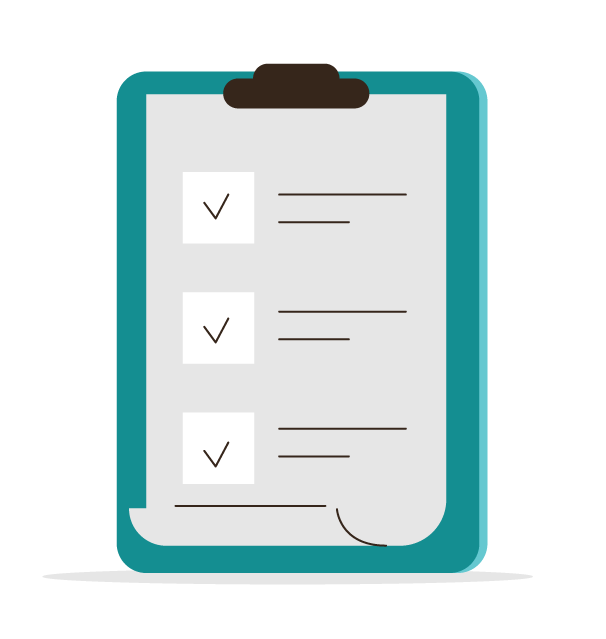 Build a Personalized Playlist
Take a quick quiz about your financial goals, and we'll recommend list of topics to choose from. You can build and save your own playlist of course modules to suit your needs. Be sure to create an account to save your progress.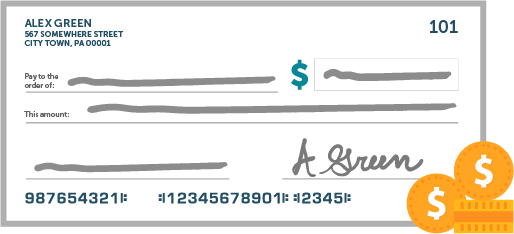 Financial Foundations
Start with the basics! in this course, you'll learn about checking accounts, car loans, how to prevent overdraft fees, credit cards, mobile and online banking, prepaid cards, and more.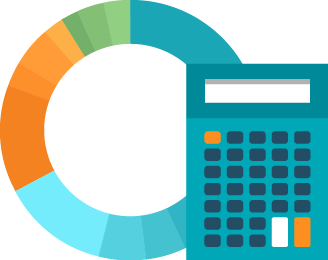 Building Financial Capability
Learn how to manage your money and avoid financial dangers. In this course, you'll learn about identity protection, creating a budget, credit scores and reports, debt management, family conversations about money, taxes, healthy financial habits, and budgeting for families.

Investing in Your Future
Learn how to be more financially prepared in the years ahead. This course includes lessons on paying for college, building emergency savings, shopping for insurance, health savings accounts, savings accounts, 529 plans, certificates of deposit, sustainable living, mindful living and managing volatile income.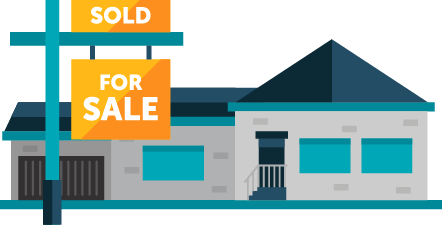 Owning a Home
Explore the benefits and costs of buying and owning a home. In this course, you'll learn what to consider before buying a home, the home buying process, types of mortgages, mortgage relief, investment properties, and refinancing mortgages.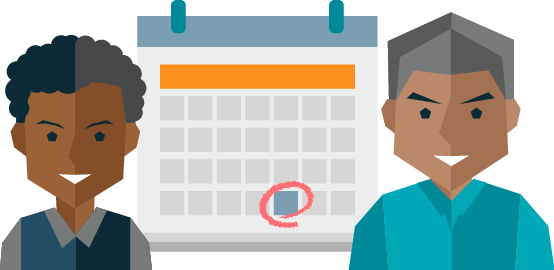 Preparing for Retirement
Learn how you should prepare for an eventual retirement. This course includes lessons on planning for retirement, 401(k) plans, social security, the FIRE Lifestyle, IRAs, estate planning, wealth transfer and maximizing retirement savings.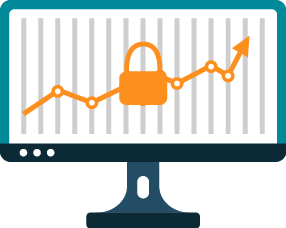 Building Financial Resilience
Learn how to bounce back from hard financial times and get the support you need in an unpredictable economy. This course covers healthy financial habits, debt management, inflation, saving for an emergency, budgeting during a crisis and more.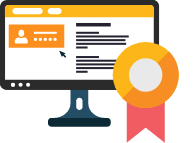 Financial Caregiving
Learn more about the responsibilities of caring for another person's finances. In this course, you'll learn about preventing and reporting elder financial abuse, planning for a financial caregiver, expectations of a financial caregiver, becoming a financial caregiver, and managing finances through the loss of a loved one.

Financial Wellness in Uncertain Times
Learn actionable, timely ways to boost your financial health in uncertain times. This course includes lessons on building emergency savings, debt management, healthy financial habits, and more.