Introducing a new way to learn financial concepts and earn rewards
Southland is inviting college students and Members to be part of an exclusive trial of the Doshi Learn app! Build your financial skills with interactive lessons and missions right from your phone.
There are a limited number of spots available, so download the app today and use the access code "southland" to join.
Scan the code below with your mobile phone or tap the button below to download.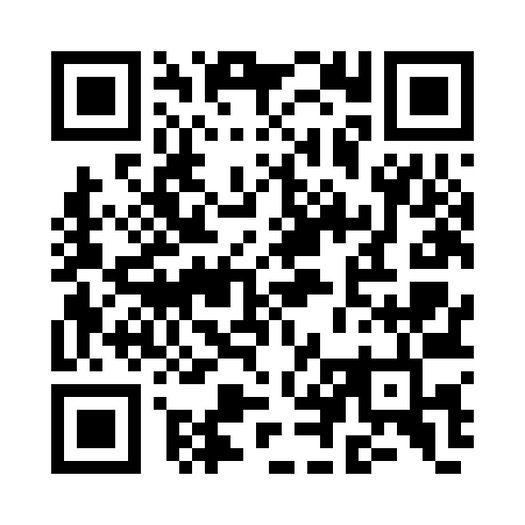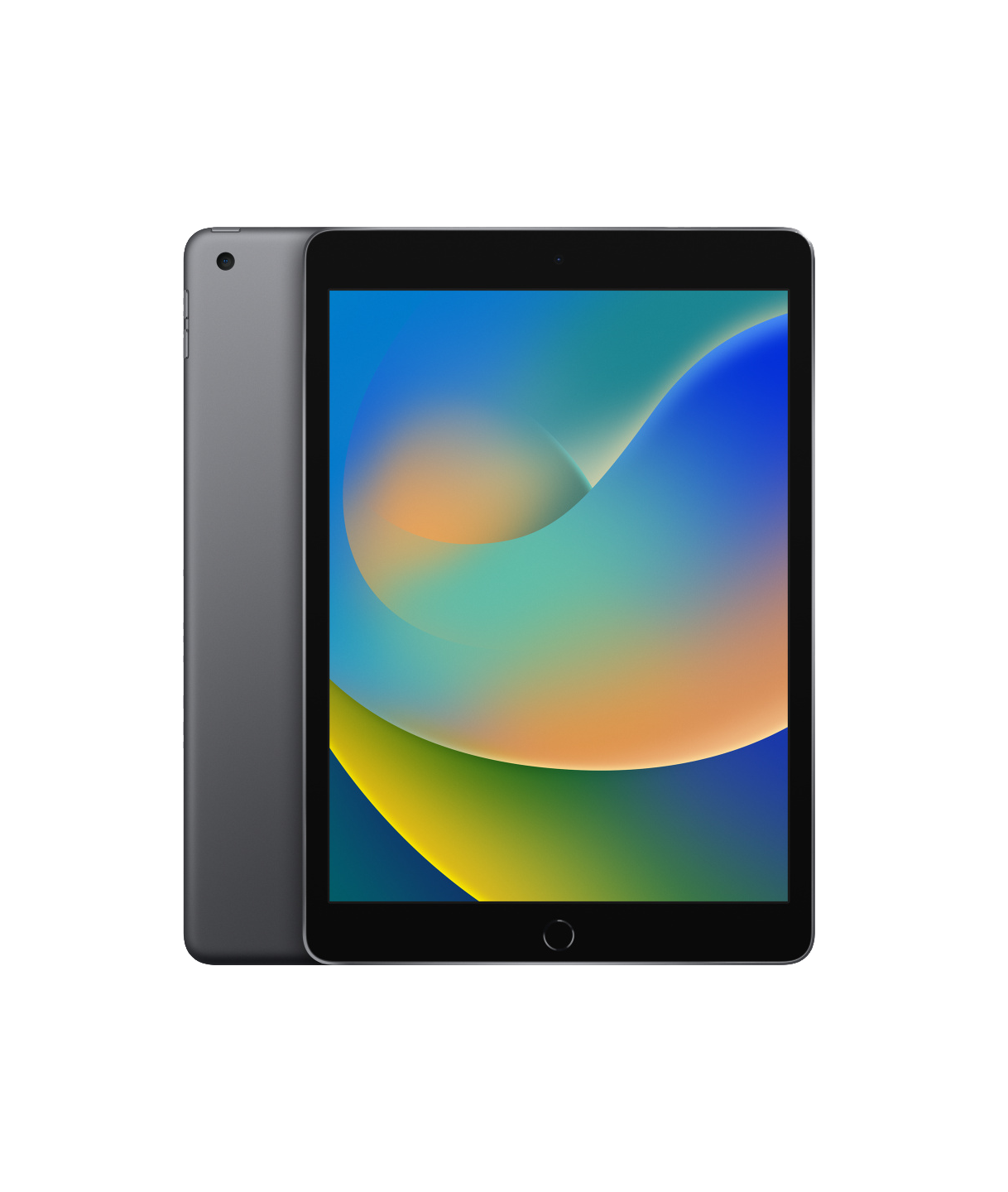 Limited time only: Join the Learn and Earn Contest to win a grand prize
Track your progress on the Doshi Learn app leaderboard throughout the trial. The participant with the most experience points earned by November 30, 2023 will win an iPad!*
More rewards to redeem: Earn experience points as you complete lessons and missions in your chosen learning path. Redeem your points for gift cards, donations to charity and more!