Congrats to the #CUSmile Together Today Giveaway Winners!

Shantel N., gift card winner

Margaret, $1,000 prize winner
Margaret and her children created a "thank you" banner large enough to hang on the outside of her home! Margaret says, "We wanted to thank all first responders who are on the front line dealing with COVID cases and patients ... and show our support for all their hard work and dedication keeping our community safe."

Graciela A., gift card winner
July Winners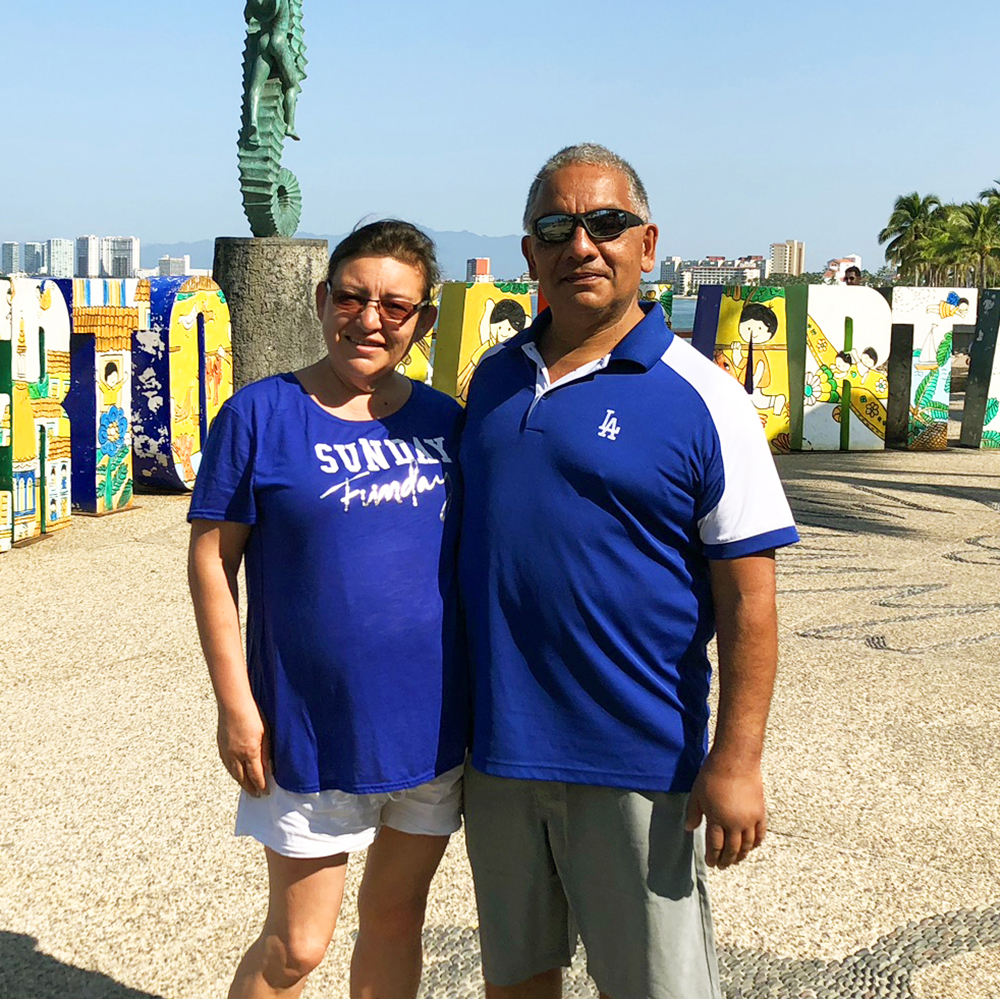 Raymond L., gift card winner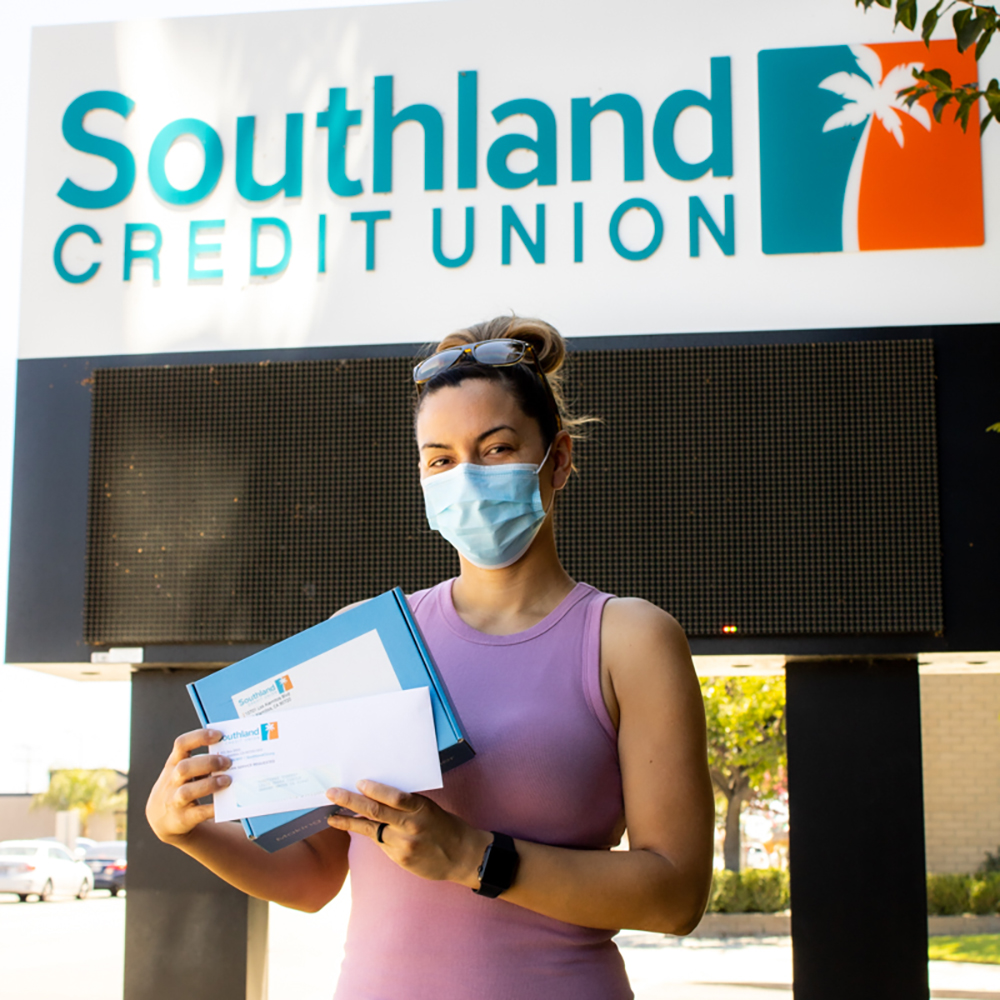 Destinee, $1000 prize winner
Destinee was nominated by Member Marissa S. She works as an ICU nurse, and is also a mother of four children as well as a grad student! She has been working extremely long hours treating COVID patients for the last few months. Thank you for your service, Destinee!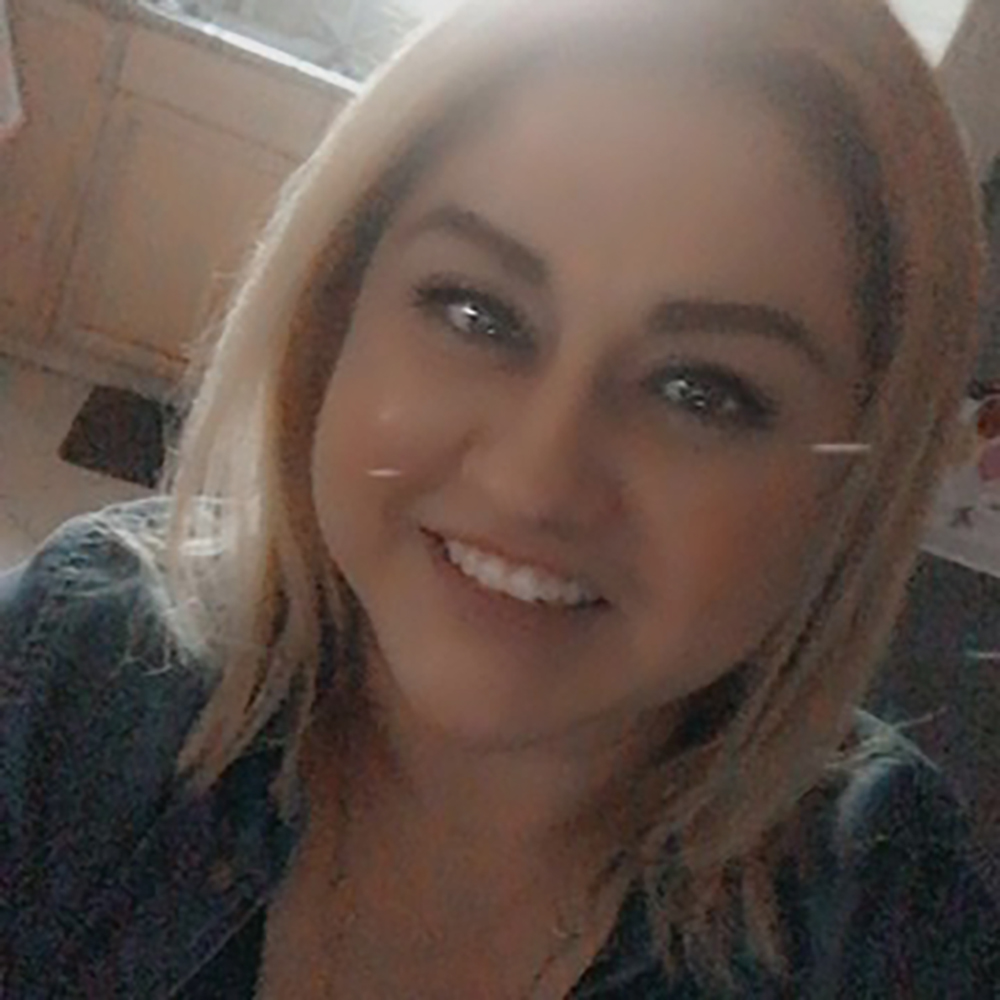 Laura A., gift card winner


Want to see YOUR photo in the #CUSmile Winners Showcase? Enter here.