Congrats to the #CUSmile Together Today Giveaway Winners!
September Winners
Nominate a Student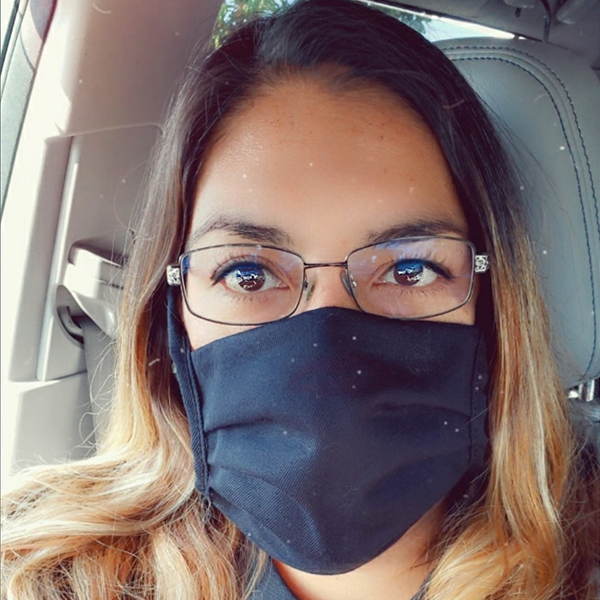 Karina L., gift card winner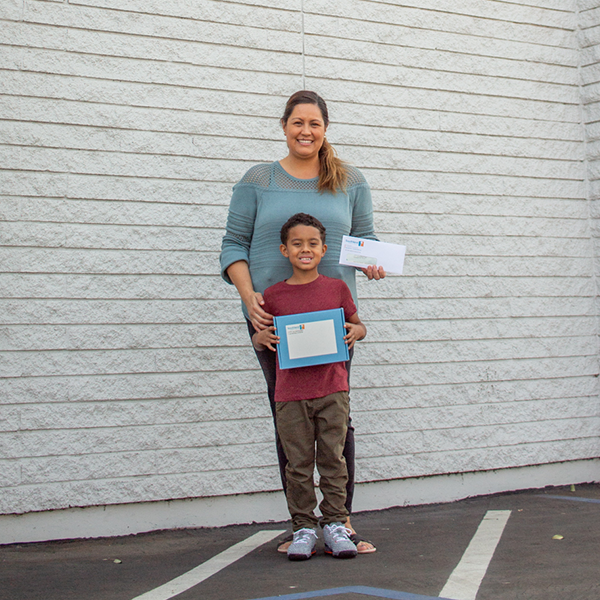 Myles W., $1,000 prize winner
Myles is a first-grader who is currently enrolled in distance learning. His mom Jessica wrote, "With distance learning in place, he could really use a desk and chair that are his size. The only option we have right now is our dining table which is too tall for him. We would also love to get him his own Chromebook. He is using a borrowed Chromebook from the school. It is very basic and freezes up all the time. There are many days that he cannot log back into his Zoom class because of the Chromebook issue. Myles is a very good student and it would be very beneficial for him to have all the tools he needs to be successful."

Albert P., gift card winner
August Winners
Craft a tribute to our local heroes

Shantel N., gift card winner

Margaret, $1,000 prize winner
Margaret and her children created a "thank you" banner large enough to hang on the outside of her home! Margaret says, "We wanted to thank all first responders who are on the front line dealing with COVID cases and patients ... and show our support for all their hard work and dedication keeping our community safe."

Graciela A., gift card winner
July Winners
Nominate a first-responder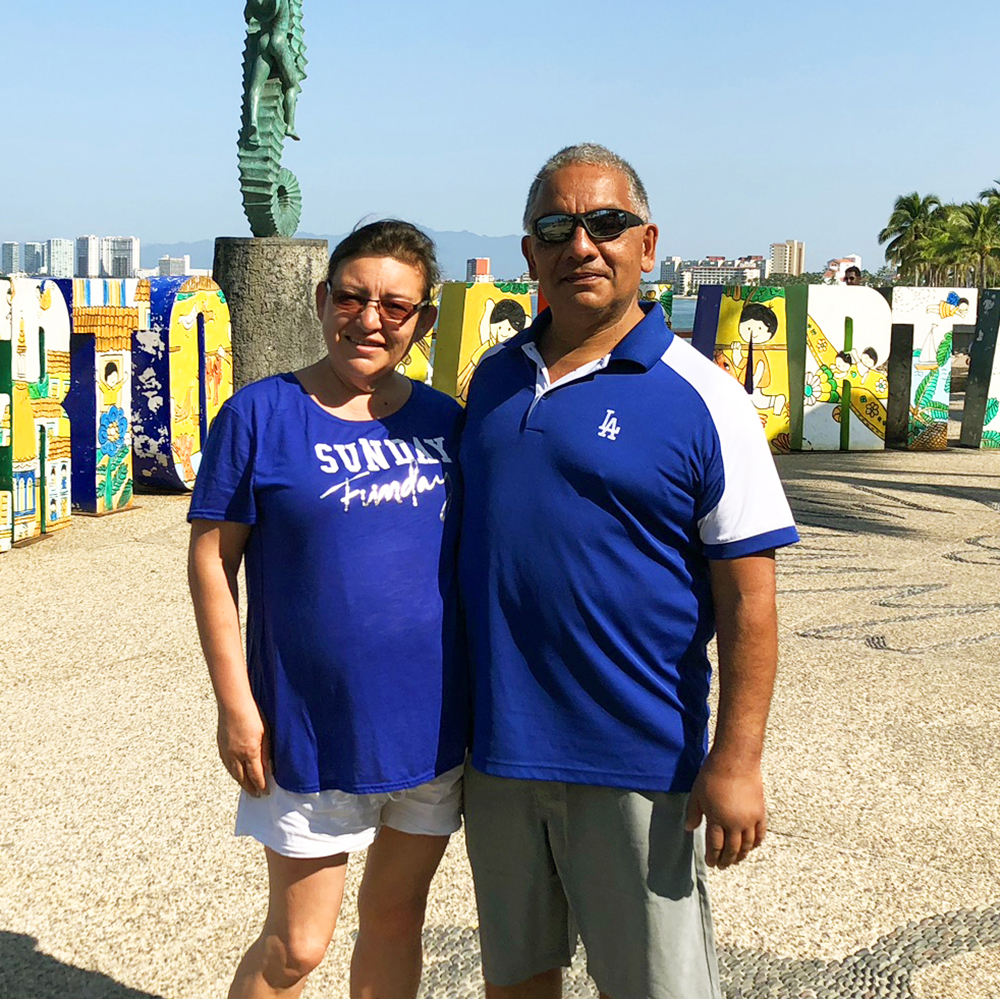 Raymond L., gift card winner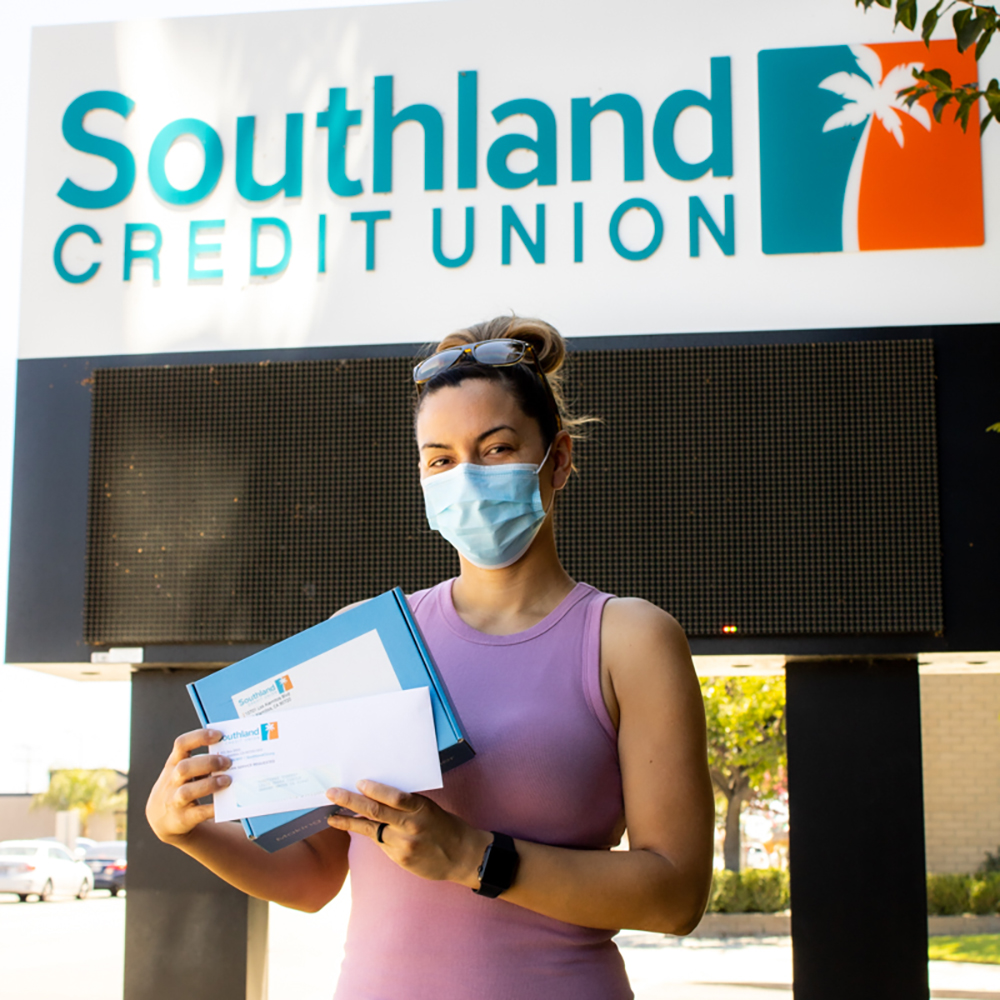 Destinee, $1000 prize winner
Destinee was nominated by Member Marissa S. She works as an ICU nurse, and is also a mother of four children as well as a grad student! She has been working extremely long hours treating COVID patients for the last few months. Thank you for your service, Destinee!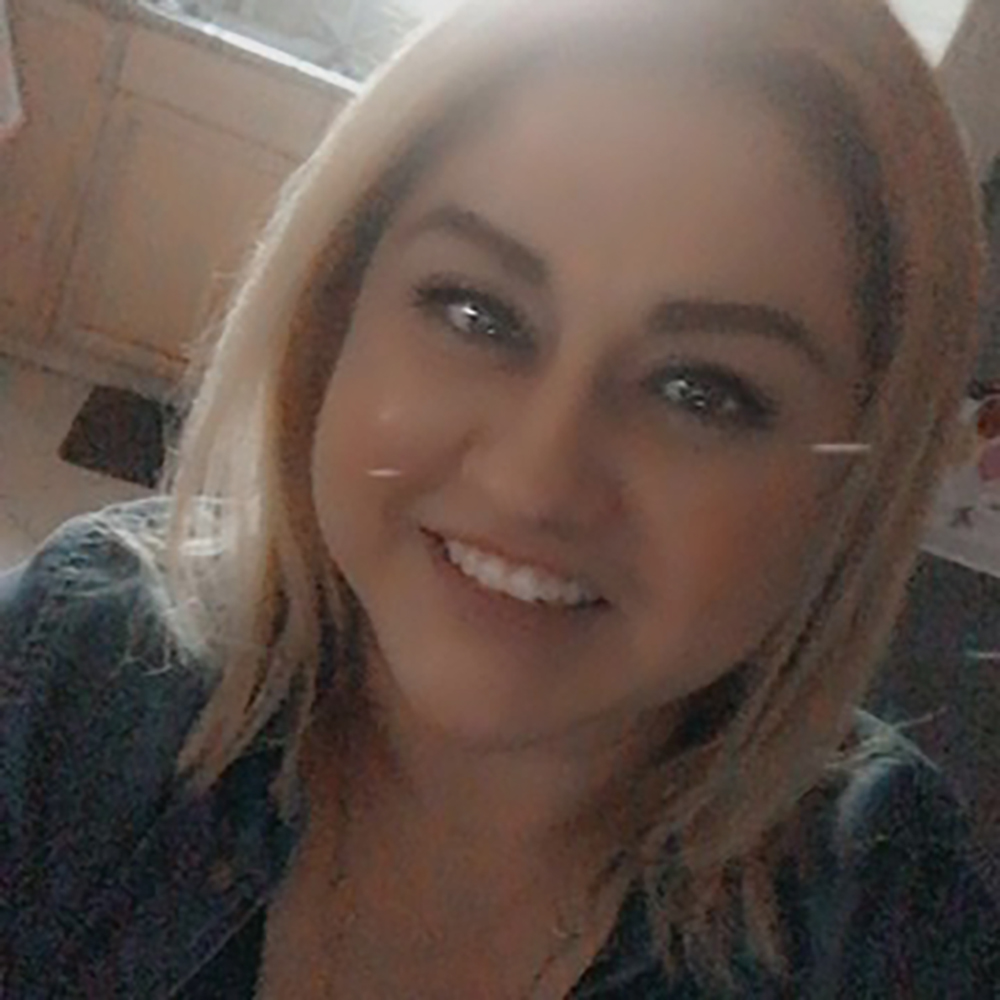 Laura A., gift card winner


Want to see YOUR photo in the #CUSmile Winners Showcase? Enter here.