Are you ready for a credit card that rewards you?
Consolidate Your High Rate Cards to a Southland VISA®
Don't settle for just any credit card. A VISA card from Southland Credit Union has it all — a low intro APR rate, no annual fee, and you can earn points to redeem for rewards!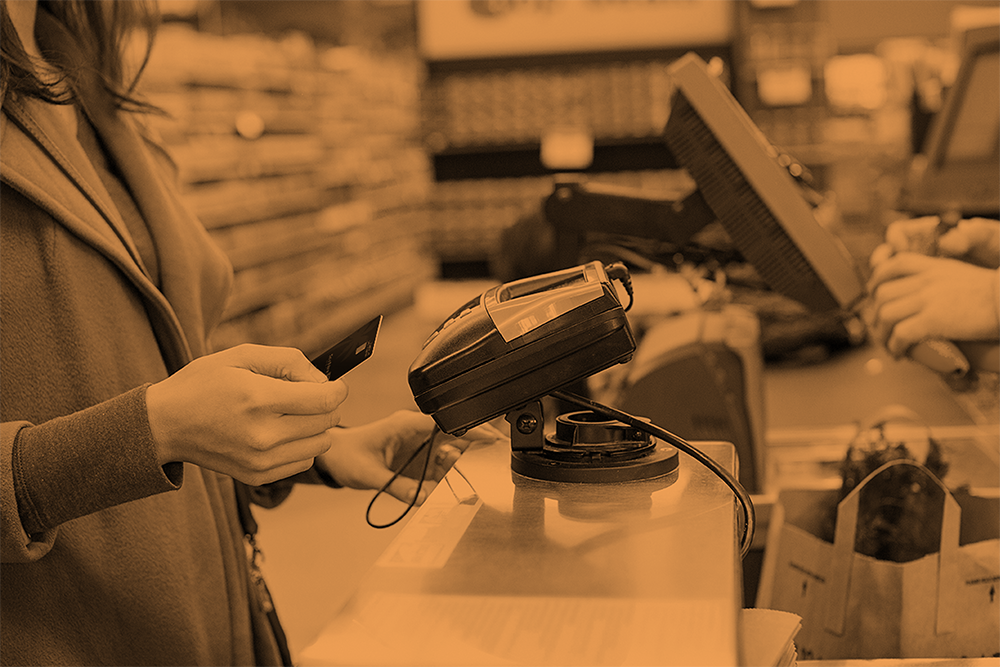 0.00% Introductory APR* on purchases and balance transfers for 12 months on approved Platinum Cards
---
No Annual Fee
---
Rewards Program**
---
ZERO Liability*
---
Convenient Access
---
And So Much More!
Earn Bonus Points!
Now you have even more ways to earn rewards with Bonus Points!
New Southland Platinum Rewards or Platinum Cash Rewards Visa Accounts can earn 1,000 Bonus Points on the first minimum transaction of $100 made within 30 days of account opening. Bonus Points are available for a limited time only, so don't miss this opportunity! *Program conditions and restrictions may apply.
Take Advantage of Southland VISA Benefits
Or, call Southland to speak to a representative: 800-426-1917
*APR=Annual Percentage Rate. Rates, terms, programs, and conditions subject to change.
**Program conditions and restrictions may apply.