Starting August 1, earn a $200 bonus when you open a qualified account. Offer ends December 31, 2021.
You can choose:
Platinum Cash Rewards Visa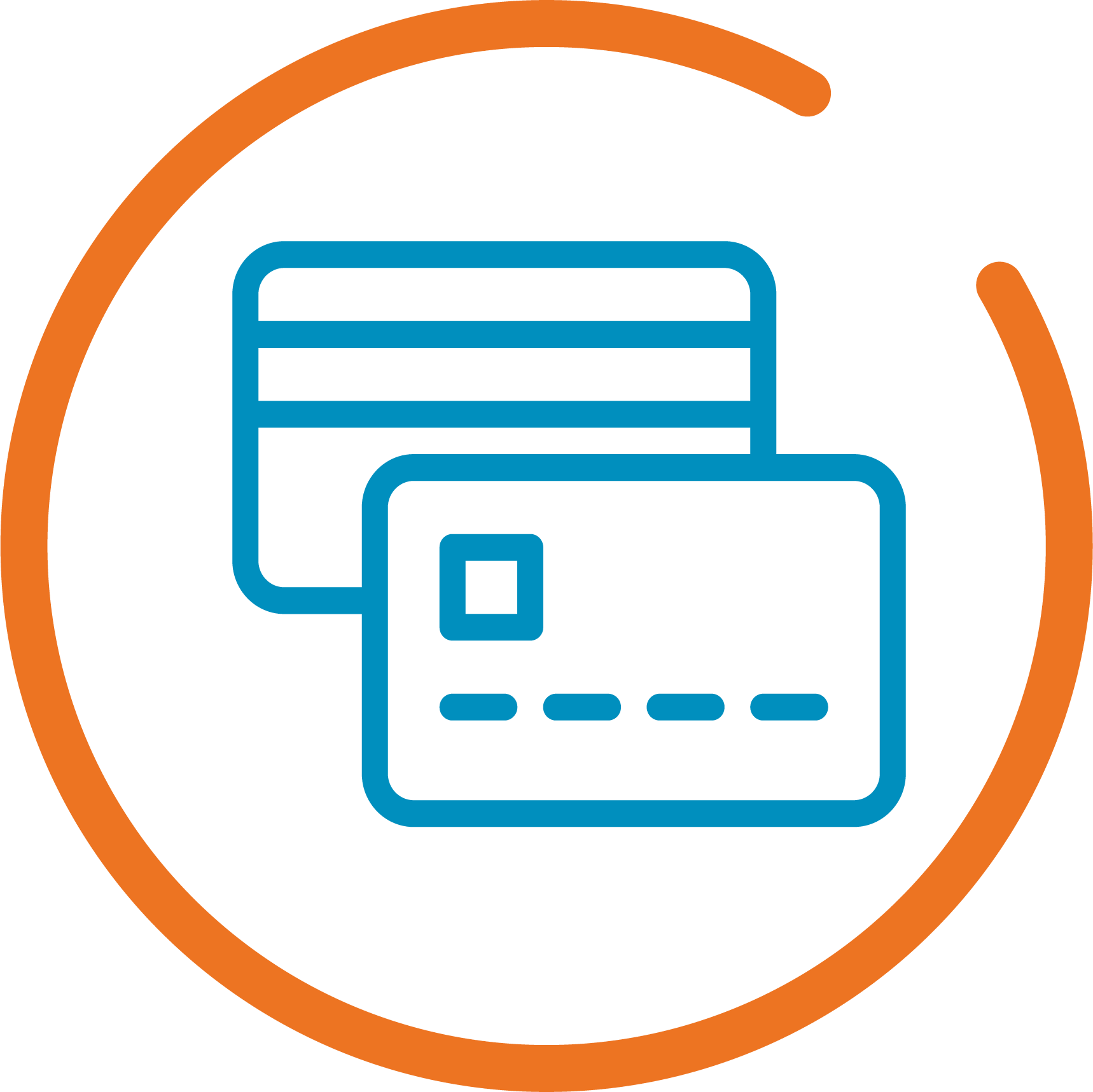 Spend at least $2,000 in cumulative purchases on a new Platinum Cash Rewards credit card and earn 20,000 bonus points to redeem for $200 Cash Back!
New, Used or Refinanced Auto Loan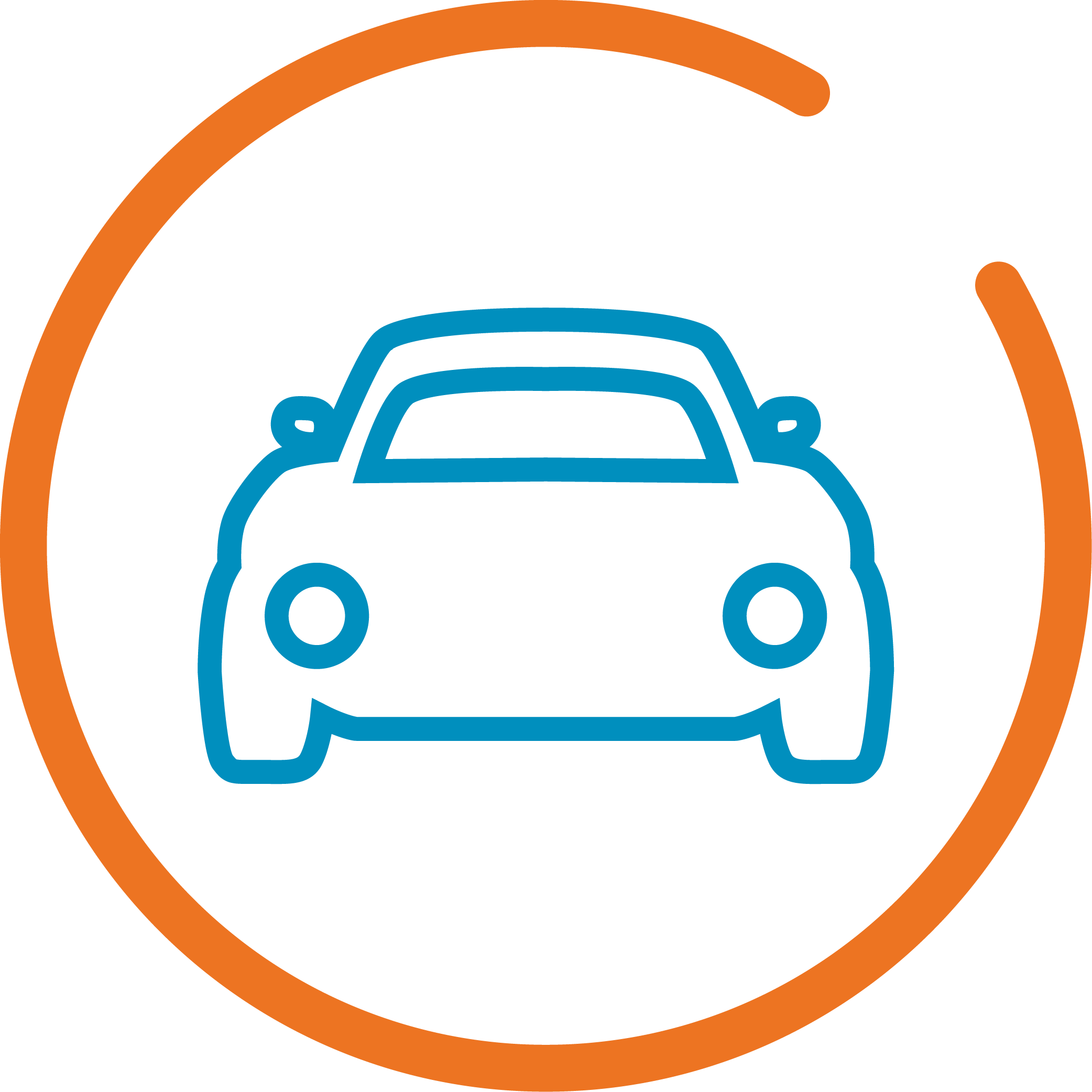 Earn a $200 bonus on qualified new, used and refinanced Vehicle Loans!
It's your choice! From August 1, 2021 to December 31, 2021, you can choose a Platinum Cash Rewards Visa or Auto Loan and be eligible to earn a $200 bonus for each account you open.
Extra bonus
Visa balance transfers are fee-free until December 31, 2021.
Eligible new Visa credit cardholders can receive 0% APR on purchases and balance transfers for the first 12 months