Southland Becomes Official Credit Union of Long Beach State Athletics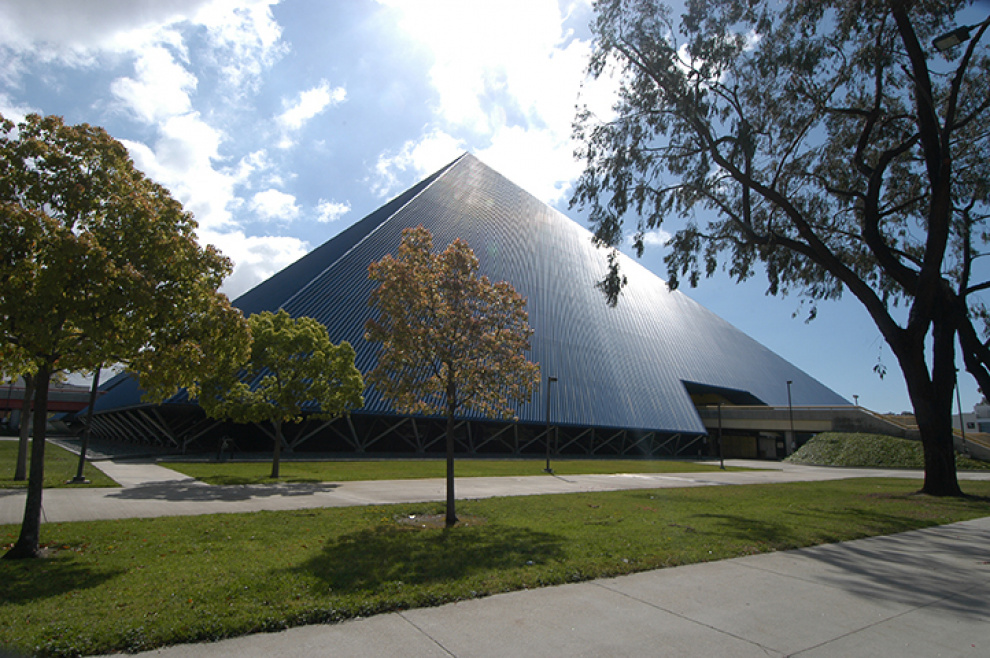 Long Beach State Athletics and Southland Credit Union announced a multi-year partnership agreement recognizing Southland as the Official Credit Union of Long Beach State Athletics. The agreement will provide sponsorship funds to the University starting with the 2018 season, through 2022.
"Southland Credit Union has been a tremendous supporter of Beach Athletics, and we're grateful for their ongoing commitment to our student-athletes and our athletic programs," said Director of Athletics Andy Fee. "It's imperative to have strong backing from our immediate community, and we're pleased we can count on Southland Credit Union for their corporate affiliation and innovative ideas."
With this new agreement, Southland will work with Long Beach State Athletics to promote and develop awareness of the financial services available to students, faculty, and the Long Beach community. In addition to increased visibility of Southland Credit Union throughout Long Beach State Athletics properties, students, faculty, and visitors will have access to new Southland ATMs in the Walter Pyramid and at Blair Field.
Southland and Long Beach State Athletics will also work together to engage students, fans and guests at Long Beach State venues with special events and unique entertainment opportunities. This August, Southland distributed over 2,000 laundry bags to welcome incoming freshmen at the University Move-In Day. Southland also brought out their money booth and anyone who signed up for a free membership was given the opportunity to grab as much cash as they could in 15 seconds.
The sponsorship agreement funds will support several areas impacting student-athletes and fans of Long Beach State, most notably with the additional underwriting of Beach Vision, the video production unit for LBSU. With the support of Southland, Long Beach State will now be able to provide even more high-definition, multi-camera live streams, broadcasting over 100 games from nine sports in the coming year. This will provide greater visibility to LBSU student-athletes and coaches, allow greater access to the teams for fans, and create opportunities for students to help play a part in producing digital content and learn vital skills for future careers in broadcasting.
Southland will open a new branch at 2250 N. Bellflower Boulevard in Long Beach by the end of 2018. This newly remodeled location will serve the University and the greater Long Beach community with features like Interactive Teller Machines and a Kids Zone play area. Anyone who lives, works, worships, or attends school in Long Beach (and many surrounding communities) is eligible to join Southland Credit Union.
"We are proud to have the opportunity to support student-athletes in our community with this historic partnership," said Thomas Lent, President & CEO of Southland Credit Union and Long Beach State Alumnus. "It is important for us to make a lasting impact with the community of Long Beach to better serve our Members, the Long Beach community, and the students, faculty, and alumni of Long Beach State."


Popular News
Featured News
Categories