Project Go Kart Success! Thank You Southland Members and Staff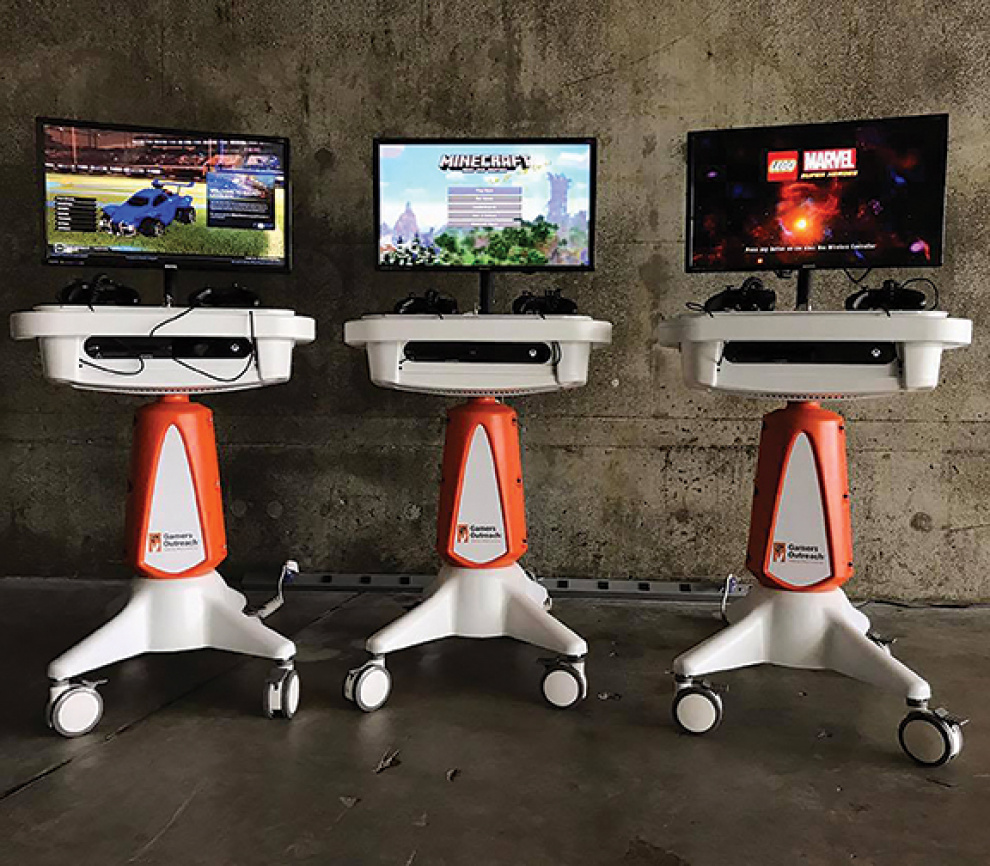 The Southland Team would like to extend a huge thank you to all of our Members who donated and took part in Project GO Kart!
Thanks to you, we raised $7,083! And with our matching donation of $7,000, the total added up to more than $14,000! This also wouldn't have been possible without donations from our own associates who pitched in during the campaign.
Project GO Kart started in October 2018 and concluded after three months at the end of December. In partnership with Credit Unions for Kids, an organization that benefits Children's Miracle Network Hospitals, Southland raised money to provide GO Karts to Children's Hospital of Orange County.
Each GO Kart is assembled by Gamers Outreach Foundation, a charity organization that provides video game recreation to children in hospitals.
Because the monitor and game system are on wheels, hospital staff can easily transport entertainment to children who are confined to their beds or immobile for long periods of time.
Long-term hospitalization can be a lonely, stressful and frightening experience for kids. GO Karts can help ease the burden associated with hospital stays by providing sources of relief and activities to patients.
The money you helped us raise this year will cover the cost of four GO Karts, as well as the gaming console, games, controllers and monitors.
We cannot thank you enough for your contributions! Members donated anywhere from $5 to $50 in our branches. Our associates also donated during the launch of the campaign and through the holiday season.
We would also like to thank anybody who was able to bring in a PlayStation or Xbox game rated T for Teen and under as well as anyone who opened a Southland Jr. Savers Account, which generated a $5 matching donation to the campaign.
We will send the donations to Gamers Outreach, who will then assemble each GO Kart. Once they are complete, we will deliver the GO Karts to CHOC.
Popular News
Featured News
Categories