Everything You Need to Know About Economic Impact Payments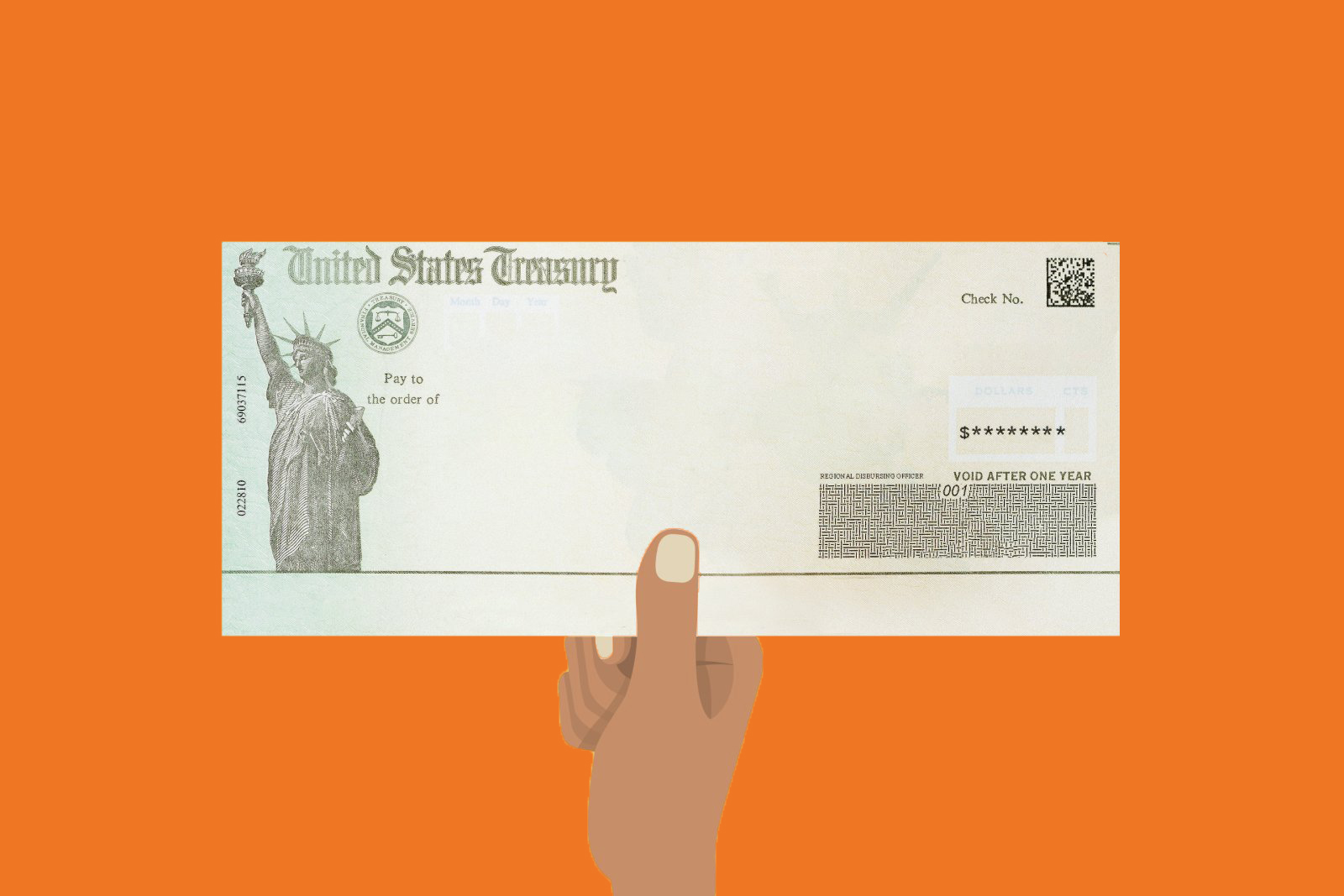 In an effort to offer some relief during the Coronavirus pandemic, the White House has created the Coronavirus Aid, Relief, and Economic Security (CARES) Act. This is aimed to provide fast and direct economic assistance for American workers and families, small businesses, and preserves jobs for American industries.
But what exactly does that mean for you? We have outlined everything you need to know about the economic impact (stimulus) payment you may be receiving.
Who is eligible to receive an economic impact (stimulus) payment?
Eligible individuals with adjusted gross income up to $75,000 for single filers, $112,500 for the head of household filers and $150,000 for married filing jointly are eligible for the full $1,200 for individuals and $2,400 married filing jointly. In addition, parents will receive $500 for each child (age 16 and younger) that they claim as a dependent.
For filers with income above those amounts, the payment amount is reduced by $5 for each $100 above the $75,000/$112,500/$150,000 thresholds. Single filers with income exceeding $99,000, or $136,500 for the head of household filers, and $198,000 for joint filers with no children are not eligible and will not receive payments. For more information on eligibility, please visit the IRS Economic Impact Payment Information Center page.
If I'm eligible, how should I expect to receive my payment?
The payments are automatic for most taxpayers and no further action is needed by taxpayers who filed tax returns in 2018 and 2019, and most seniors and retirees.
Most stimulus payments will be directly deposited into the account listed on your 2019 tax return or your 2018 tax return if you haven't filed last year's tax return yet. If they're unable to direct deposit your money, they will mail you your check.
Individuals such as low-income workers and certain veterans and individuals with disabilities who aren't required to file a tax return are still eligible for the Economic Impact Payments. Visit the Non-Filers: Enter Payment Info Here application on the IRS website to provide simple information so you can get your payment.
When should I expect to receive my payment?
Direct deposits were expected to go out around April 15. Additionally, you can expedite the process of receiving your payment by visiting the page on the IRS website called Filers: Get My Payment.
Checking your payment status
Confirming your payment type: direct deposits or check
Entering your bank account information for direct deposit if the IRS doesn't have your direct deposit information and they haven't sent your payment yet
Deposit your payment into your Southland account.
If your payment is received through direct deposit, use Southland's eBranch or mobile app to verify if you have received your payment. You can also visit one of our Southland branches, or any shared branch or CO-OP ATM.
If you are receiving a stimulus check in the mail, you may deposit your check by:
Using the Southland mobile app
Visiting a Southland branch (Please view our COVID-19 updates and guidelines prior to your visit here)
Using a shared branch or CO-OP ATM

Watch for stimulus payment scams.
The IRS reminds taxpayers that scammers may:
Emphasize the words "Stimulus Check" or "Stimulus Payment." The official term is economic impact payment.
Ask the taxpayer to sign over their economic impact payment check to them.
Ask by phone, email, text or social media for verification of personal and/or banking information saying that the information is needed to receive or speed up their economic impact payment.
Suggest that they can get a tax refund or economic impact payment faster by working on the taxpayer's behalf. This scam could be conducted by social media or even in person.
Mail the taxpayer a bogus check, perhaps in an odd amount, then tell the taxpayer to call a number or verify information online in order to cash it.
For more information on how to avoid scammers, visit the IRS webpage here.
What should I do with my stimulus payment?
1. Cover the essentials
The purpose of this payment is to make sure you aren't falling behind on the important things: utilities, groceries, and your home. Pay your necessary bills, shop smart at the supermarket and stay ahead of your rent and mortgage payments. You can contact Southland if additional assistance is needed.
2. Save
Once the necessities are covered, save. It's important to have an emergency fund for unexpected circumstances to arise, much like this pandemic. We suggest having 3-6 months of living expenses saved in an account that you can quickly access if needed. A Southland Money Market account would be great for this.
3. Invest
Consider contributing some of your stimulus payment to a retirement account, a new Savings or Certificate account, or a Jr. Savers account for your child.