Southland donates meals for first responders
During the COVID-19 pandemic, healthcare workers are serving on the frontlines of the virus, putting their own health at risk to protect the health of so many others.
Many of these first responders are Members at Southland, working at hospitals and medical centers in the communities surrounding our branch locations in Orange and Los Angeles County.
At Southland, we care about our Members and communities! That's why we got involved to give back to those who are working tirelessly to ensure our safety.
So far, Southland has donated over $18,000 or 2,400 meals, to first responders at the following organizations: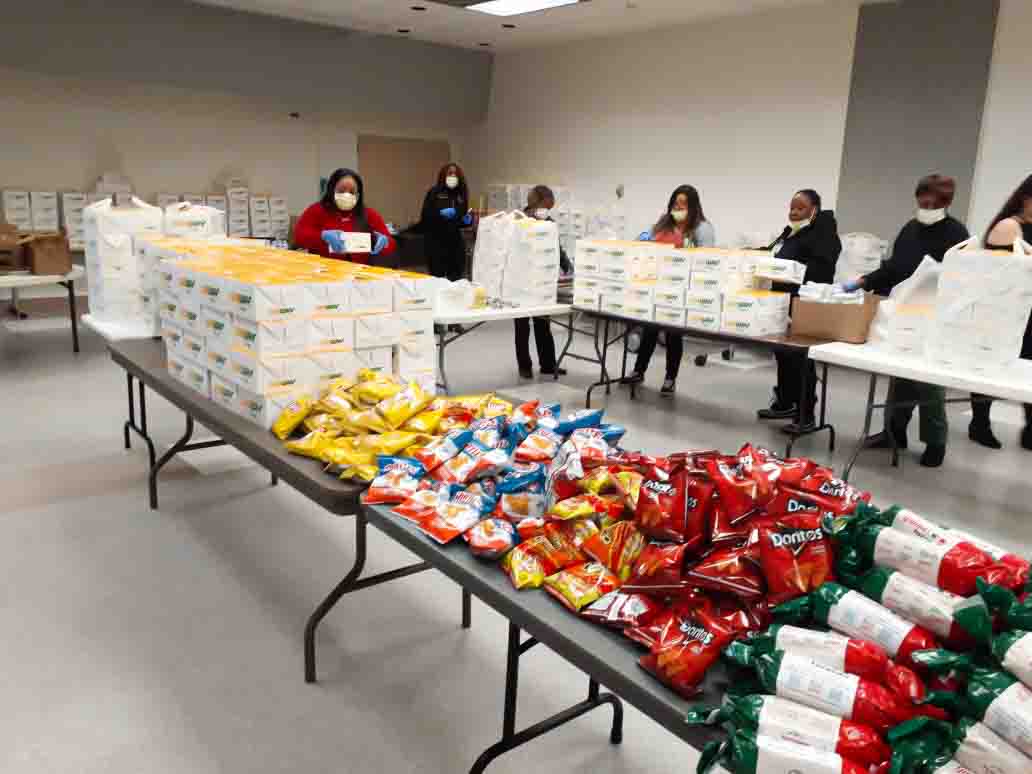 600 Subway meal boxes to the employees at Harbor-UCLA Medical Center in Carson, CA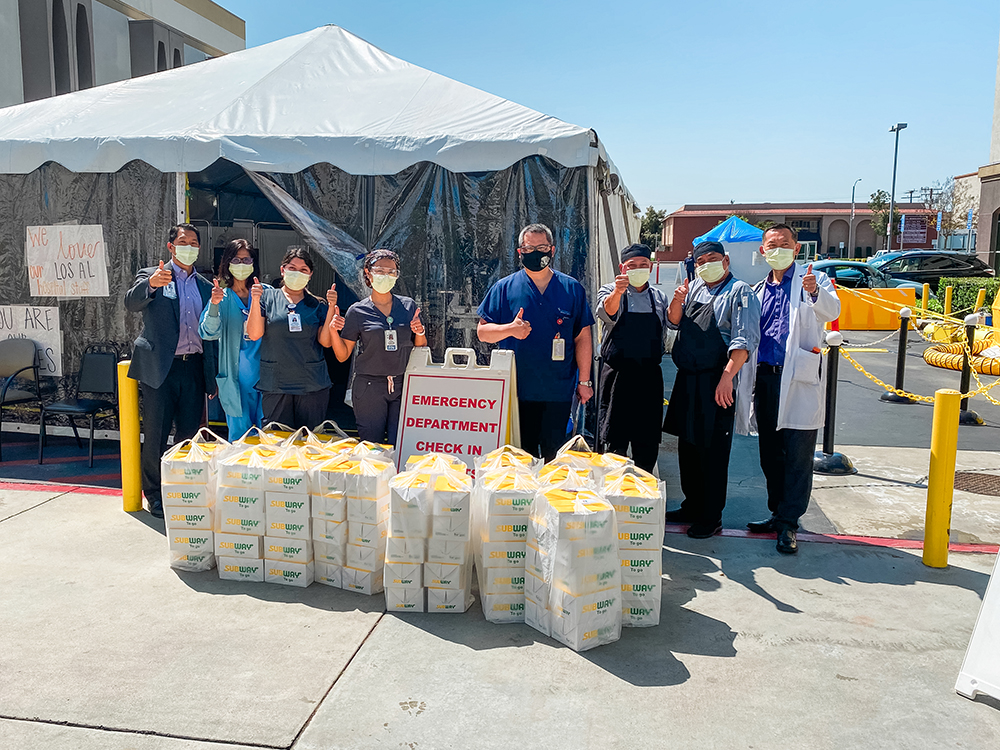 300 Subway meal boxes and 400 Chick-fil-A meals to the employees at Los Alamitos Medical Center in Los Alamitos, CA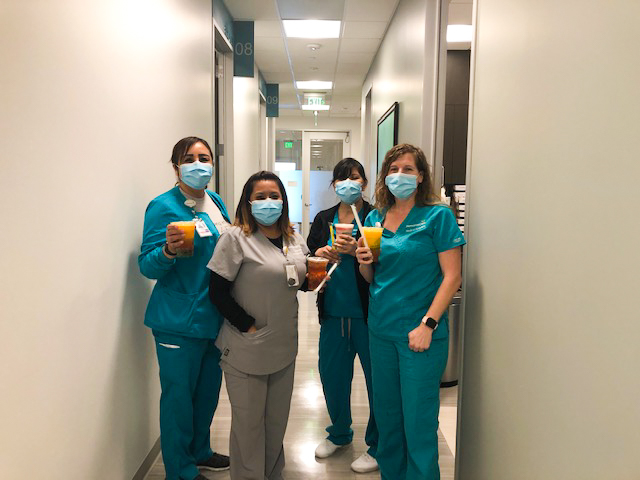 50 lunches served to the employees at MemorialCare Medical Group in Long Beach, CA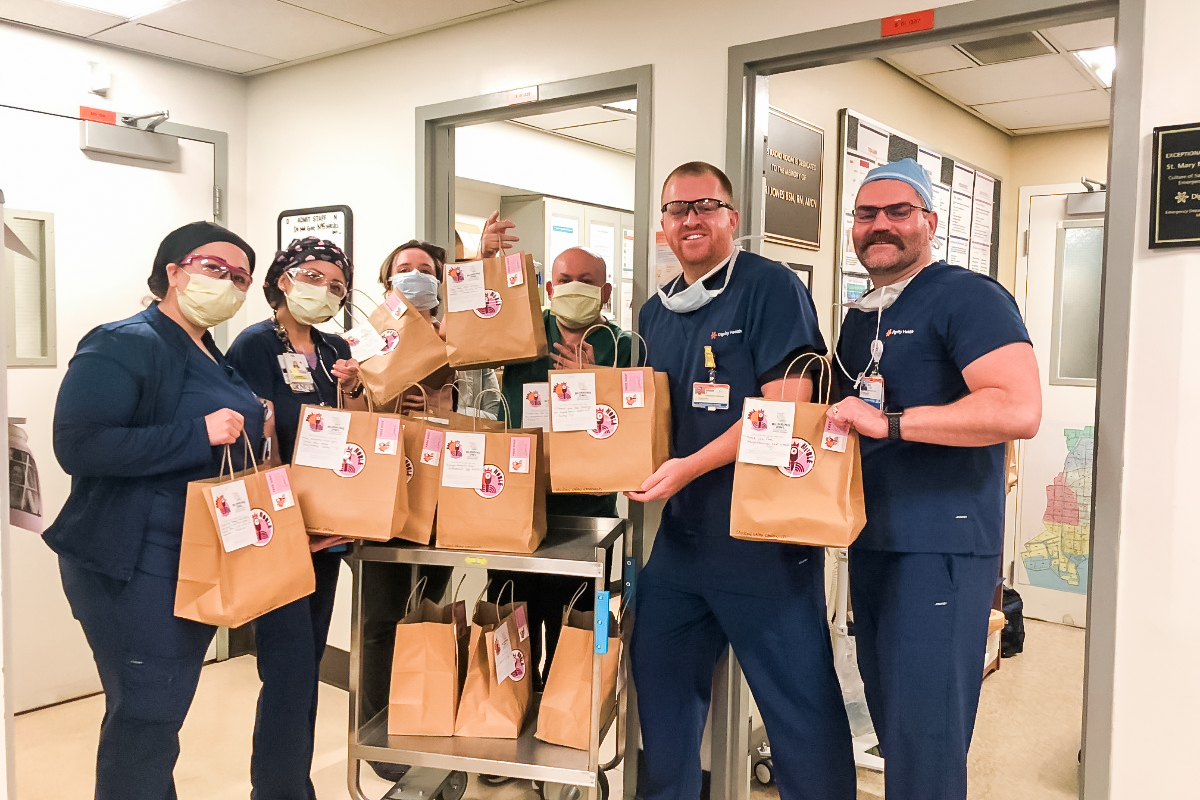 Donated $500, equaling 50 meals, on behalf of a GoFundMe by Noble Bird Rotisserie that served lunches to the employees at the VA Hospital in Long Beach, CA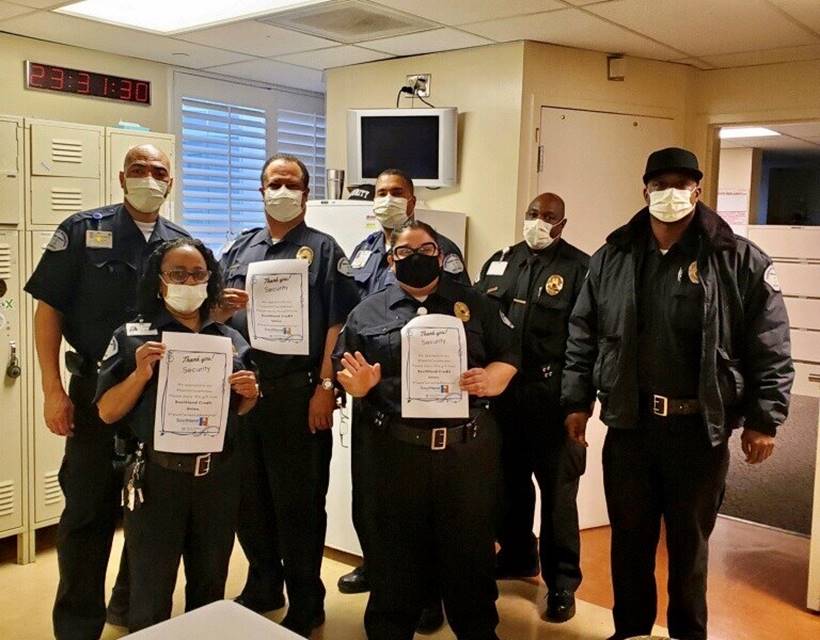 300 meal gift cards to be used at the in-house Yang Cafe for the employees at Torrance Medical Center in Torrance, CA
450 Subway meals to the employees at Lakewood Regional Medical Center in Lakewood, CA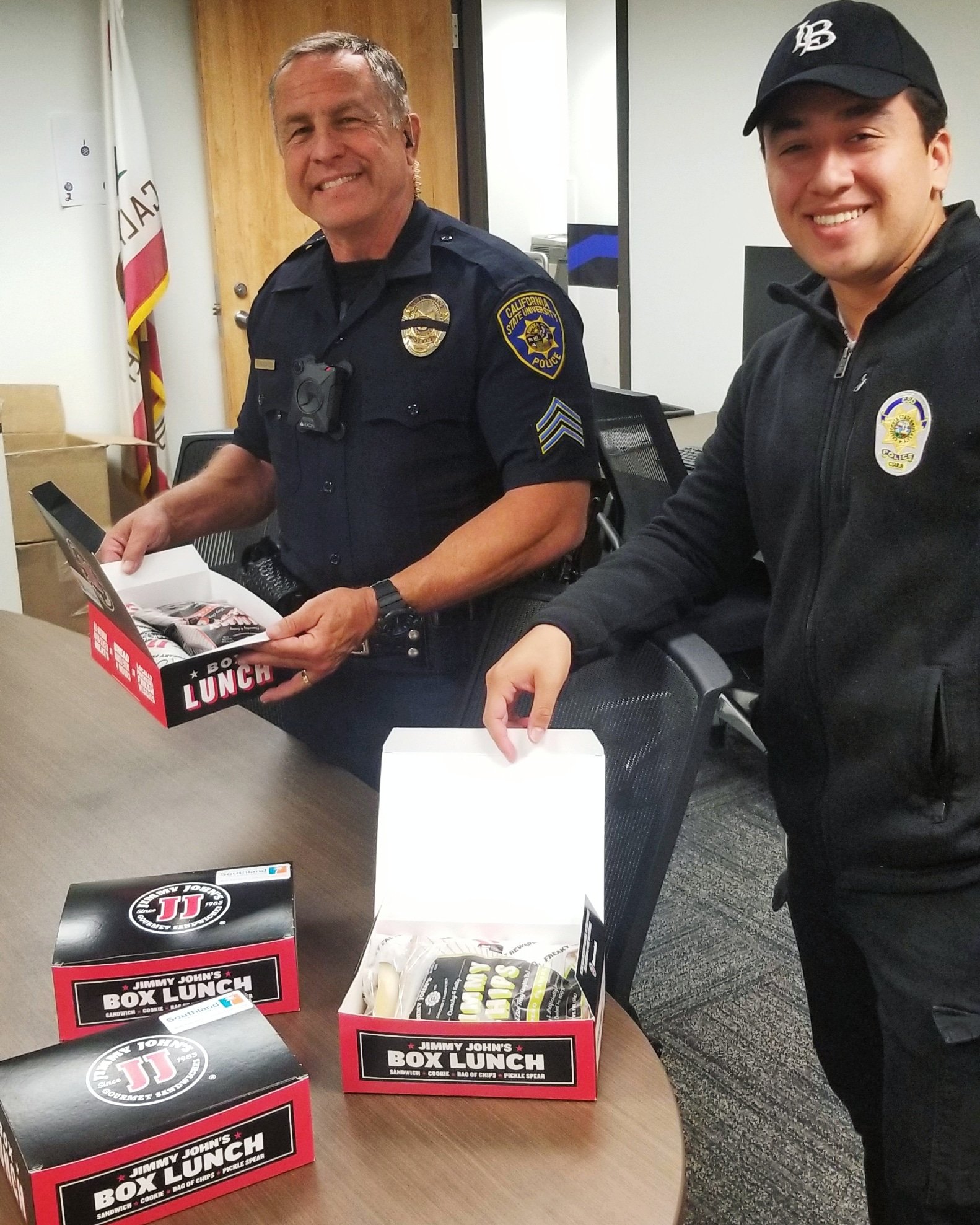 10 Jimmy John's meals to the security department at California State University, Long Beach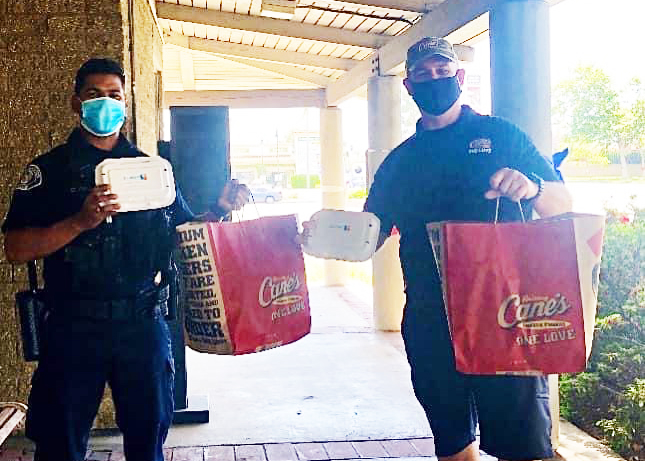 15 Raising Canes meals to the Los Alamitos Police Department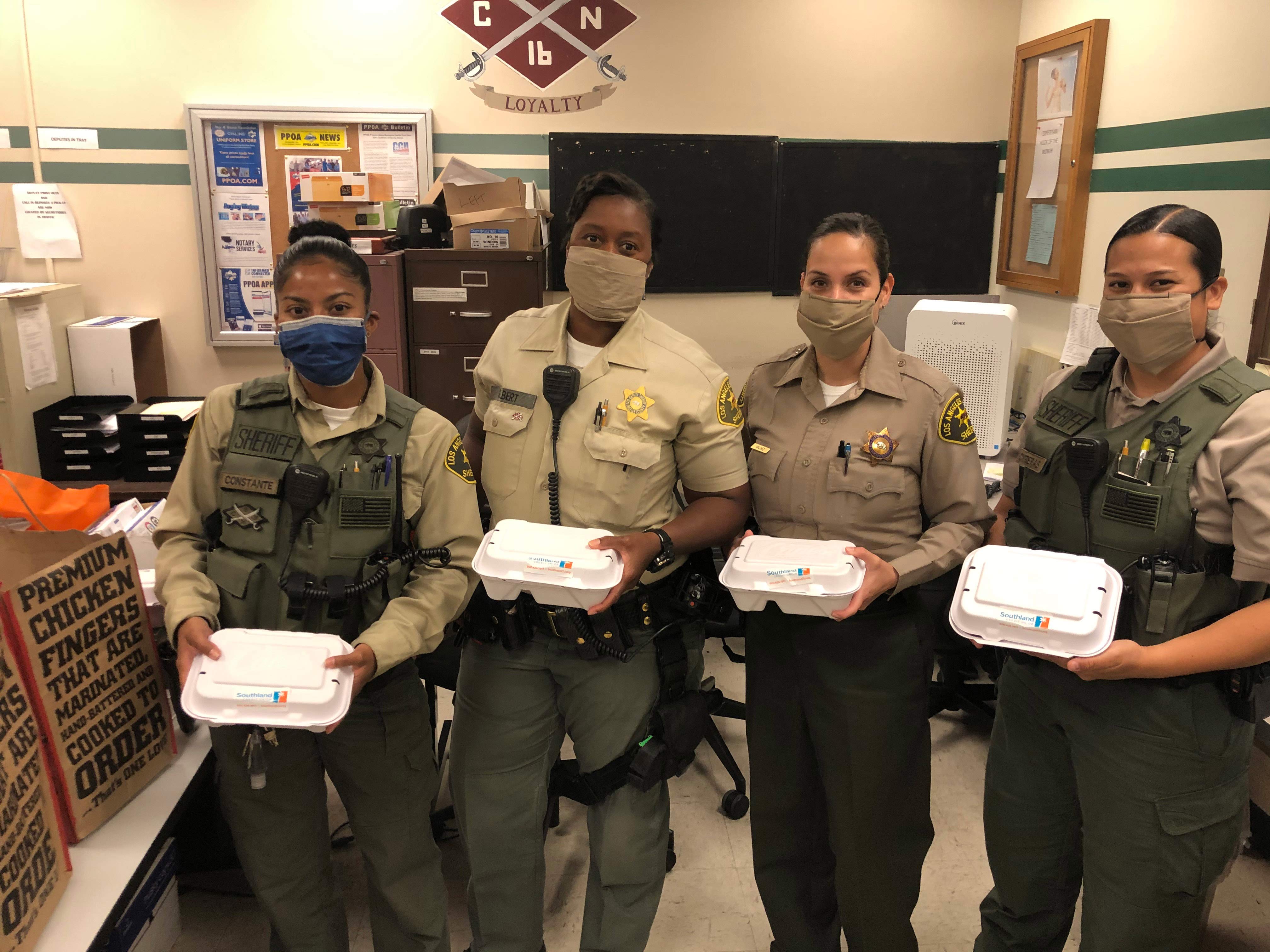 77 Raising Canes meals to the Carson Station, Los Angeles County Sheriff's Department in Carson, CA
Southland Credit Union also donated 200 cafe meals to Providence St. John's in Santa Monica, CA, and 65 Jimmy John's sandwiches to MemorialCare Urgent Care and 300 Raising Canes meals to St. Mary Medical Center in Long Beach.
Southland is continuing to reach out to more first responder organizations to add to this list in the coming weeks.
On behalf of the entire Southland team, thank you, first responders, for all the work you're doing to keep our communities safe and healthy.