Special Edition of Southland Times Out Now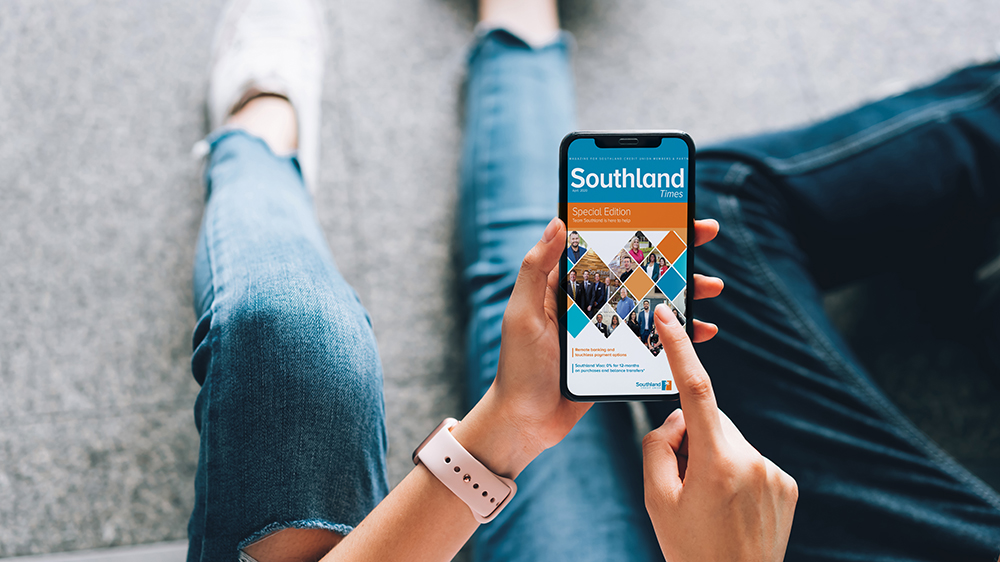 With everything going on with the COVID-19 pandemic, Southland wants to keep you both safe and informed. This is why we have released an E-version of our quarterly magazine Southland Times rather than doing our usual printed version. Available to be read on your phone, computer, or tablet, you'll find timely updates about our operations from our CEO, tips and tricks for touchless banking, and exciting updates on future products and services.
You can even print it out if you'd like!
Read Southland Times April 2020 Special Edition here.