Don't Spend All Day at the Dealership!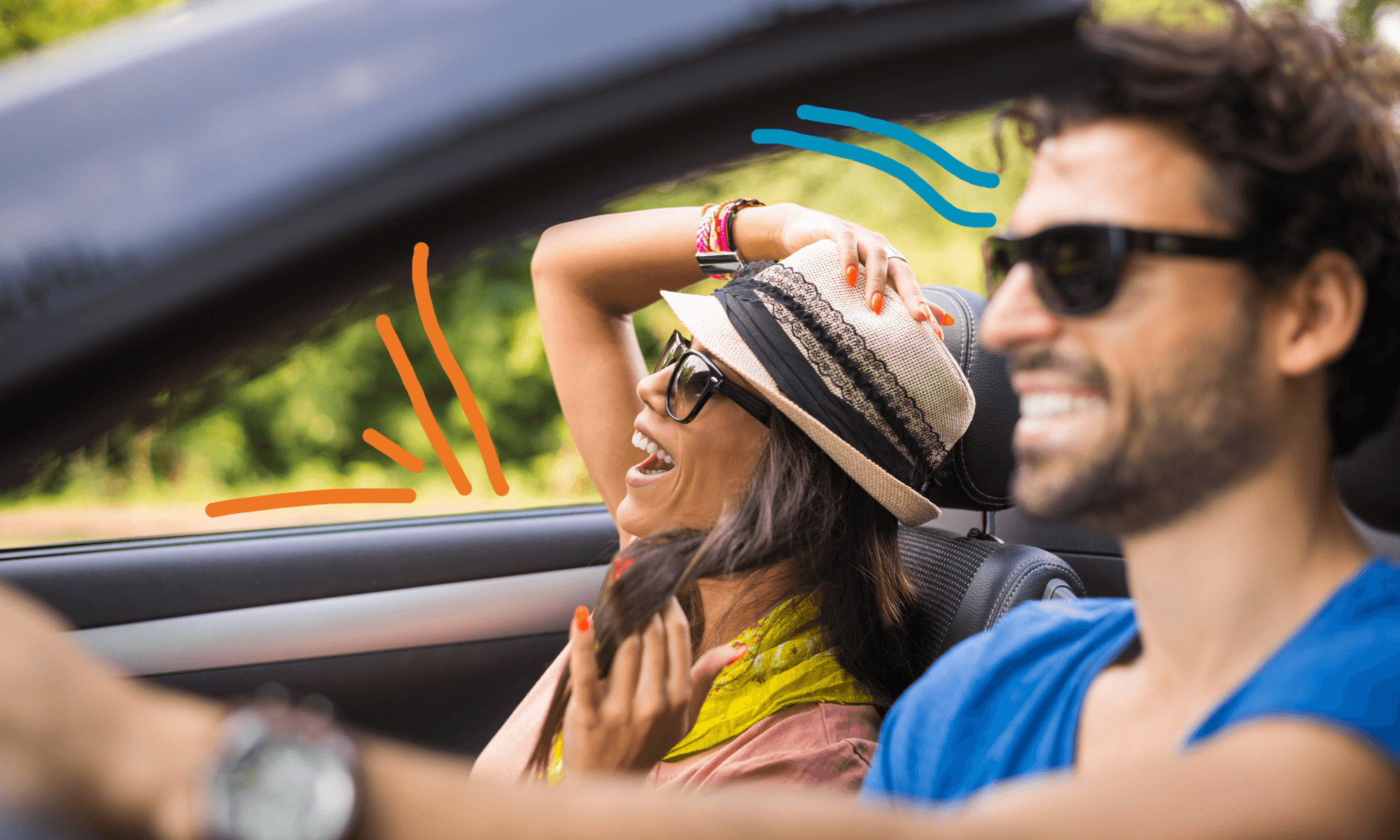 Tips and tools to help you save time when buying your next car.
We've all been there. The excitement over buying a new car dims just like the daylight that was once coming in through the dealership's windows while you spend hours negotiating and waiting to secure your deal.
Your time is valuable! With the wealth of information and services available to you online, you can easily shave off hours of time spent at the dealership, or even avoid the trip entirely.
We've summarized some of the latest online car buying tools so you can approach your next auto purchase like an expert.
1. AutoSMART
Buy new or used.
Get all your research, comparisons, price shopping and financing done from the comfort of home.
Aggregated results from local dealerships with real reviews and ratings.
Price analysis shows you if you're getting the best deal.
Ability to lock in your price.
Get pre-approved by Southland online.
AutoSMART is more than your average car listing website. You can browse new or used vehicles from local dealerships with real reviews from other shoppers. AutoSMART also provides a price analysis, comparing the price provided with hundreds of other vehicles of the same make and model in the area. When you find your vehicle at the price you want, you can then lock in your price with a Member Purchase Certificate1. You'll also save time by getting pre-approved online for your Auto Loan with Southland.
2. Carvana
Buy used only.
100% online shopping experience, cars are delivered to your door or you can pick up from a futuristic car vending machine.
Financing through Carvana may not be as flexible as your local credit union. You can choose to use your own bank or credit union to finance your purchase.
View imperfections online in a virtual 360 tour.
7-day money-back guarantee and a 100-day 4,189-mile limited warranty.
If you've driven on the 405 freeway recently, you may have noticed an unusual-looking glass structure with cars inside near the Westminster area. This is the Carvana car vending machine, where you can pick up a vehicle you've purchased online and watch it descend toward you like a giant prize. With Carvana, you do all your shopping on their website, and you can opt to either provide your own financing with your preferred financial institution, or finance directly through Carvana. The pricing is non-negotiable and may not be lower than your local dealerships. We did a few brief comparisons of the same vehicle make and model on AUTOSmart and Carvana, and found Carvana pricing to be higher.
3. TrueCar
Buy new or used.
Can be a convenient price comparison tool, factors in dealership discounts to help you find the best deals. Not guaranteed to be the lowest-possible price.
Will share your contact information with dealerships and you may receive phone calls and emails after visiting the site.
Users will need to secure their financing separately, and complete their transaction at the dealership.
Similar to other tried and true car inventory websites like cars.com or autotrader.com
TrueCar is a car-shopping website that works with dealerships to provide pricing that includes any dealership discounts that may be available. It's similar to other car inventory websites you might be familiar with like cars.com or autotrader.com, but in order to see the lowest "TruePrice," the primary feature of the site, you'll need to register with your contact information. Be aware that TrueCar will share your information with dealerships, so expect to get calls and emails from sales representatives once you sign up.
4. Vroom
Buy used only.
Online shopping experience similar to Carvana.
7-day return period and a 90 day or 6,000-mile limited warranty.
Shipping fees apply.
Offers interior and exterior vehicle photos instead of 360 views
Vroom is an online car buying experience similar to Carvana, but without the car buying vending machine. With Vroom you can browse their inventory of used cars with fixed pricing, complete your purchase online, and have them deliver the car to your door for an added fee. Vroom offers a similar return policy and limited warranty as Carvana, so if you're set on completing your purchase online, you may want to compare deals on both sites.
Ultimately, you'll need to determine what type of car shopper you are. If you tend to buy with your eyes and prefer to sit in and test drive several vehicles before you make your final purchase, then online car buying may not suit you. However, if you've done all your research and you are set on the car of your dreams, you might be able to save a ton of time by getting your shopping done at home.
Either way, you have special benefits available to you as a Southland Member. Call us or visit your nearest Southland branch and ask a representative about your auto loan options. You may be pre-approved for a low rate.
1: https://southlandcu.cudlautosmart.com/
3: https://www.consumeraffairs.com/automotive/truecar.html and https://www.truecar.com/
4: https://www.vroom.com/ and https://www.nerdwallet.com/blog/vroom-used-car-financing-review/
Popular News
Featured News
Categories