Online & Mobile Enhancements Preview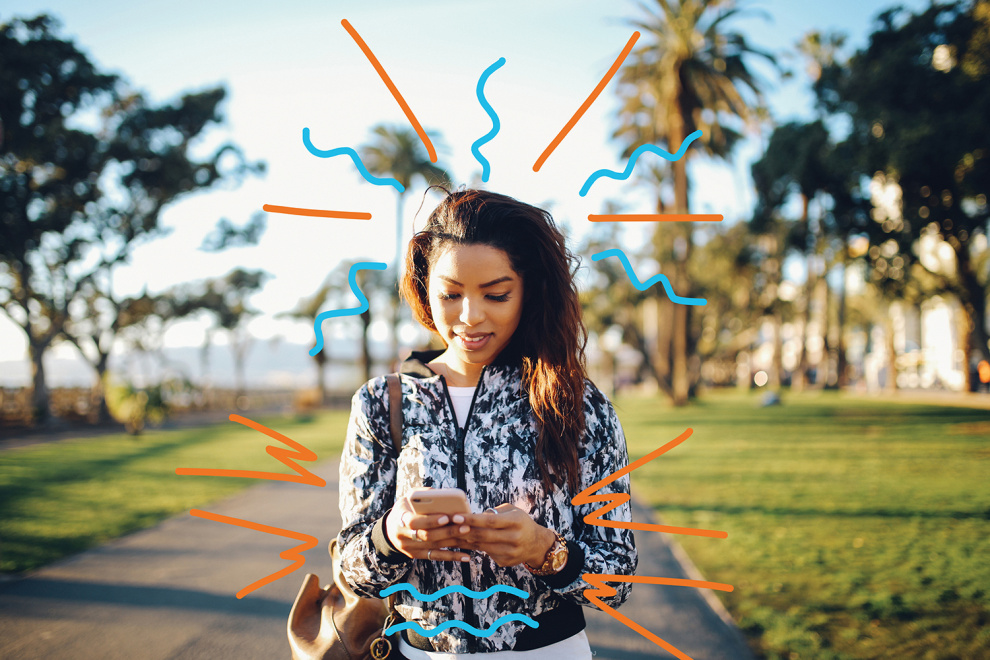 Your feedback in action
To guarantee a seamless login experience, please ensure your contact information, including your phone number, is up-to-date. To update your Member record, please log in to your online banking account and go to Account Management, and then select Change Profile to update your contact information.
As a Member-owned financial institution, we take Member feedback very seriously! This year, we are making your online and mobile banking app experience a priority because of the valuable input we received from your survey responses and messages.
Southland will roll out a host of improvements to the mobile banking application, including enhanced security and user interface features. New additions to online banking will also take place this year, including Visa Rewards and Mortgage loan portal access.
User interface improvements
Several changes to the Southland mobile app user interface will launch in the coming months. The new interface will feature a more user-friendly navigation menu. Once logged in, you will now see a summary of accounts rather than tiled menu options.
Improvements to the account history search will produce faster results with easy-to-use search features.
Members will find the most commonly used features like bill pay and mobile deposits in a one-touch sub-navigation menu. Many of the feature enhancements to mobile banking will include structural changes to make it easier to access the tools you use most.
Quick views and access
Both online and mobile banking will soon include direct access to tools and services that accompany your loans. Single sign-on access will allow you to log in to these external sites without the need to manually enter your username and password credentials.
If you are a Visa cardholder, you'll be able to view your rewards points balance directly from online and mobile banking. Once logged in, you will see your points balance in real-time, as well as a direct single sign-on link to your Scorecard Rewards portal to redeem your points.
If you have a Midwest Mortgage loan, you will see the addition of a single sign-on link to your mortgage loan portal.
Updated security features
As cyberattacks become more sophisticated and with fraud on the rise, Southland is working diligently to keep your account data safe. New enhanced multifactor authentication security controls will be added to mobile banking to ensure that only you and users you authorize can access your accounts.
The multifactor authentication feature may ask to send you a text message or call your phone number with an authentication code. Then, you can proceed to login with your authentication code and your regular login credentials.
Once established, the updated security features will provide a faster login experience with biometrics. You will also be able to set up Face or Touch ID during the login process if your mobile device has the feature enabled in the operating system.