Southland's Holiday Club Accounts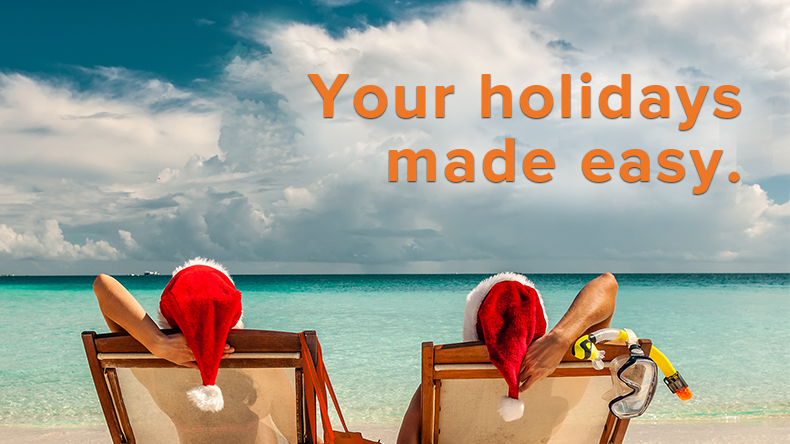 Southland's Holiday Club Accounts
Put your holiday savings on autopilot with Southland's Holiday Club savings account! Your Holiday Club account is separate from your primary savings, giving you an easy way to save for the holidays -- all year round.
Southland's Holiday Club perks:
There is no minimum deposit required to open your Holiday Club account
A one-time set up of easy transfers from any checking or savings accounts to your Holiday Club account
You can have more than one Holiday Club savings account
Direct deposit available
No premature withdrawal penalty
Balance automatically dispersed on November 1 of each year (when balance exceeds $100)
Click here to open your own Southland Holiday Club account!
Popular News
Featured News
Categories