5 Pumpkin Recipes To Make This October
Make these five pumpkin-themed recipes at home to help you celebrate Halloween!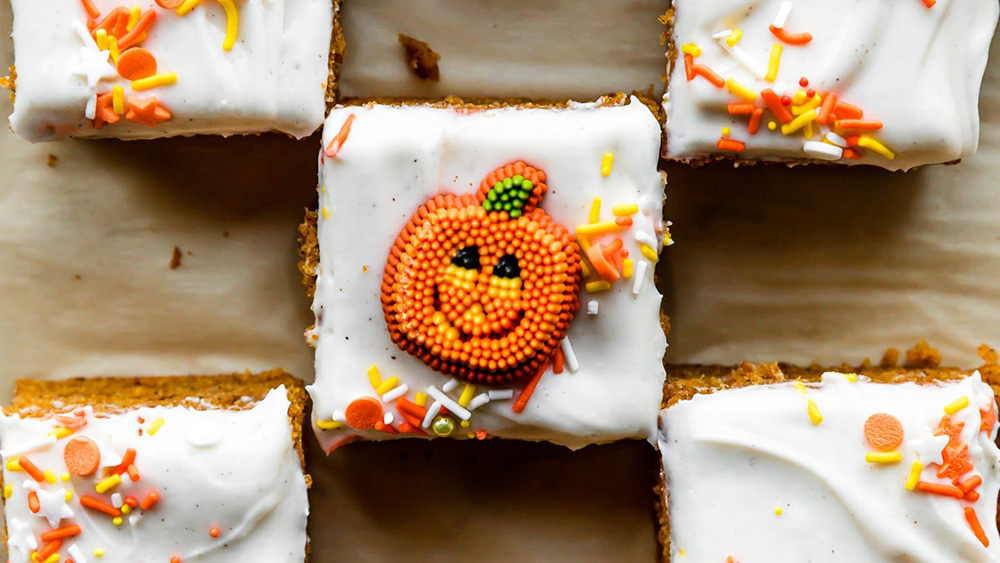 Soft and sturdy bars with an incredible pumpkin spice flavor that perfectly compliments the cream cheese frosting on top. Recipe courtesy of Sally's Baking Addiction.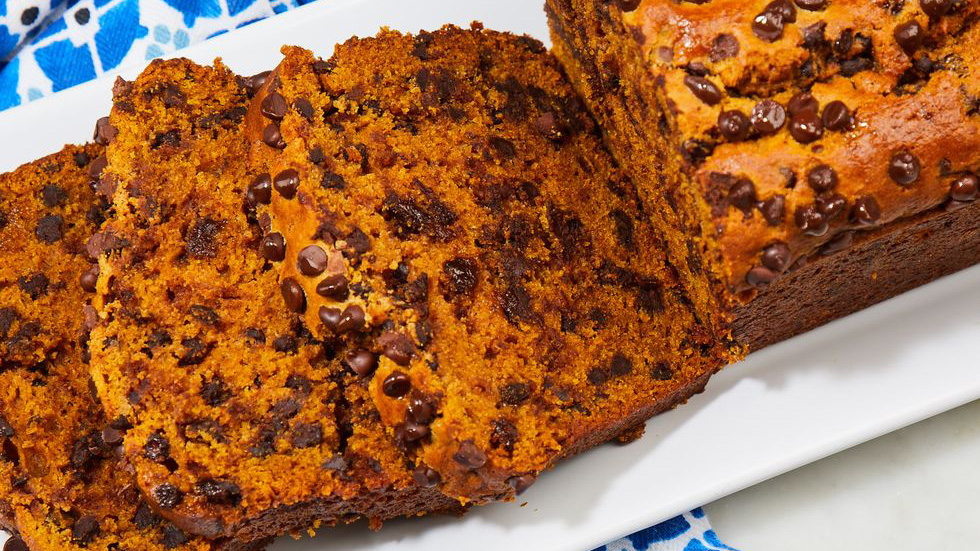 Because everything's better with chocolate chips. Recipe courtesy of Delish.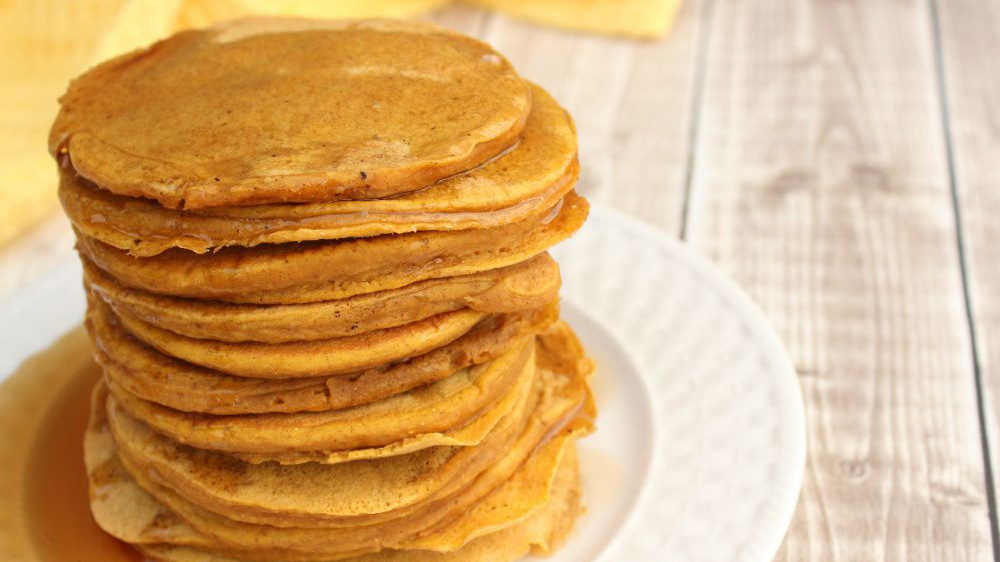 What a better way to start the day in October? Recipe courtesy of All Recipes.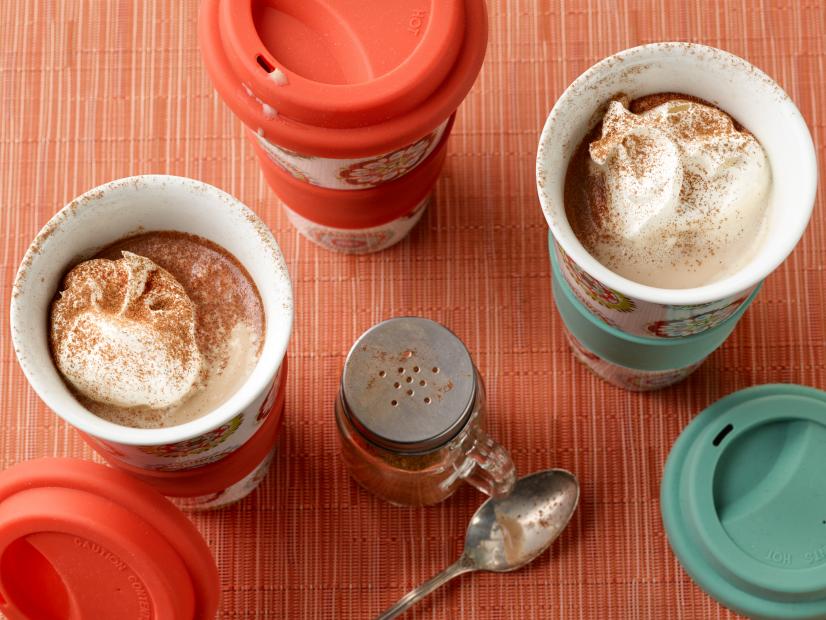 Create the fall classic at home. Not only will it taste better, you can save money by not visiting the coffee shop as often! Recipe courtesy of the Food Network.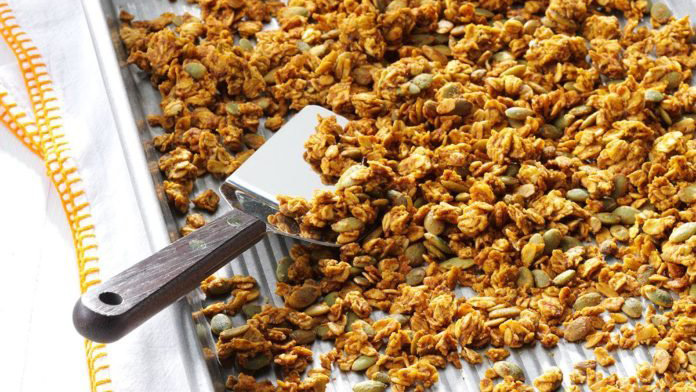 A slightly healthier pumpkin treat that can be enjoyed with milk or on top of yogurt or even ice cream. Recipe courtesy of Taste of Home.
Popular News
Featured News
Categories