5 Budget-Friendly Valentine's Day Ideas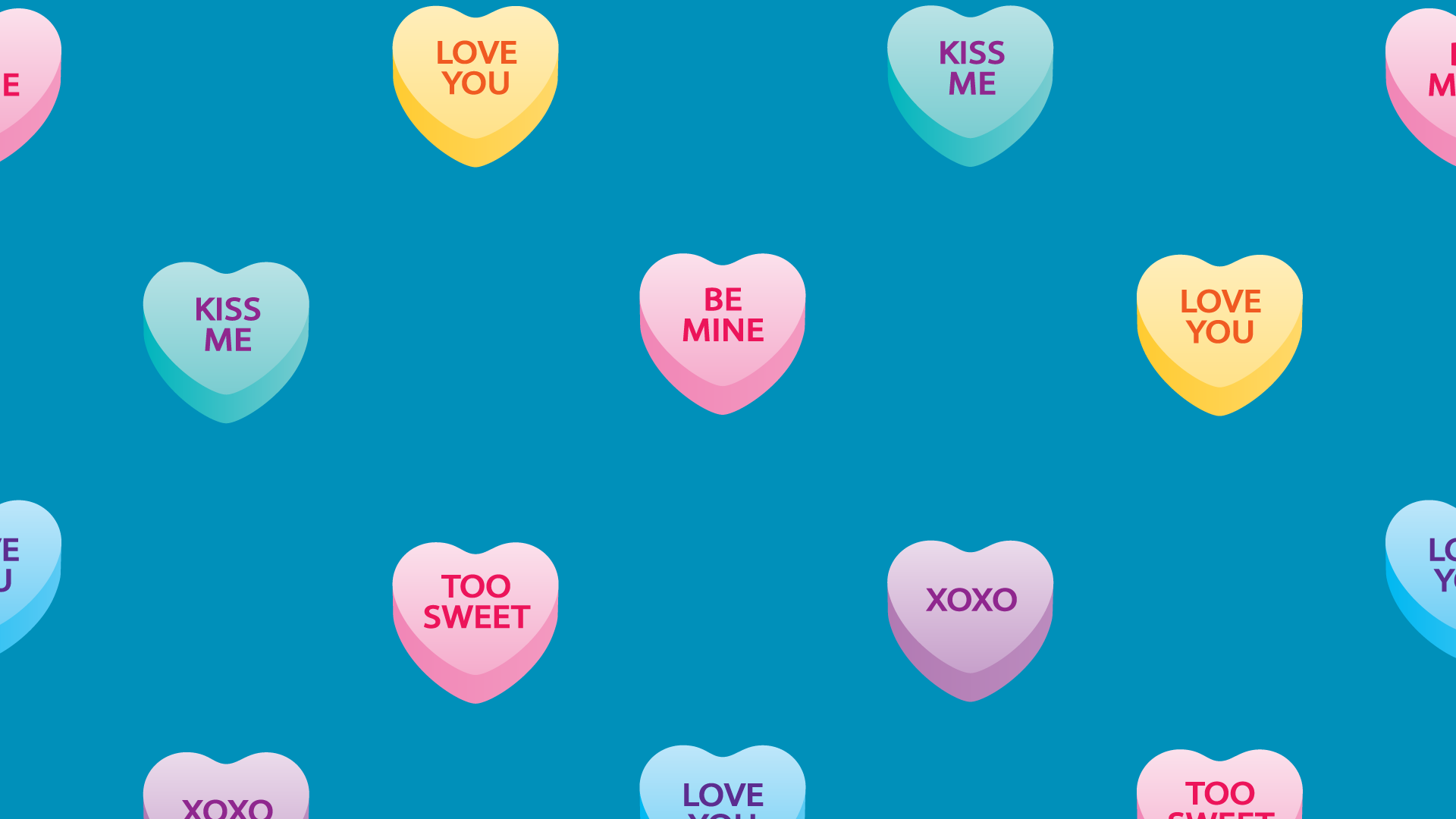 5 Budget-Friendly Valentine's Day Ideas
Show your loved ones how much you care without going overboard on spending! Southland has compiled the following ideas to make your Valentine's Day special.
Skip the restaurant
With ongoing COVID restrictions, it's the perfect year to celebrate Valentine's Day at home. Head to the grocery store and pick up some special items likes steaks, sides, and dessert. Your home-cooked meal shows you care while saving some funds at the same time. As an added bonus, you can cook with your significant other, friends, or family as part of the celebration!
Make your card
These days, cards can cost upwards of $6 or $7 dollars. Instead, consider writing a love letter or making a homemade card. Your loved one will certainly appreciate receiving a one-of-a-kind creation that was written in your own words. Bust out the pens and markers and get creative!
Plan an unconventional date
Sometimes the best dates are those that don't cost any money at all. Plan an activity for you and your loved ones. Ride bikes, go to the beach, create a scavenger hunt, picnic in the backyard, or have a movie night. These ideas can even help you celebrate Valentine's Day all weekend long.
Save money on flowers
Consider opting for a smaller flower arrangement for your significant other. For instance, if you've been together two or three years, you can get two or three stems to represent the time you've spent together. Or, consider purchasing a potted plant — not only will it be less costly, it will last longer! To save a few extra dollars, try shopping at locally-owned nurseries or grocery stores for flower arrangements.
Look for deals
If you still want to dine outdoors on Valentine's Day, look for deals. Many restaurants offer price-fixed (or "prix fixe") menus. Another tip is to use a restaurant gift card you may already have and turn that into your special Valentine's Day meal. You can even get discounts on gift cards at Costco or Sam's Club. Or, check out restaurant deals on Groupon.