COVID-19 Scams to Watch Out for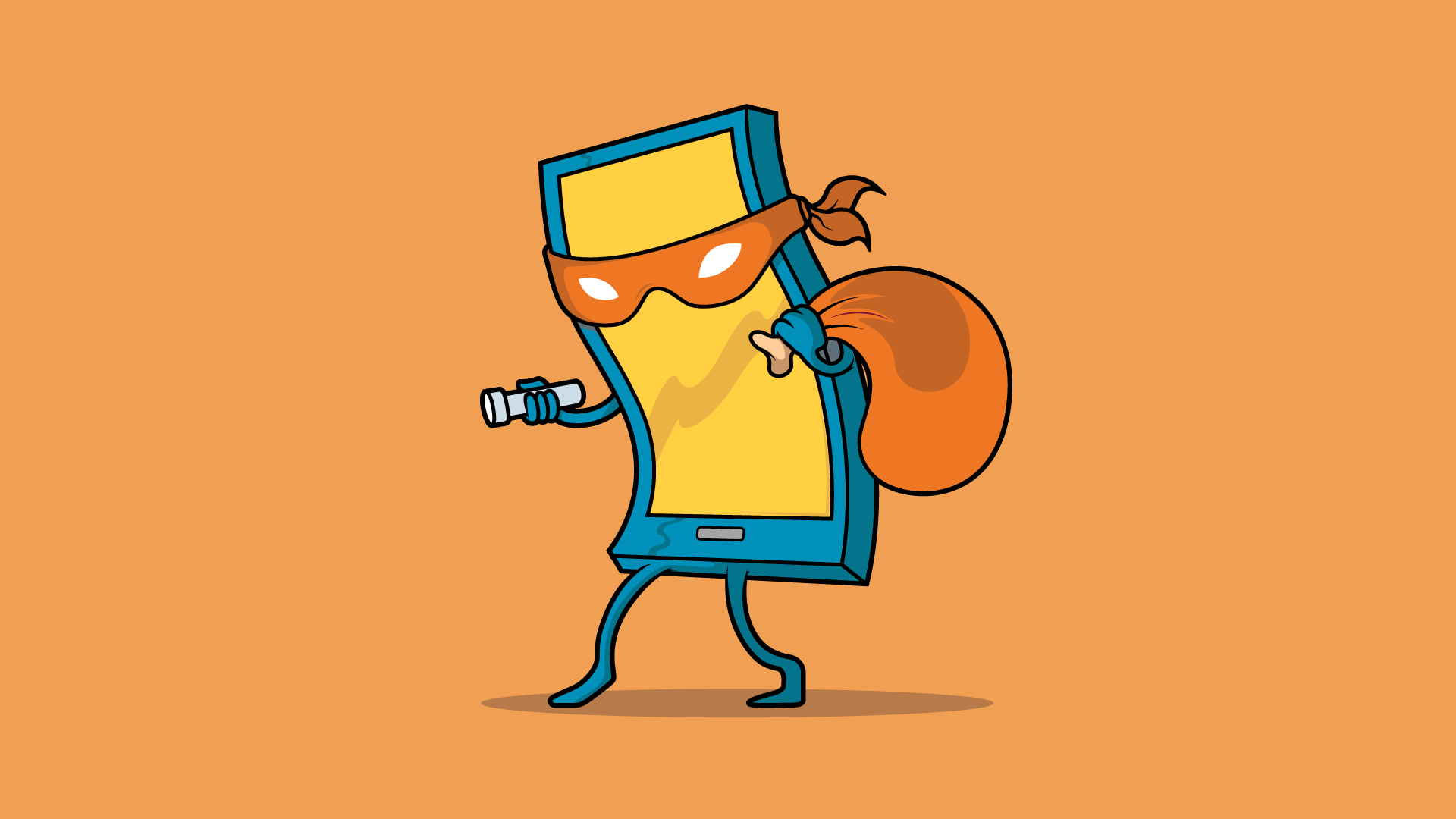 Coronavirus scams to watch out for
Scammers are taking advantage of the pandemic to offer their phony services at a price — your money and personal information.
As of January 21, 2021, the Federal Trade Commission (FTC) had logged 327,000 consumer complaints related to COVID-19 and stimulus payments — 69% of them involved fraud or identity theft. Victims have lost a total of $309.4 million.
Scammers have been able to change their tactics as rapidly as the federal policies are changing with vaccine roll outs, stimulus payments and other federal aid.
Here are some coronavirus scams to look out for.
Products and Cures
Since the beginning of the pandemic, fraudsters have been offering bogus remedies and cures for the virus.
The FTC and U.S. Food and Drug Administration (FDA) have sent warnings to companies who are selling unapproved products that claim to cure or prevent COVID-19. Watch out for products like teas, essential oils, cannabinol and vitamin-C therapies that claim to cure or prevent you from getting COVID-19. These companies are making false claims and taking advantage of the pandemic for their gain.
Financial Phonies
With the new round of federal aid through the CARES Act circulating, the Better Business Bureau is reporting incidents of scammers soliciting fees or personal information to supposedly speed up relief payments.
Watch out for calls, texts or emails from anyone who claims to be from a government agency. With the federal aid coming directly from the IRS, you will not be asked to click any links, pay a fee or "confirm" personal data like your Social Security number to secure your stimulus check.
Also, keep an eye out for crooks who are impersonating banks and lenders offering bogus help with bills and debt forgiveness. Small businesses are also being targeted with phony federal loans or Google search results improvements.
Scammers are also using the stock market to scam investors by using penny-stock fraud. Basically, scammers are purchasing low-priced stocks (a dollar or less) from companies claiming to prevent, detect or cure COVID-19. Then as they advise others to invest in those stocks, they will soar in price. However, as the hype grows and stock prices increase, they quickly dump their stocks, causing the other investors to suffer big losses.
Phishing Scams
In response to the pandemic, scammers all around the world are setting up websites, sending emails and texting under the guise of contract tracers, real businesses and government agencies.
Be weary of visiting these malicious sites that promise vaccines and other aid. If you contact these sites, you may start to receive phishing emails in an attempt to plant malware on your computer to steal your personal information. Last April, Google reported that its Gmail platform was blocking 18 million of these messages per day.
The FTC and Justice Department issued an alert about avoiding calls and texts from scammers acting as contact tracers warning you that you have been exposed. These messages will ask you to click on a link that will subsequently download malware on to your device.
Be careful about where you look for information about the coronavirus. Vaccine information will take time and you'll likely hear it first from a legitimate source like the U.S. Centers for Disease Control (CDC) or the World Health Organization (WHO).
Quick takeaways about coronavirus scams:
Don't click on any links from text messages or emails regarding stimulus payments.
Don't visit suspicious websites from unknown companies claiming to have coronavirus cures.
Don't invest in penny stocks claiming to aid the pandemic.
Don't give out your personal information to unknown callers .
Be on alert for suspicious emails, texts and phone calls.