Everything You Need To Know About Your 2nd Stimulus Payment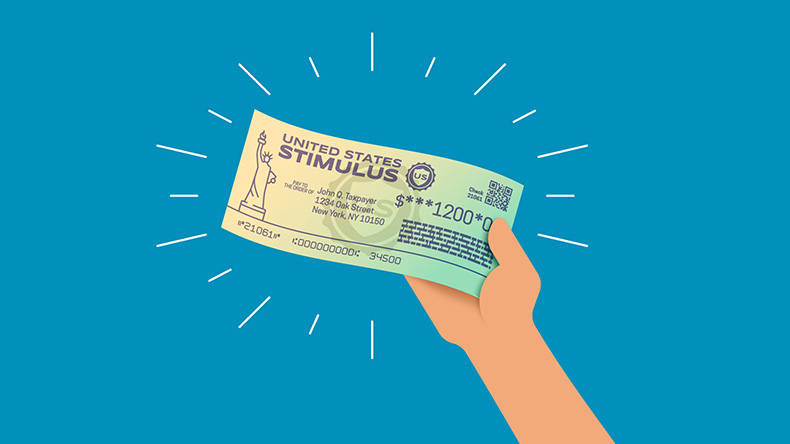 Southland has compiled some resources regarding the federal government's second round of stimulus payments.
Who will be receiving a 2nd stimulus payment?
U.S. citizens and resident aliens who meet income requirements and are not claimed as a dependent on another's tax return are generally eligible.
The IRS' income requirements refer to your 2019 adjusted gross income (AGI). Individuals earning under $75,000 and those who file as a head of household earning under $112,500 typically qualify for the full $600 stimulus payment. Those who are married and filing jointly and surviving spouses earning under $150,000 will typically qualify for a $1,200 payment.
If you exceed the income requirements, you may still receive a reduced stimulus payment (reduced by 5% of the amount that your adjusted gross income exceeds the above earning thresholds) but it phases out completely for those who earn $87,000 as individuals or $174,000 AGI for couples filing jointly.
Individuals or couples with qualifying children will receive an additional $600 per child. However, children claimed as dependents who are 17 and older are not eligible for the child payment.
If eligible, when should you expect to receive your stimulus payment?
For some, stimulus payments have already been deposited by the IRS. Please note that Southland Credit Union or any other financial institution does not have information about when your payment will arrive in your account; it is sent directly from the IRS. More information on when and how your payment will arrive can be found on the IRS web page Get My Payment.
The method of distribution for your first stimulus payment does not indicate how you will receive your second payment. The IRS and the Treasury Department encourages everyone to keep a close eye on the mail beginning in early January.
Will you be taxed on either stimulus payment you receive?
No. Stimulus payments are not considered taxable income. For additional information on stimulus payments and unemployment, read Southland's blog here.
To read more about the stimulus and to determine the status of your payment, visit the IRS website.