Southland's Member-focused history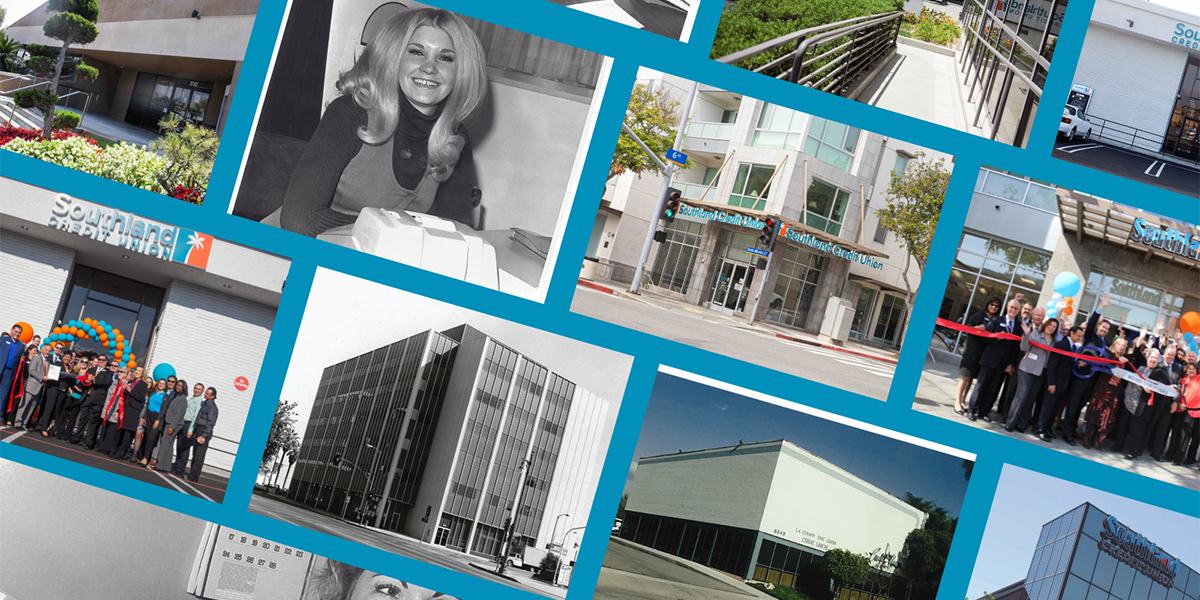 For nearly a century, Southland Credit Union has provided a banking experience that is focused on Member satisfaction. As a not-for-profit institution, we pride ourselves on delivering excellent customer service and guiding our Members in reaching their financial goals. Our history is rooted in these principles, and our Members are the reason we have been doing business for as long as we have. We are grateful for the long-standing history and the origins from which we came.
Southland Credit Union's early origins
In 1936, just two years after President Franklin D. Roosevelt signed the Federal Credit Union Action into law, Southland Credit Union was established to serve employees of the Los Angeles County Flood Control District. Beginning with only seven volunteers, Southland started with a goal to provide value to its Members in a way that for-profit institutions couldn't. A few years after opening, in 1944, a state charter was granted and Southland's name was changed to "Los Angeles County Civic Center Credit Union." For decades, we remained a premier banking institution for Los Angeles County employees.
Expanding the community to assist more residents of Southern California
As we continued to grow and expand, Southland, then Los Angeles County Civic Center Credit Union, began seeking a corporate office location that would benefit employees and Members, and moved headquarters from downtown Los Angeles to Downey, California. In 1991, we increased our reach and merged with Graphic Arts Credit Union, which ushered in a new era of changes that would pave the way for Southland to become the non-profit banking institution that it is today.
In 1994, Los Angeles County Civic Center Credit Union became "Southland Civic Federal Credit Union" and merged with the Los Angeles County Bar Association Credit Union. Over the next seven years, mergers between Sunrise First Federal Credit Union, which served employees of Simpson Paper Company, as well as with Los Angeles Internal Revenue Service Employees Federal Credit Union and FAMCO Federal Credit Union, allowed the strength of multiple credit unions to broaden Southland's capacities.
Merging into present day
In 2002, our credit union's name was changed to what we are today—Southland Credit Union—and the corporate offices moved outside of Los Angeles County and into Orange County, settling in Los Alamitos. From 2009 until 2016, Southland Credit Union merged with multiple credit unions in the Southern California area, including Cityside Federal Credit Union in 2009, Santa Monica City Employees Credit Union in 2012, Westside Employees Credit Union in 2014, and Harbor Federal Credit Union in 2016. In 2018, The Long Beach branch opened and became the official credit union of Long Beach State Athletics, enriching our institution's relationship with students and employees of the university. In 2019, Southland expanded its membership eligibility to anyone who lives, works, worships or attends school in Los Angeles County or Orange County.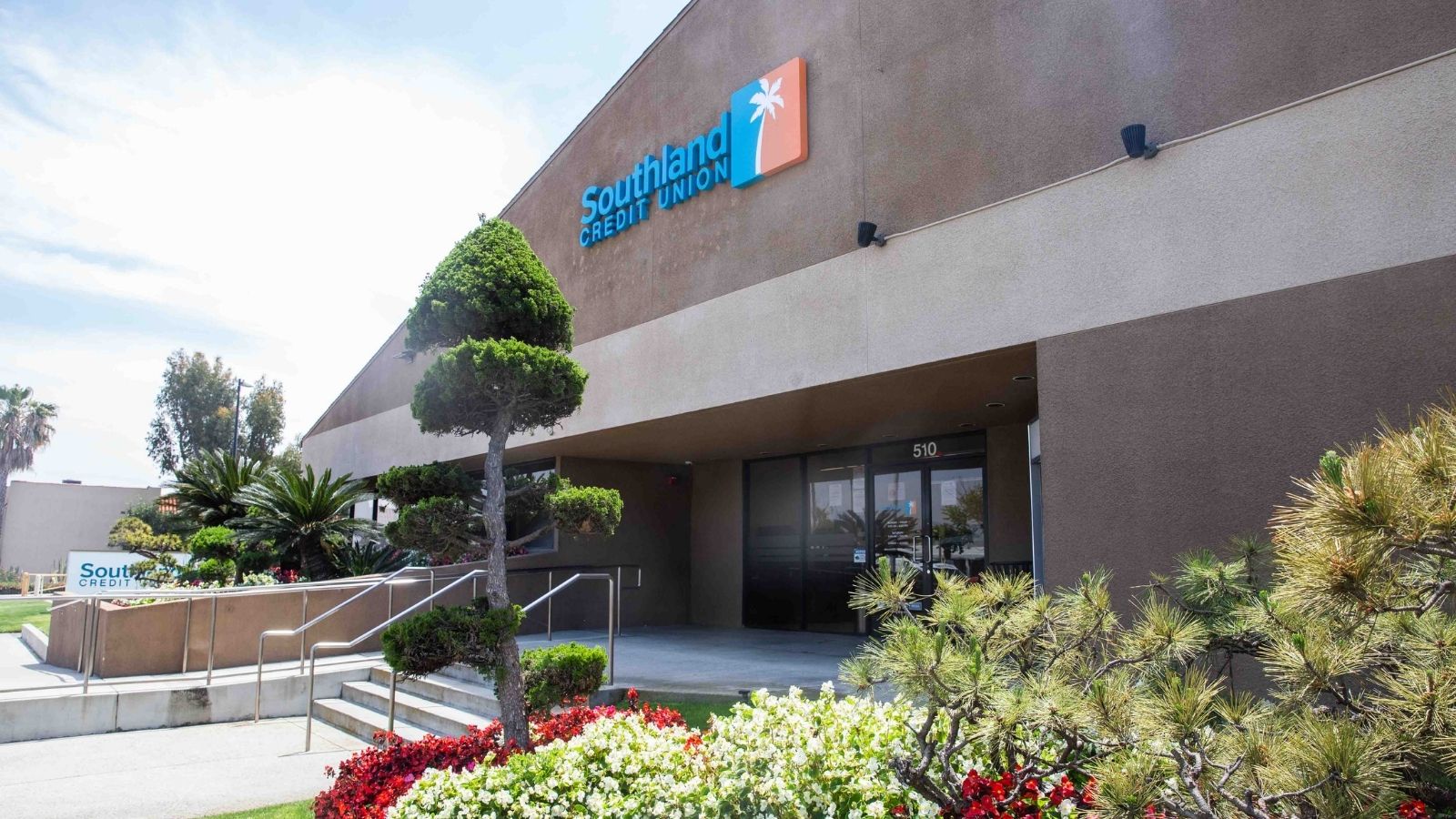 A history of helping Members and our community
Throughout our history, we have always been focused on helping the community. When we see a need, we address it whether that need is finance-related, like providing our Members with financial planning webinars, or community-related, like donating to one of our non-profit partners. We, as an institution, cherish the relationships we have with our Members.
Southland Credit Union is proud to be an integral part of Los Angeles and Orange counties, consistently supporting our Members in reaching their financial goals since 1936. We have a broad catalog of resources and ways to assist when it comes to managing finances and building the framework to achieve success with money. We offer a variety of checking accounts and services, no matter where you are in your financial journey. From Free Checking and Value Checking, which require no opening deposit, to Cash Rewards Checking, there is a checking account to meet your needs. All accounts also include Digital Banking, which allows you to manage your checking account from anywhere you have access to the internet. Southland has options for helping Members acquire a large purchase with mortgage loans and auto loans, often with lower rates and more flexible terms than for-profit institutions.
Grateful for our Members
Our Members make us great and we are thankful for each person over the last century that we've been able to help. We celebrate our history because we believe that our heritage has shaped us, and our Members have been the driving force in every merger, evolution or new offering along the way. At each stage, we are dedicated to providing our Members with exceptional, comprehensive and innovative financial solutions, delivered with uniquely personal Southland service.
Popular News
Featured News
Categories