Benefits of a credit union checking account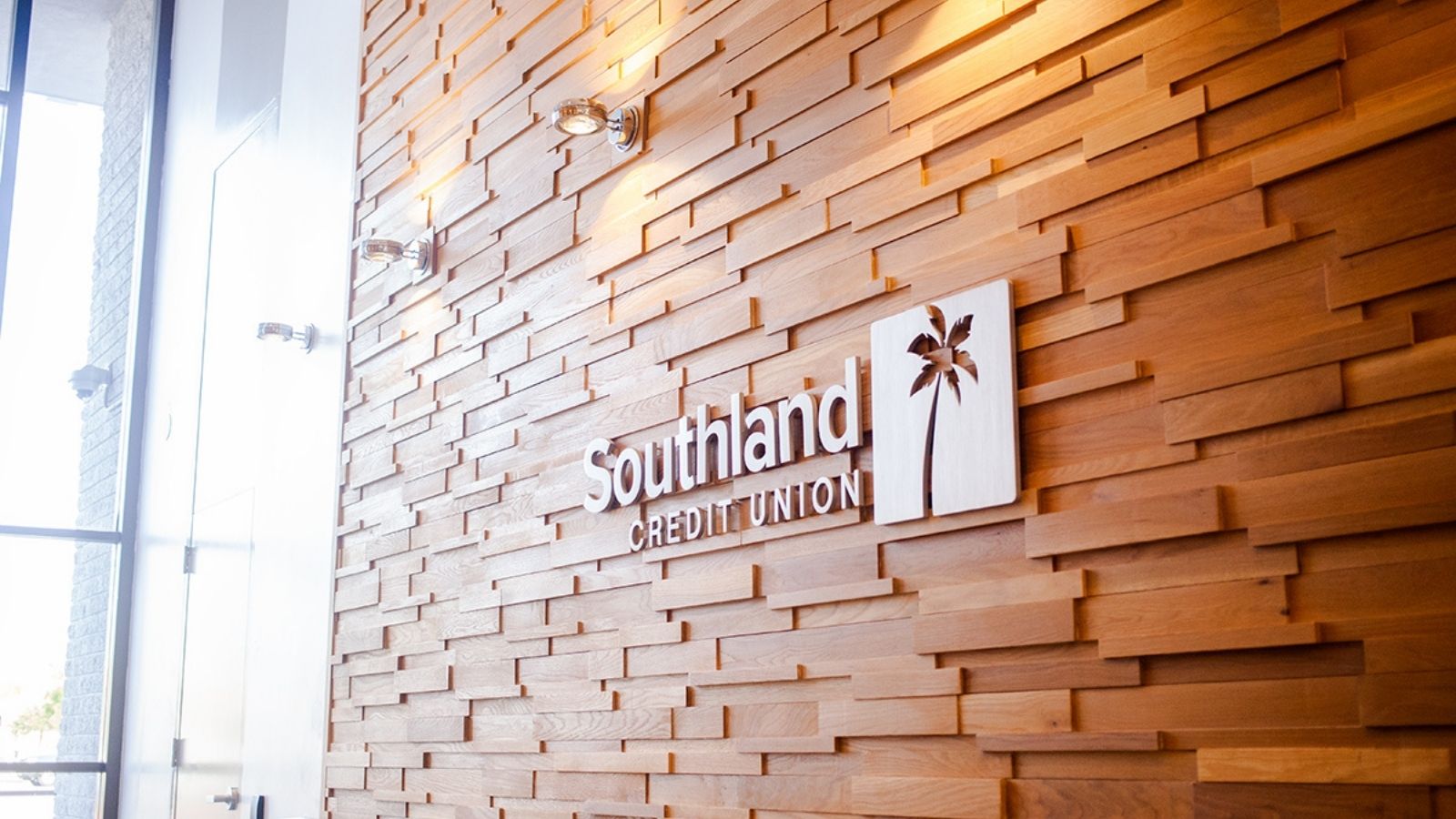 Why choose a credit union checking account over a for-profit institution
When considering where to open a new checking account, it's important to keep your financial goals in mind so that you can make a banking selection that's right for you. Choosing whether to bank with a credit union or a for-profit institution comes down to individual choice and what you value most in your banking experience. Both banking options include many different financial products, such as savings and checking accounts, mortgages, loan options and business account services. While there are similarities in both types of financial institutions, a few key differences may be the tiebreaker in your decision.
Credit union vs. for-profit institution: What's the difference?
While both institutions normally offer the same or similar financial resources, one of the main distinctions between for-profit banks and not-for-profit credit unions is how they are owned and operated. Investors or stakeholders own for-profit banking institutions and conduct business in the interest of making a profit. Credit unions are Member-owned, so they are able to keep fees low and can pass the savings onto Members in the form of more favorable interest rates.
Another important difference between these two types of institutions is who can join. At a for-profit institution, there are no qualifications to become a customer. Since profit is a guiding principle in the way they operate, a higher volume of patrons yields higher earnings. At a credit union, Members usually have to share a common characteristic to join, such as a person's employer, the location they live or work, or their involvement in an organization.
Both banking institutions keep your deposits insured up to $250,000, but the money is protected by different operations. For-profit banks are insured by the Federal Deposit Insurance Corporation (FDIC), whereas the money deposited into credit union accounts is insured by the National Credit Union Administration (NCUA). Both financial insurance institutions work in a similar way, so no matter where you bank, your assets are covered.
The benefits of banking with a credit union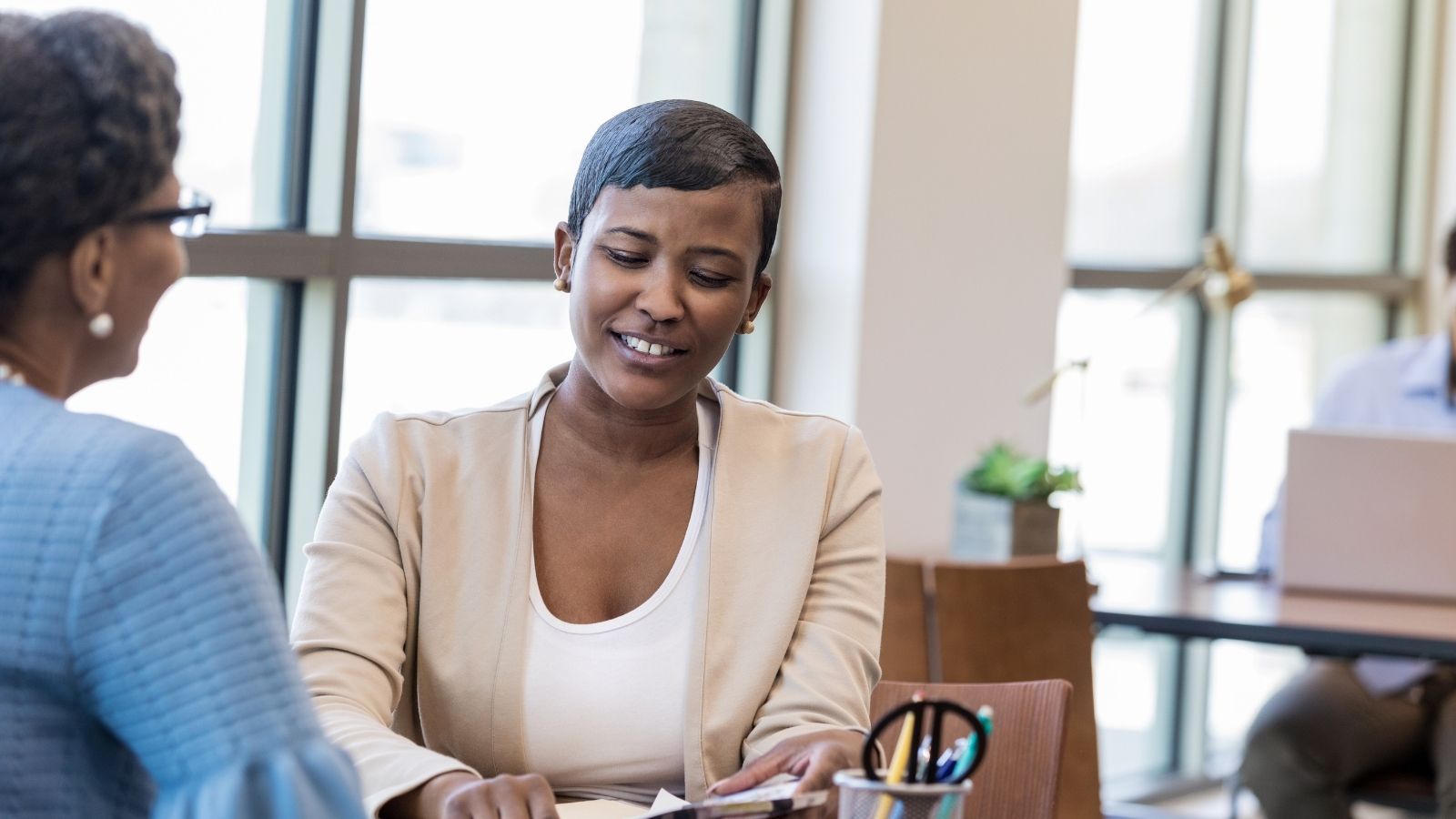 Banking is personal, and credit union Members get to enjoy the added benefit of a more personal touch to their financial affairs. At a for-profit banking institution, larger-scale dealings can sometimes mean a more straightforward approach to customer service, but with a smaller not-for-profit institution, there is a higher level of service and a more personal connection between Members and the branch staff. Credit unions have a reputation for extending top-notch service and tend to have more leniency on fees and charges.
While many people appreciate a notable customer service experience, some may not consider it a priority. For-profit banks offer a systematic approach to their customer relations, and those who prefer a more disengaged experience might see that as an advantage.
Savings are a major advantage to being a Member of a credit union. Members will often see little to no fees on checking accounts, as well as competitive interest rates for car loans, mortgages, credit cards or personal loans. Since credit unions are not for profit, they are exempt from federal taxes (although they do pay state taxes) and those savings are found in lower interest rates and comparatively lower overdraft fees for insufficient funds.
Convenient access to banking is frequently a determining factor when selecting a bank. While for-profit institutions might have more branches than most not-for-profit credit unions, many credit unions are part of a CO-OP network. The CO-OP network allows credit union Members to access their money outside of the credit union they bank with. The CO-OP network, which Southland is part of, grants access to 30,000 ATMs and 6,000 credit union branches, providing more locations to access your funds than most large banks..
If you don't want to bank in person, online banking is a simple way to manage your accounts 24/7. Mobile and online access allow Members to check their accounts, transfer funds or pay bills. Southland has easily accessible eStatements and a comprehensive online banking platform.
Becoming a Member of a credit union
Member-owned doesn't mean complicated! When you open an account with a credit union, you become a Member and immediately start to reap the benefits. Every Member holds an equal stake, and a Board of Directors made up of Member-volunteers is elected to ensure that the operations of the credit union align with the wishes of its Members. Any profits that the not-for-profit credit union yields are returned to its Members, in the form of lower rates on loans and higher dividends on savings. . Credit unions also strive to keep fees low so that ultimately, Members reap the profits.
Southland checking account options
Selecting what type of checking account you open is an important decision because it is the most fundamental element of banking, so it is imperative to consider things like convenience, rewards and overdraft fees. For-profit banks can lack a variety of options for checking accounts, especially for those who may not meet minimum requirements. Minimum requirements for checking accounts often include a minimum deposit amount required to open an account, monthly usage minimums, mandatory direct deposit (if you want to avoid fees), or a qualifying balance (again, to avoid fees or monthly withdrawals).
Southland has all the Member benefits that help you save money compared to for-profit banks, plus, there are a variety of options for checking accounts. Whatever you value most, there is a checking account that is right for you. Southland offers four checking account options:
Cash Rewards Checking Account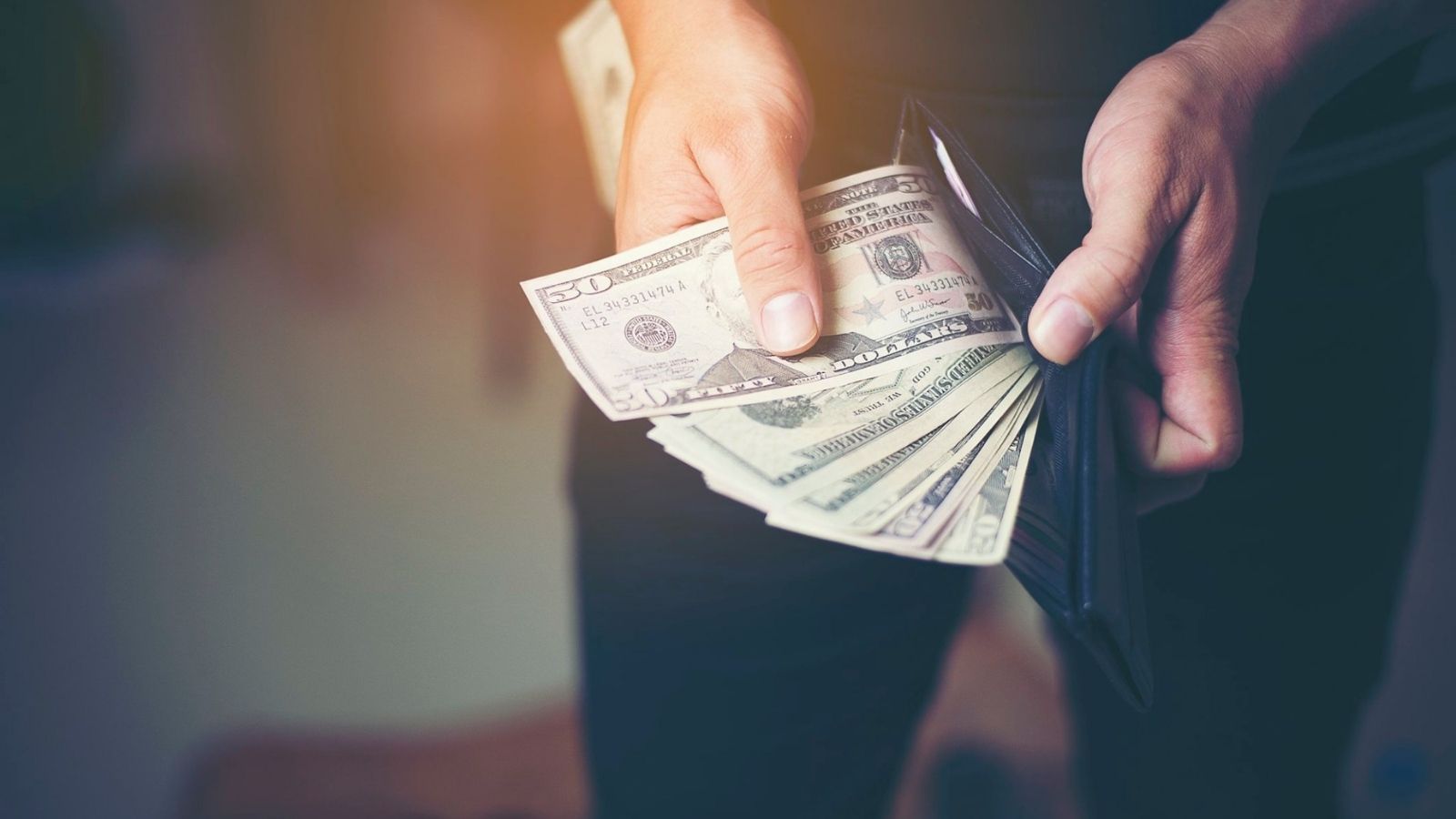 Cash Rewards Checking allows you to get money back when you bank with Southland—it's a checking account that pays you! When you open a new Cash Rewards Checking account with direct deposit, you can earn $50, and earn an additional $10 per month for a year by using your Southland debit card. You'll also receive $5 just for using Southland eStatements when you use online banking. If you use ATM machines frequently, this account may be a great option for you because you can potentially earn up to $20 per month in ATM fee rebates. This account is great for those who plan to utilize all of the amenities that Southland has to offer.
Value Checking Account
Southland's Value Checking allows Members the amenities of a credit union membership without transaction requirements. With Value Checking, there is no opening deposit minimum, and your first box of checks is free. There is a 0.25% APR loan rate discount with Autopay, and when you opt into eStatements, your service fees are waived. This is a great checking option for a Member who may not use the components required to earn cash with the Cash Rewards account, but still want the advantages of a rewarding checking account.
Teen Checking Account
Teen Checking is the perfect way for teens to establish a checking account and manage money with parental guidance. Whether the teen Member has a job or is attending college, a checking account with a free debit card is a great way to learn to handle their money and save. With this type of account, access to a supervised checking account allows teenagers to build healthy money habits from a young age. There are no service fees with this option designed for teens ages 13-19, and joint access is granted to a parent or guardian.
Free Checking Account
Free Checking is a great opportunity for Members who are looking for a checking account with no monthly service fees and no-frills. This is the simplest checking account available and does not require a minimum initial deposit amount. Plus, your first box of checks is free.
Southland is your financial partner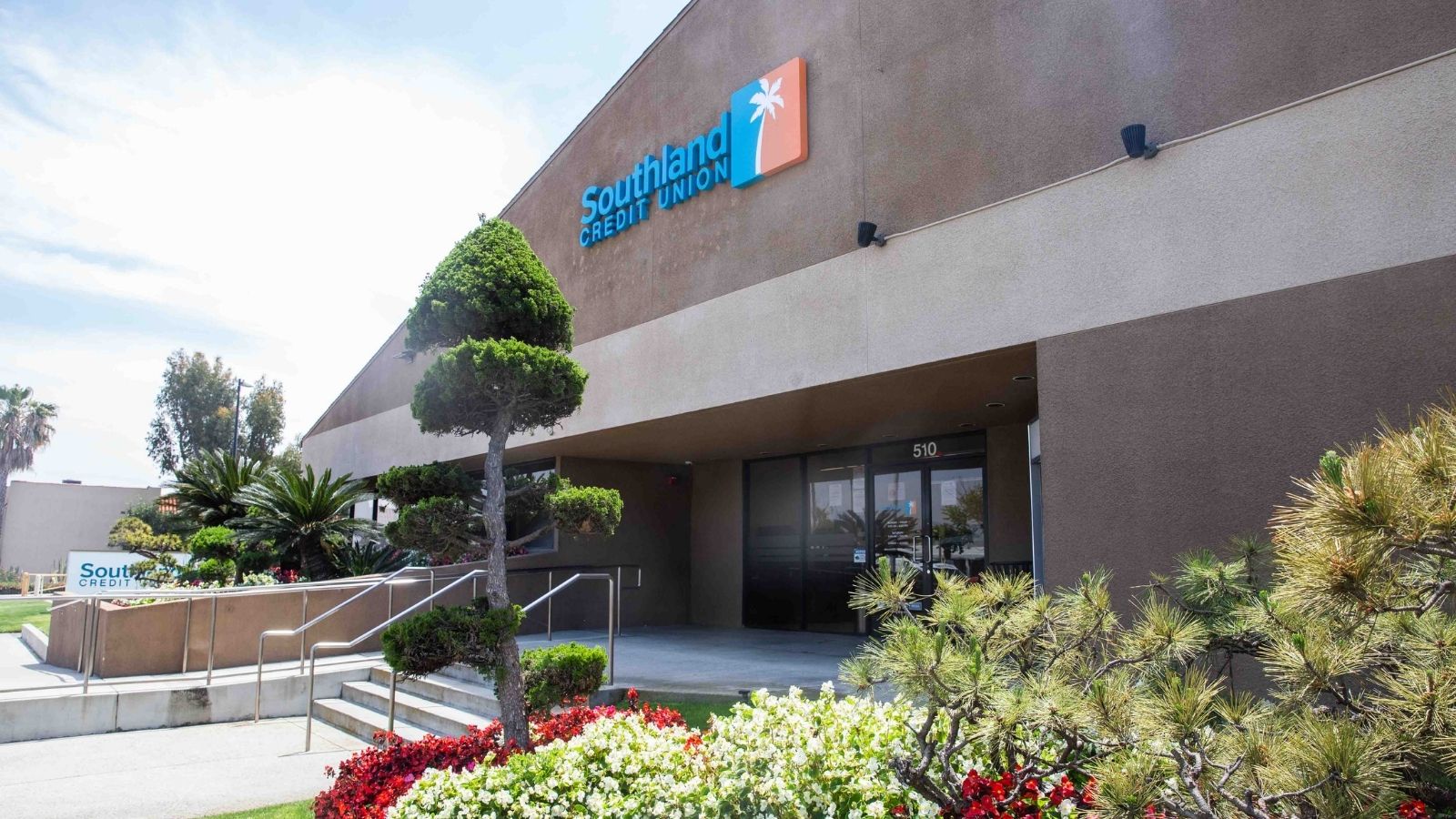 Your bank becomes a financial partner in your journey to monetary success. Whether you need a savings or checking account, auto or personal loan, mortgage, or any other financial affairs, figure out what bank will meet your needs without charging steep fees. While credit unions and for-profit banks are similar, it's important to take the time to understand the advantages and disadvantages of both types of banking institutions and determine which option is best for you.
Southland Credit Union has many Member advantages, including a variety of options for checking accounts, depending on what is relevant and important in your life. Whether you want to earn rewards or keep it simple with a free checking account, there are opportunities for you to make the most of your banking experience with Southland.