Southland's Long Beach State Branch is now open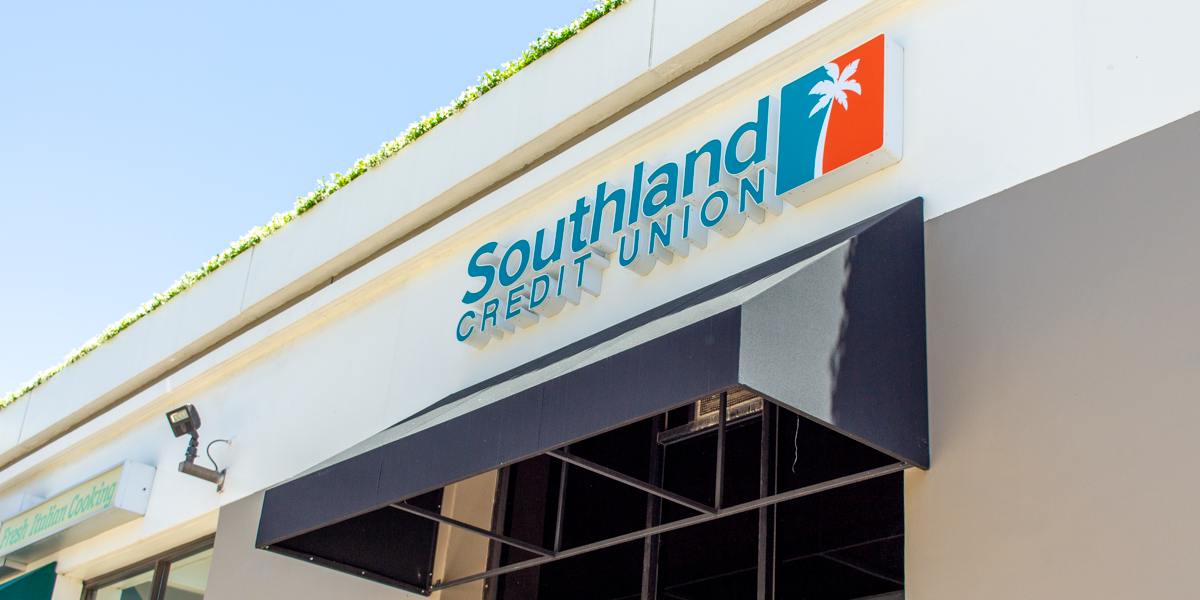 Southland Credit Union opens branch location on the Long Beach State campus
Southland has opened a new branch on the campus of California State University, Long Beach. The credit union signed an agreement with the university to lease branch space in the University Student Union (USU). The branch location, previously occupied by Wells Fargo, is Southland's eighth branch location.
The Long Beach State Campus Branch provides a full-service banking experience, including ATM access, deposits, withdrawals, new account opening, loan origination, instant issue debit and credit cards, digital banking services, remote deposit and an automated personal teller machine.
"As a proud Long Beach State alumnus, I'm thrilled to have the opportunity to continue expanding our partnership with the University," said Tom Lent, Southland President & CEO. "The Southland team is poised to serve as a guide to personal financial success for the students, faculty and staff at Long Beach State. Go Beach!"
Southland Credit Union is also the Official Credit Union of Long Beach State Athletics. The multi-year agreement between Southland and Long Beach State Athletics supports several university sports programs. The credit union also operates three ATMs across the Long Beach State campus and at Blair Field, in addition to the fourth ATM at the USU branch location.
"I am very excited for Southland Credit Union to open and the opportunities it brings to students on campus, said Mitali Jain, Chair, University Student Union Board of Trustees. "I can't wait for more financial empowerment workshops."
Southland is committed to partnering with the Long Beach State Career Development Center to fill positions needed to staff the branch, and has also partnered with Associated Students, Inc. (ASI) to host financial education workshops for Long Beach State students. The credit union will also host a grand opening event at the branch during the fall 2022 semester.
The Long Beach State Campus Branch is the credit union's second branch location in the Long Beach area, and is now open to students, staff, faculty and visitors Monday through Friday, 8:00 a.m. to 5:00 p.m.