Accomplish more with your Home Equity
A Home Equity Line of Credit (HELOC) is a low-cost alternative to high-interest consumer loans and credit cards. You can borrow up to 90% of your home's appraised value* to do things you want to do, such as start home improvements, take a long-overdue vacation or even pay off your credit card debt.

Since a HELOC is a revolving line of credit, it allows you to access your funds any time. If you already have an existing HELOC with us, extending your current credit limit is easy — just apply for your new amount.
Features
Variable rates as low as Prime +.25%
---
Flexible monthly payments
---
No fees
---
No points
---
Cash advances available any time, up to your available credit limit
---
Credit lines up to 90% of your home's equity*
---
Line amounts up to $500,000
---
Benefits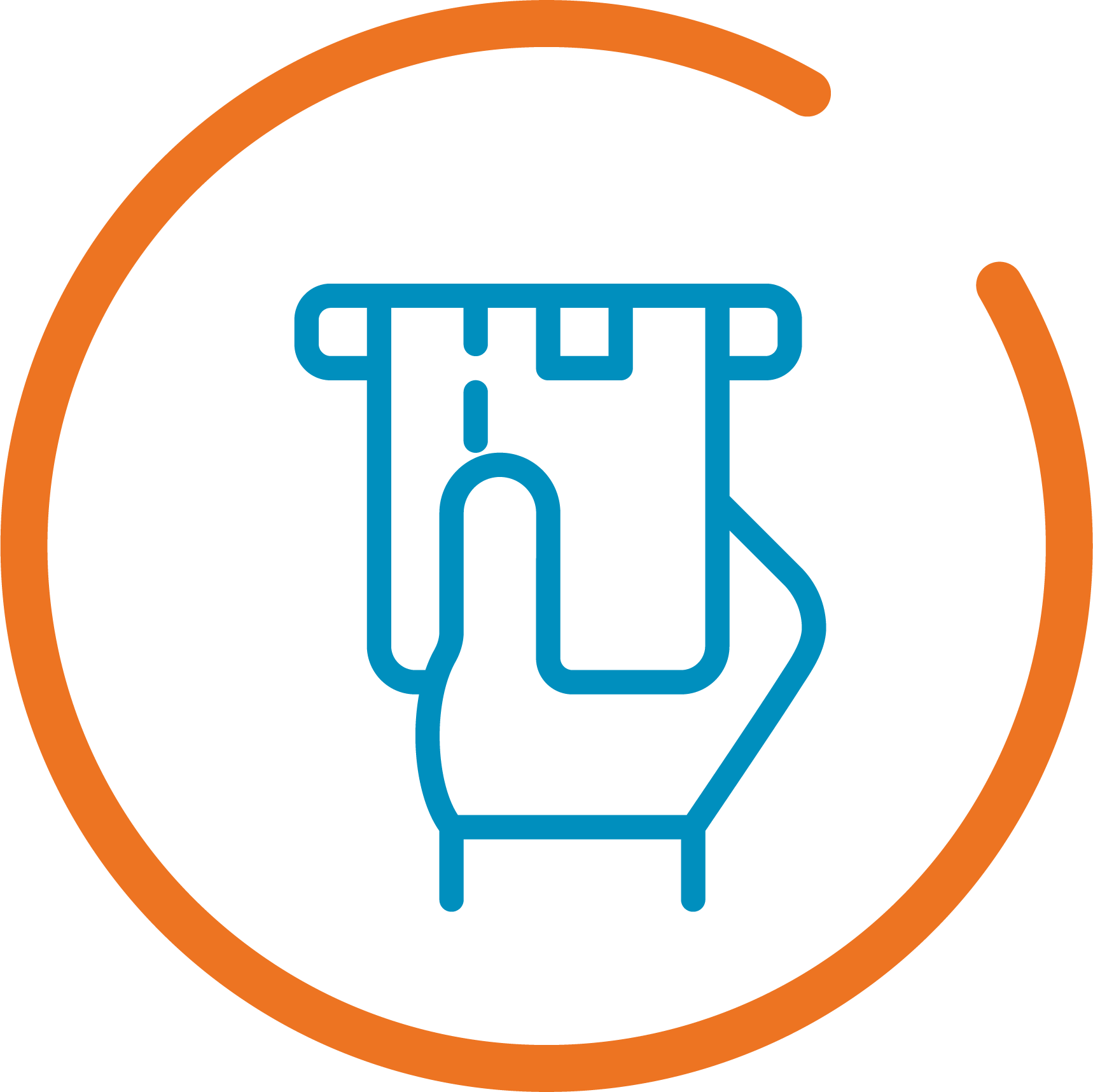 HELOC Access Visa Card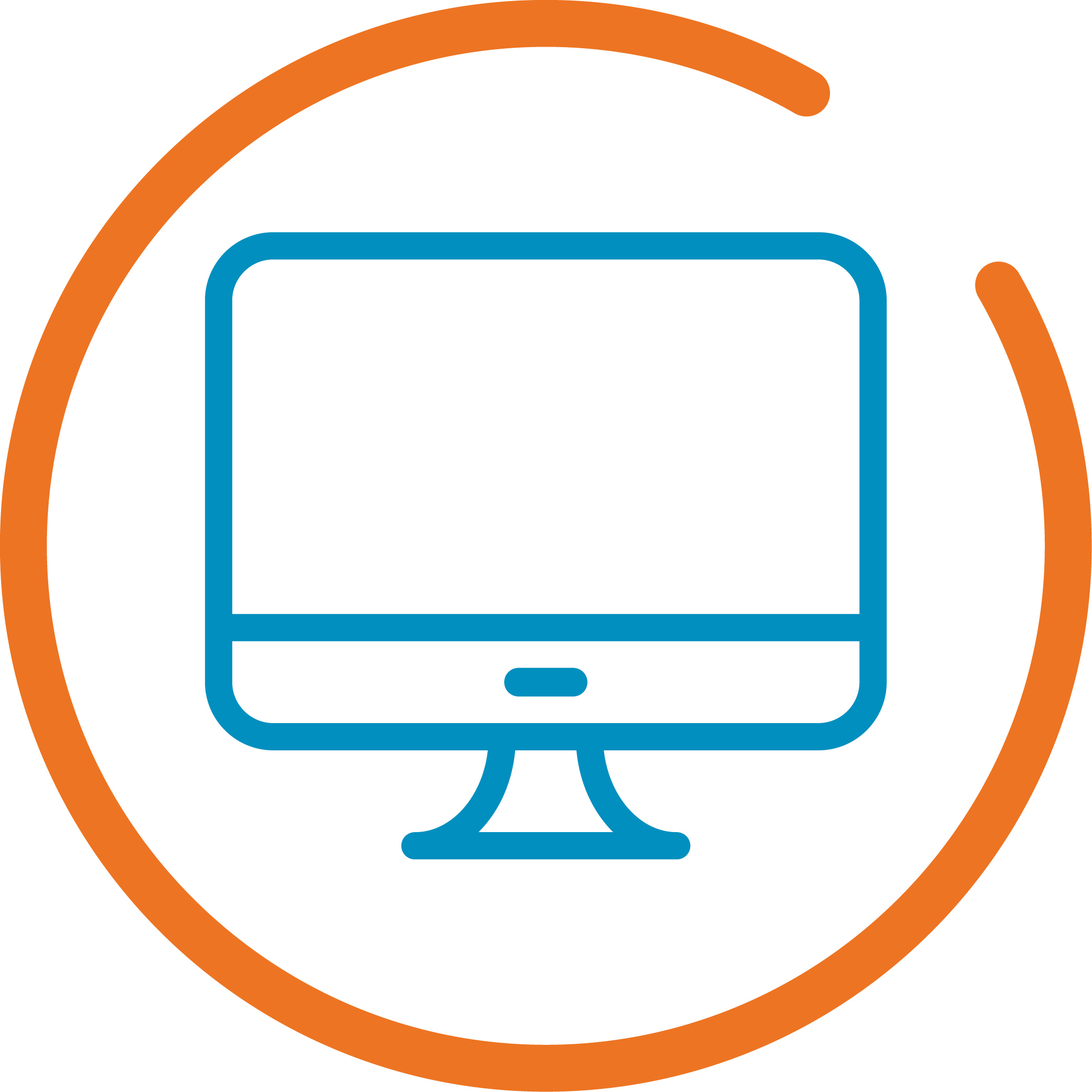 Online Bill Pay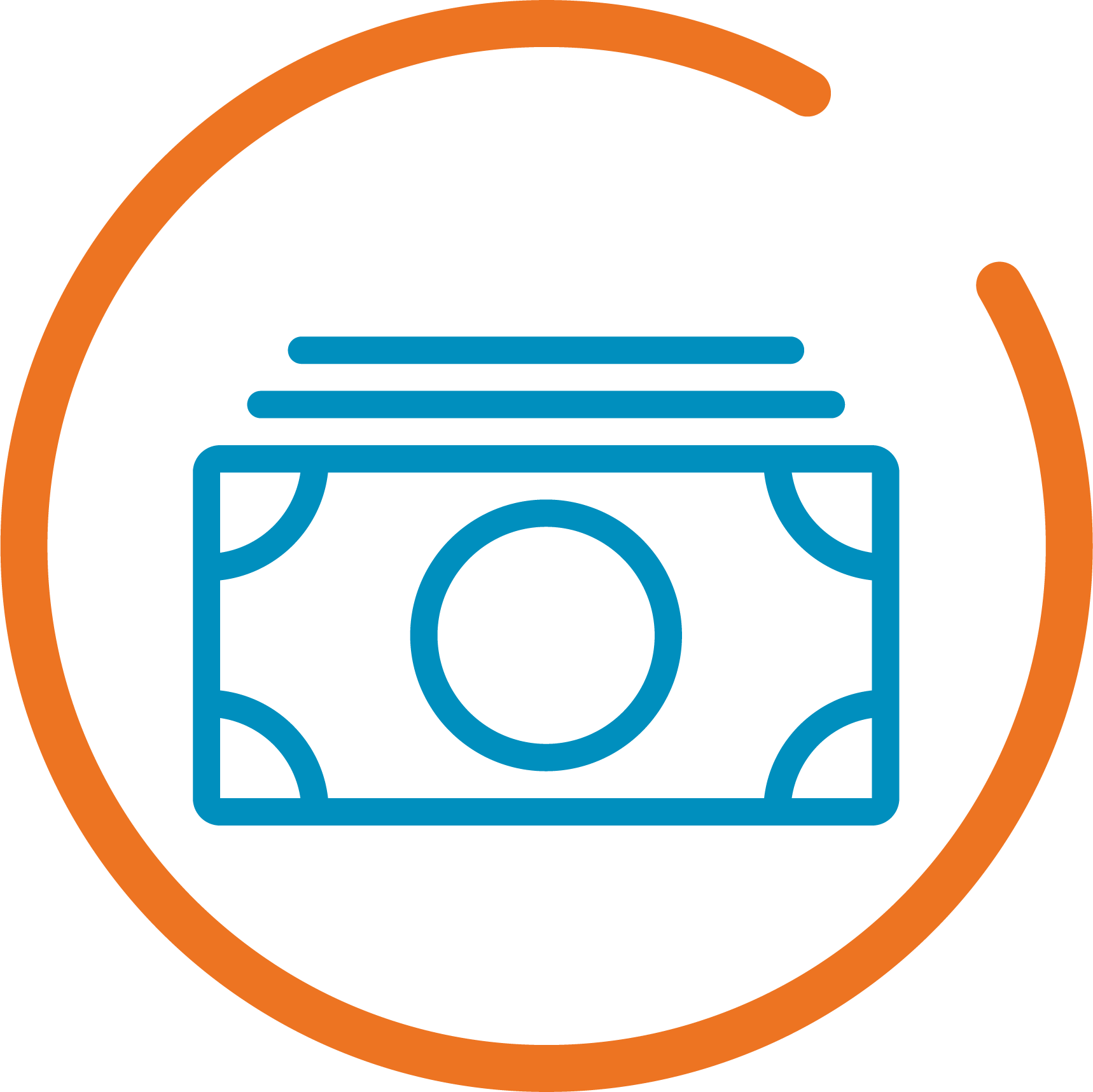 Extend your Limit Any Time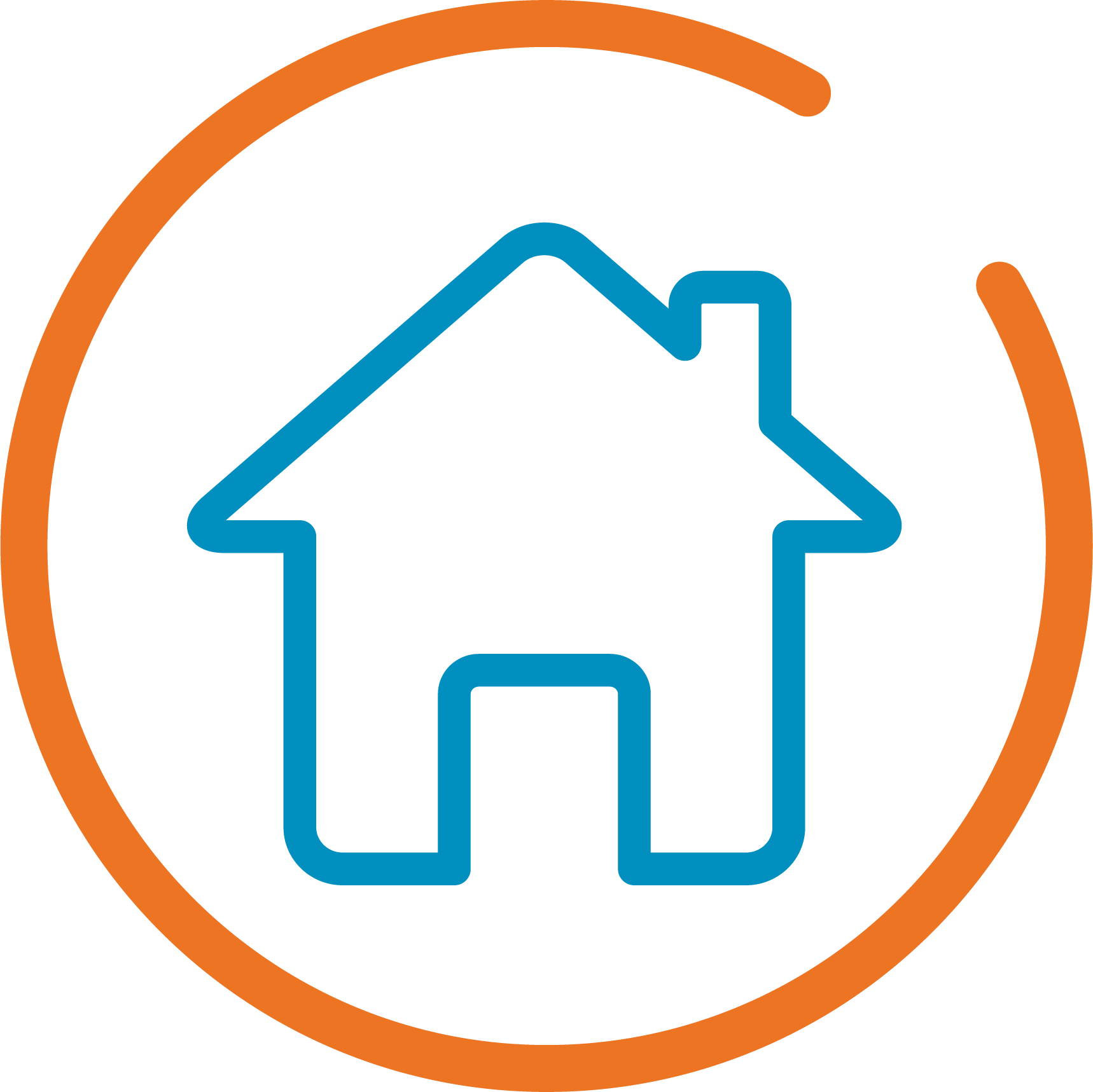 Borrow up to 90% LTV
Rates Effective 05/04/2020
Non-Owner Occupied add 1.25% with a max LTV of 70%.
1Annual fee of $50, waived with a minimum of $10,000 outstanding balance for 30 days during the year.
2HELOC Variable APR is based on Prime Rate of 5.25% + the margin rate stated above. Other rates may apply based on credit. Annual cap of 5% over fully indexed rate. Lifetime cap of 15%. Closing costs for the HELOC are currently waived (subject to change).
3APR = Annual Percentage Rate. HELOC APR is calculated on $100,000 loan amount.