Accomplish more with your Home Equity
A Home Equity Line of Credit (HELOC) is a low-cost alternative to high-interest consumer loans and credit cards. You can borrow up to 90% of your home's appraised value* to do things you want to do, such as start home improvements, take a long-overdue vacation or even pay off your credit card debt.
Since a HELOC is a revolving line of credit, it allows you to access your funds any time. If you already have an existing HELOC with us, increasing your current credit limit is easy — just apply for your new amount.
Does my home qualify for a HELOC?
A HELOC is secured by a Deed of Trust on one to four family homes or a condominium within California, and must be in first or second position on the property. If you have questions about your home's eligibility, you are welcome to contact us to discuss your options.
How much can I borrow?
You may borrow up to 90% of the appraised value of your owner occupied home, less the balance of your first mortgage, if any. The Southland HELOC features a 10-year draw period with interest-only minimum payments.
Southland's HELOC offers a variety of convenient features, including cash advances any time up to your available credit limit, and the interest on your loan may be tax deductible.
Features
Variable rates as low as Prime +.25%
---
Flexible monthly payments
---
No origination fees
---
No points
---
Cash advances available any time, up to your available credit limit
---
Credit lines up to 90% of your home's equity*
---
Line amounts up to $500,000
---
Benefits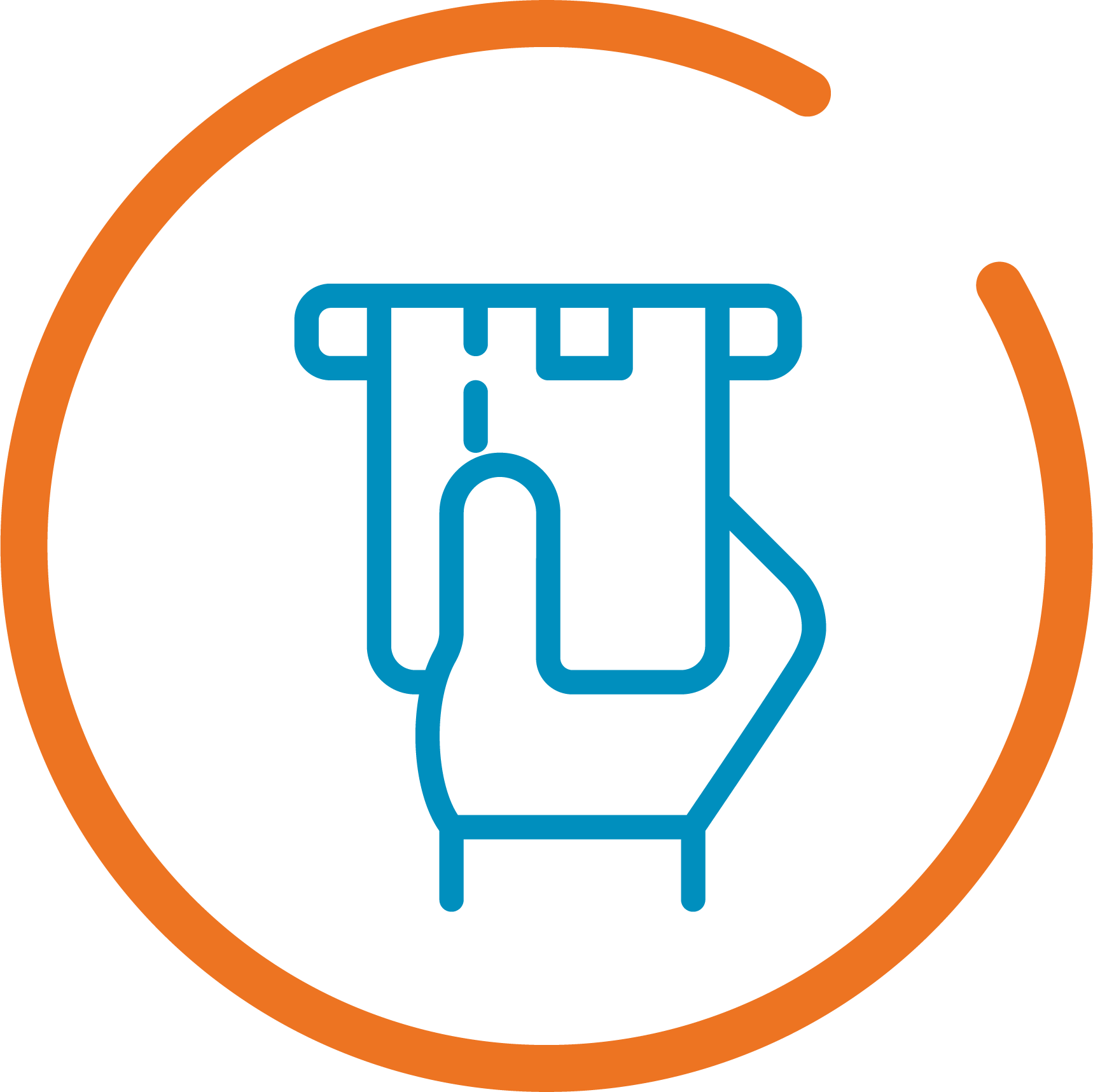 HELOC Access Visa card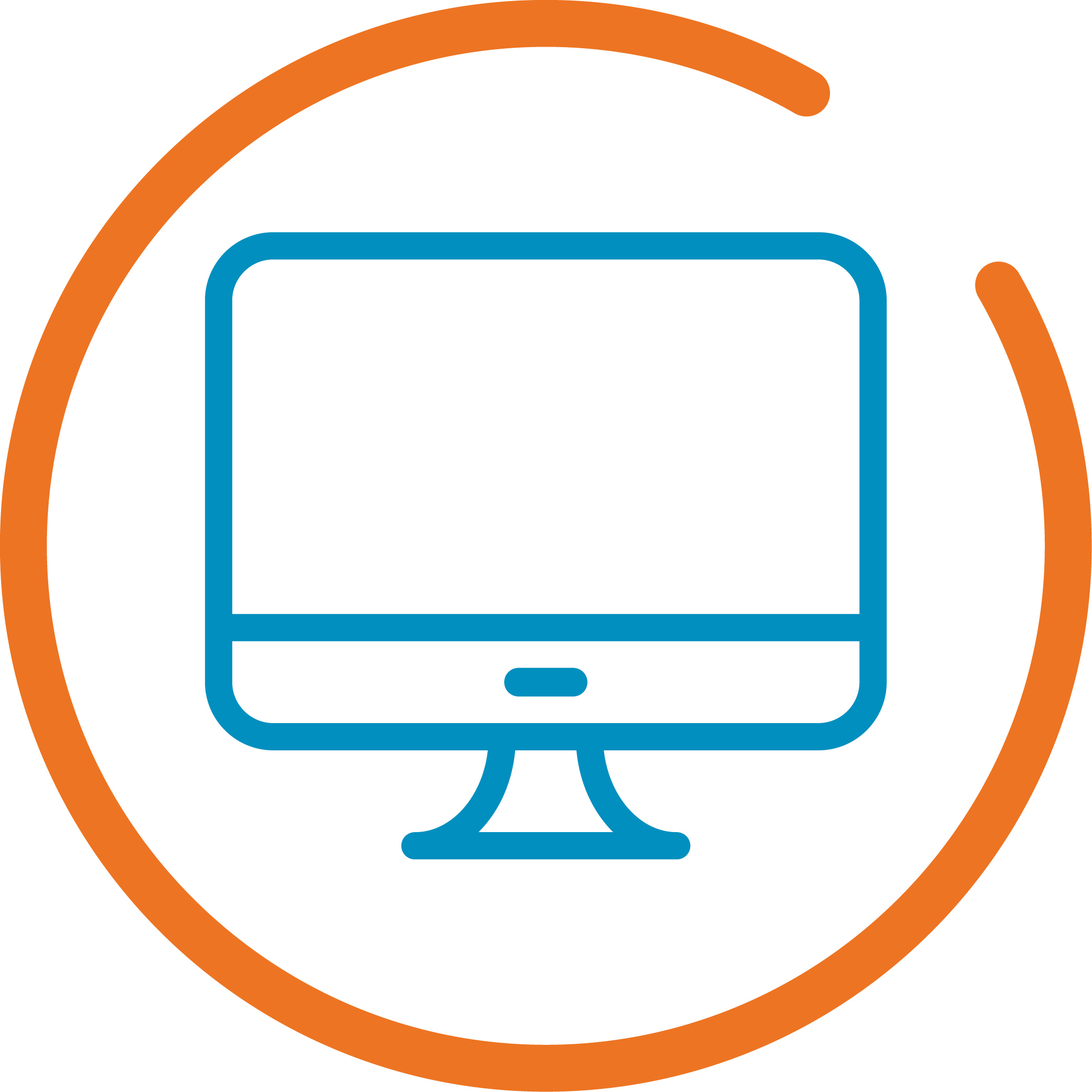 Online bill pay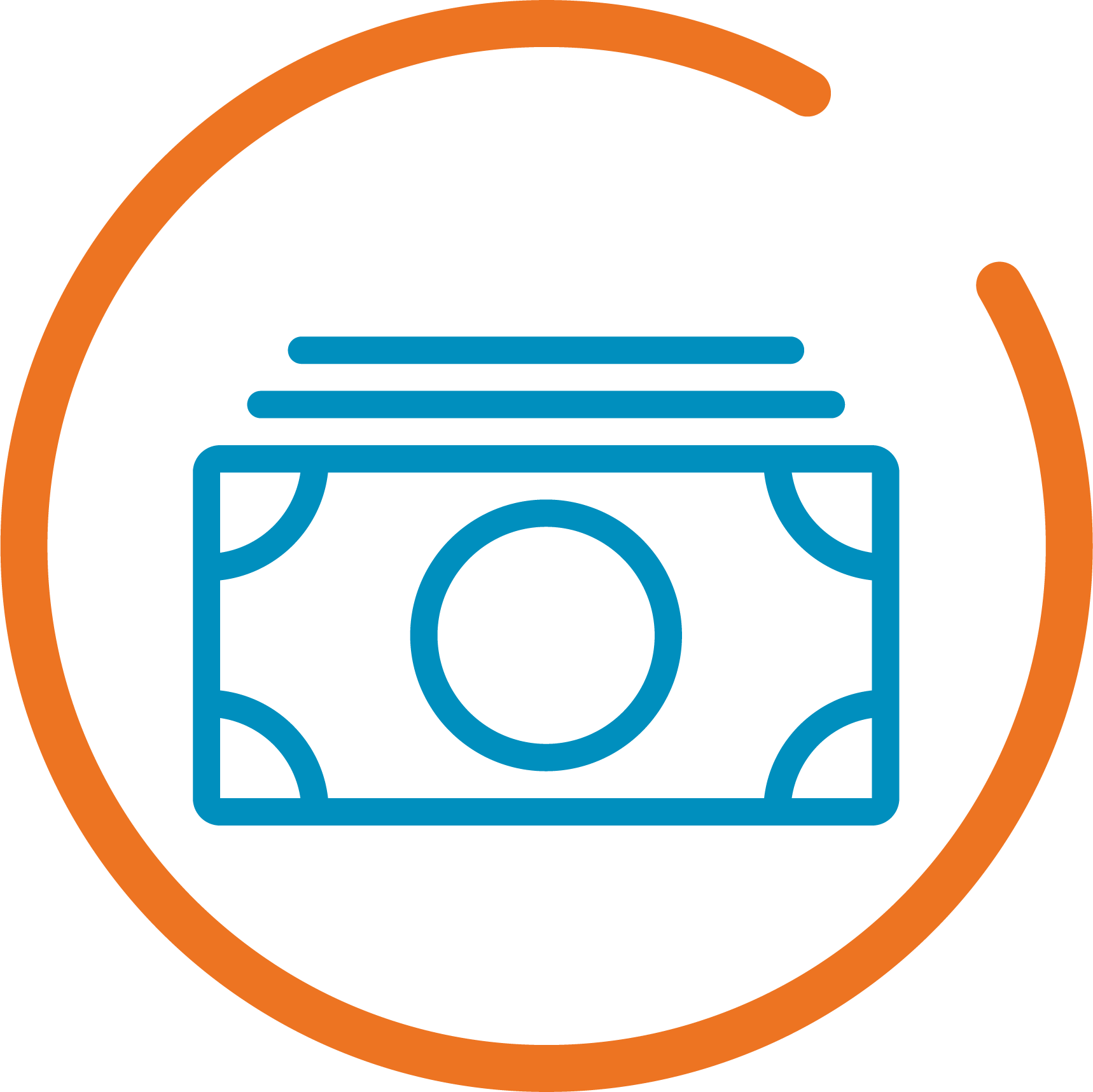 Cash advances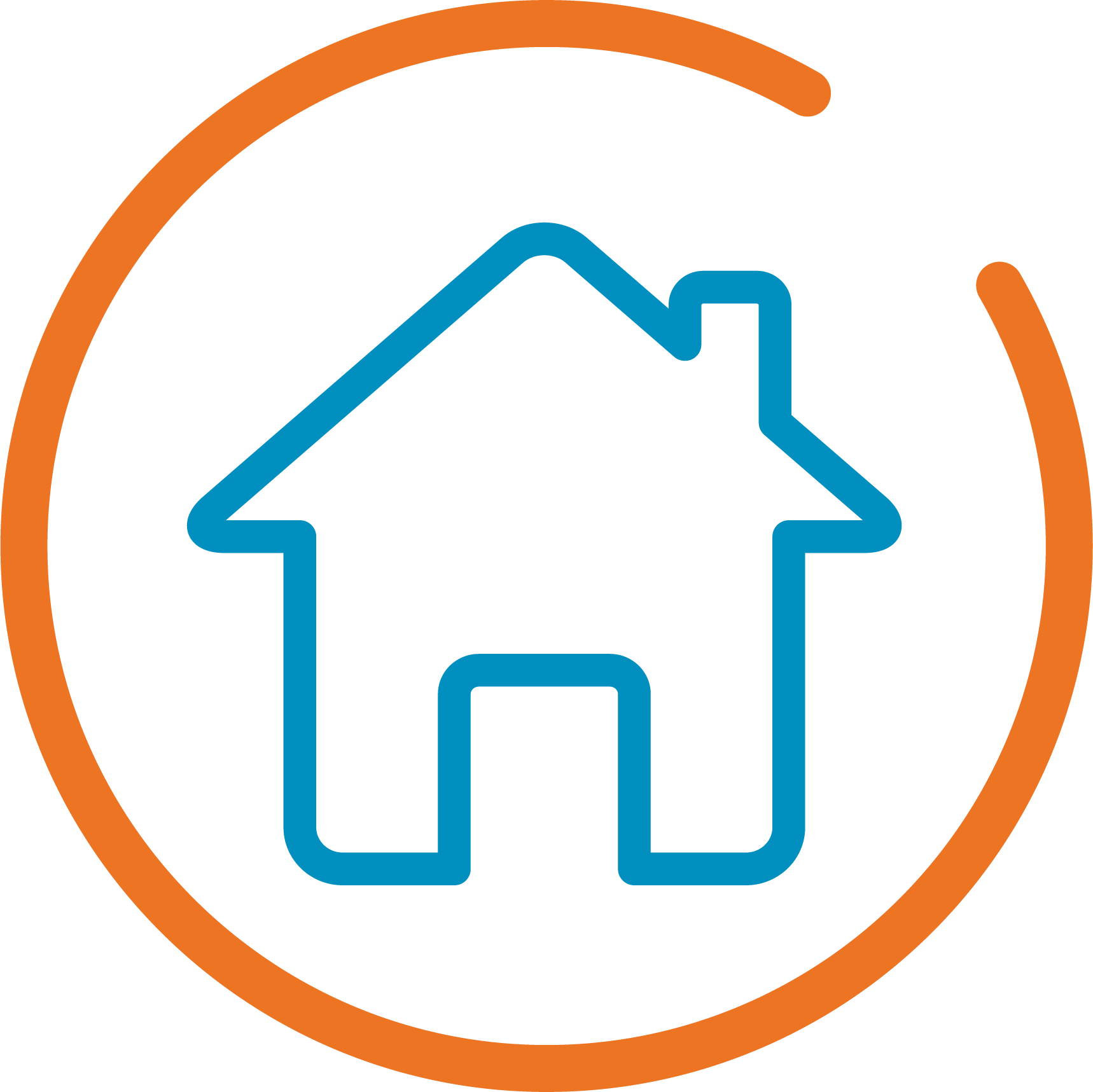 Borrow up to 90% LTV
Rates Effective 05/04/2020
Non-Owner Occupied add 1.25% with a max LTV of 70%.
1Annual fee of $50, waived with a minimum of $10,000 outstanding balance for 30 days during the year.
2HELOC Variable APR is based on the Prime Rate + the margin rate stated above. Other rates may apply based on credit. Annual cap of 5% over fully indexed rate. Lifetime cap of 15%. Closing costs for the HELOC are currently waived (subject to change).
3APR = Annual Percentage Rate. HELOC APR is calculated on $100,000 loan amount.
Calculate Interest Only Payments
Southland's HELOC features a 10-year draw period with interest only payments. Use our calculator to estimate your monthly payment.
(Results pop up in a new window)