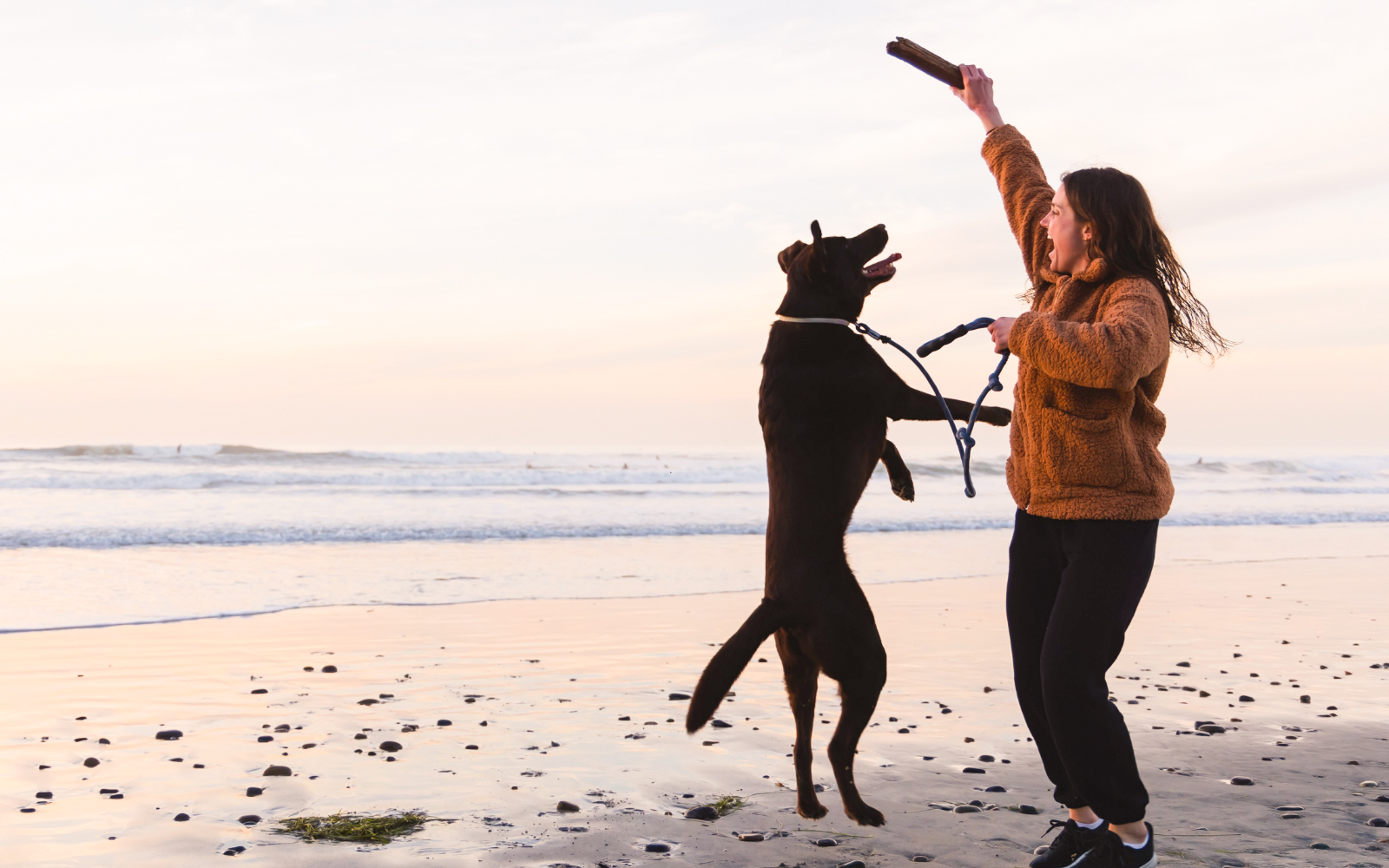 Certificate calculator
Find out how much you can earn on a certificate.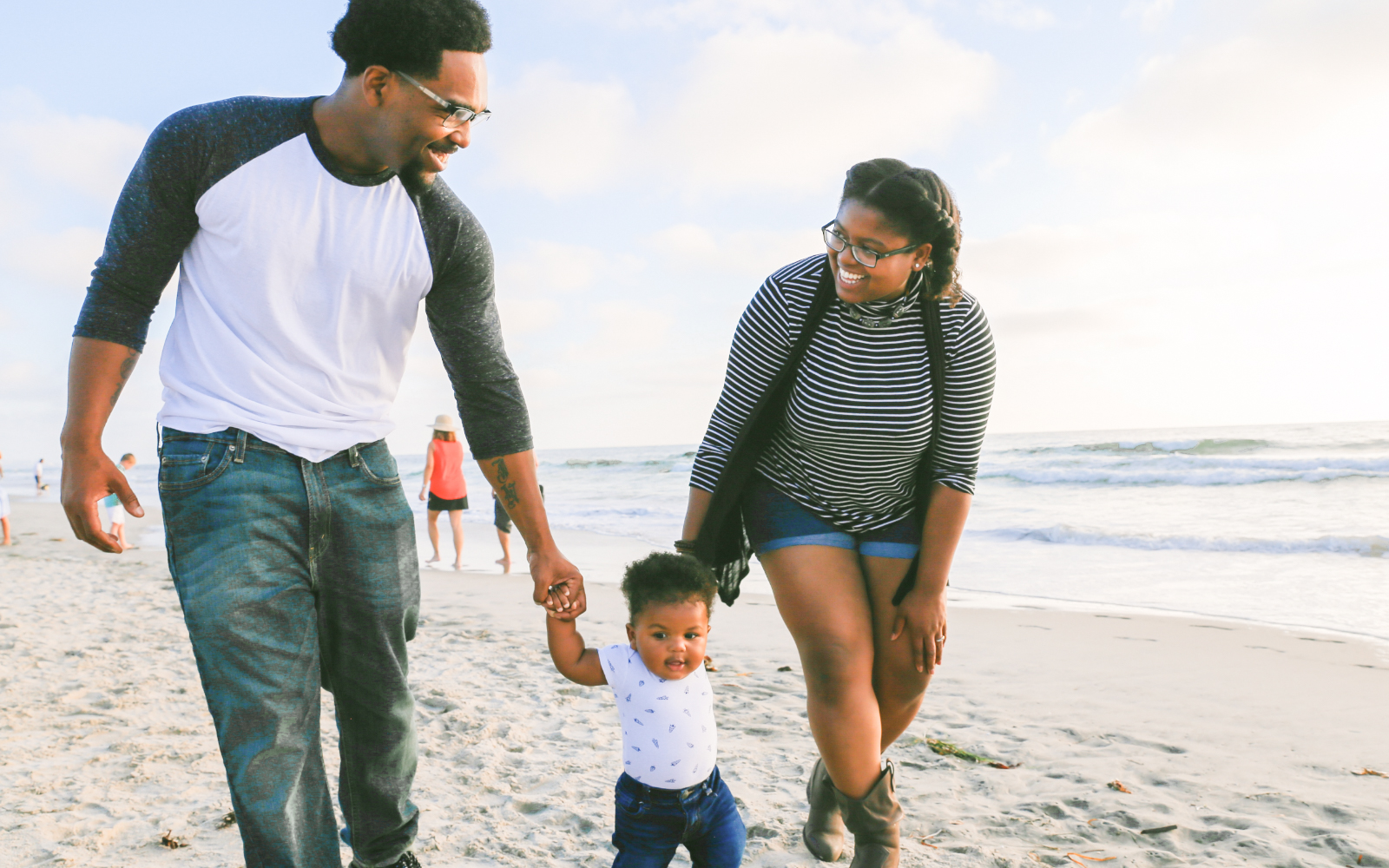 Savings calculator
Use our savings calculator to see how much you can earn in dividends.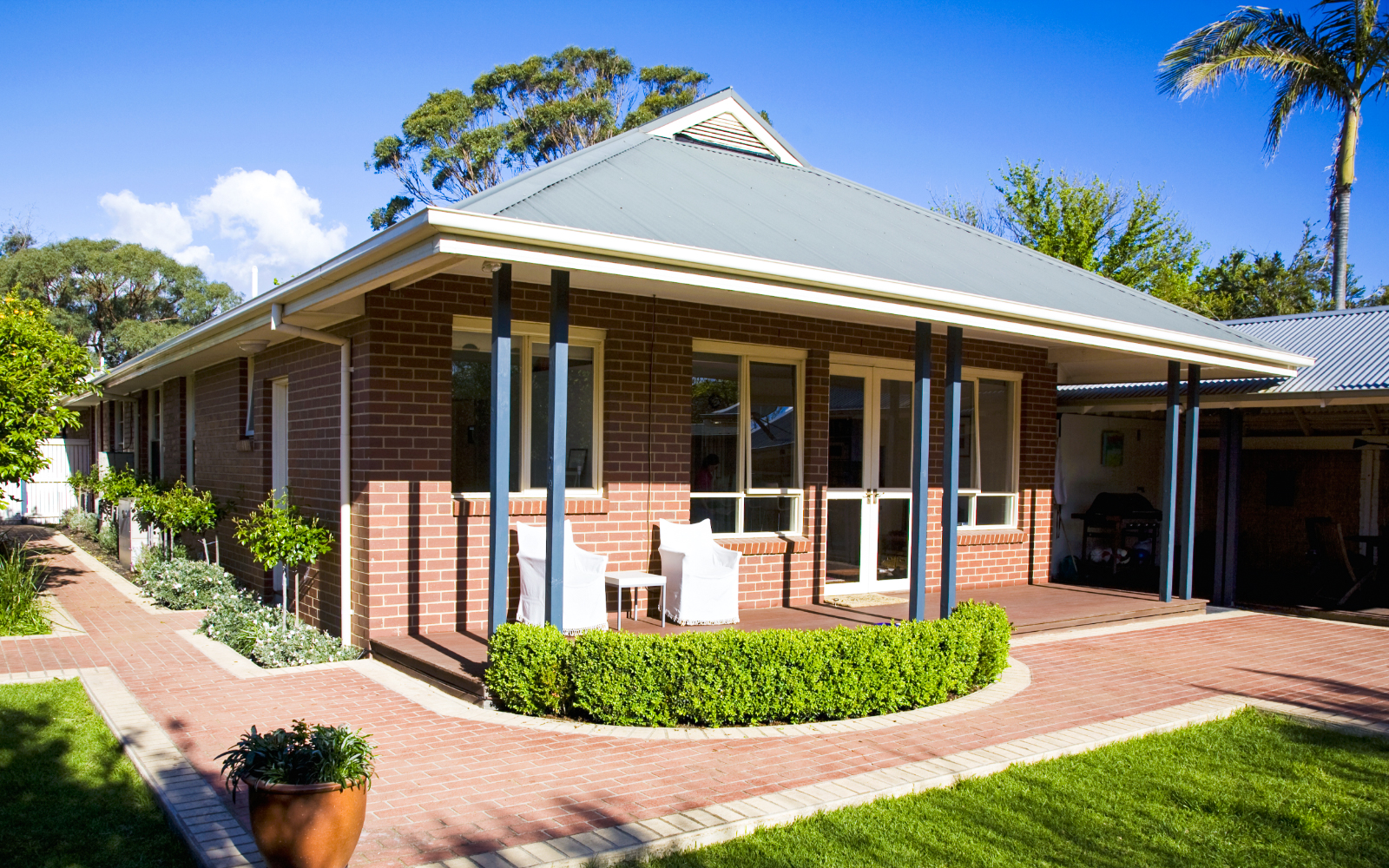 Mortgage calculator
Calculate your mortgage payment to find out how much home you can afford.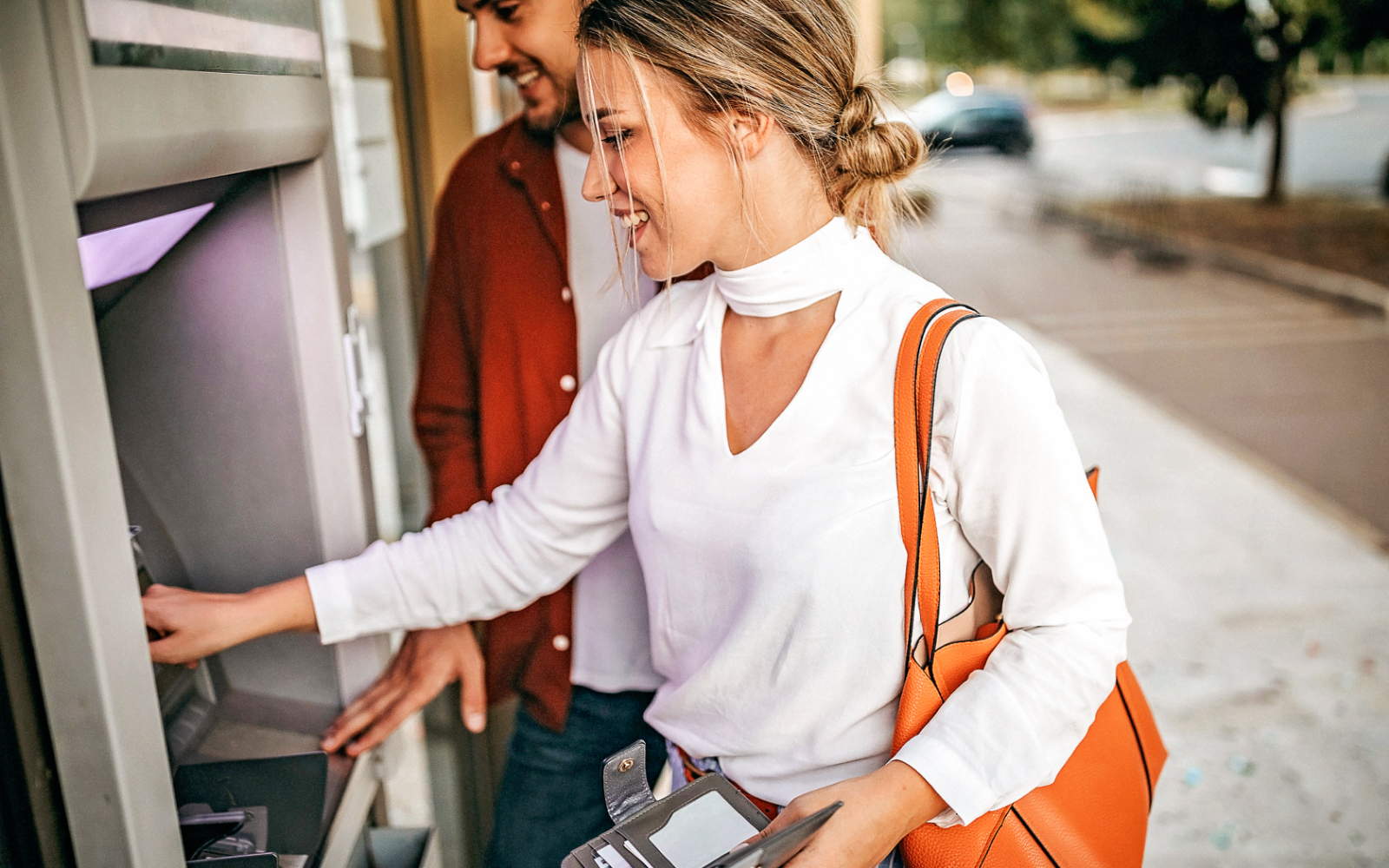 Balance transfer calculator
See how much you can save by transferring your credit card balance elsewhere.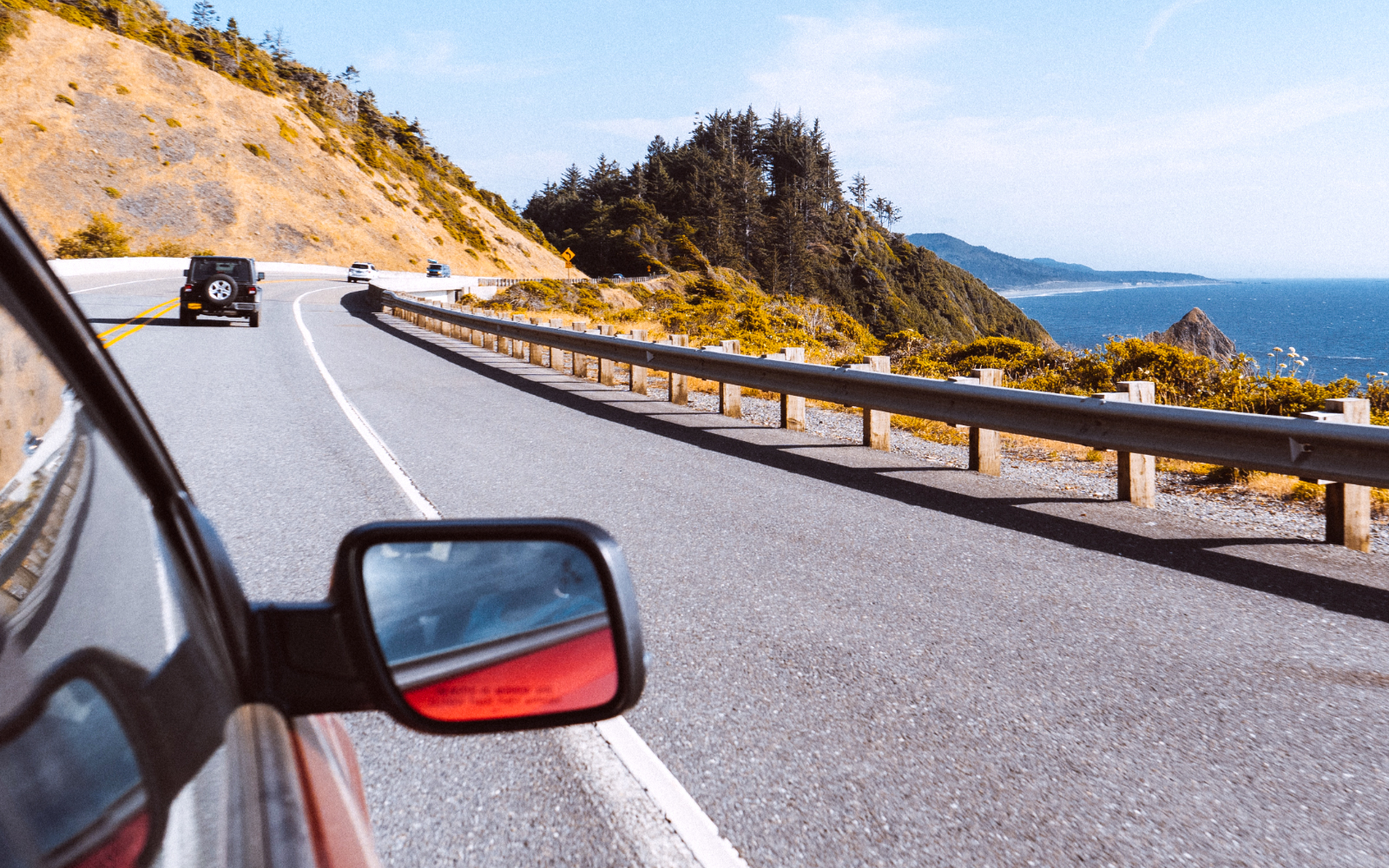 Auto loan calculator
Use our calculator to determine how much you can spend on a new or used car.