Low rates on new and used Auto Loans
From cars to trucks, RVs, boats, personal watercraft and motorcycles, Southland vehicle loans put you in the driver's seat.
We offer refinancing if you want to lower your rate from another lender and a variety of resources to help you find, purchase and protect your dream car.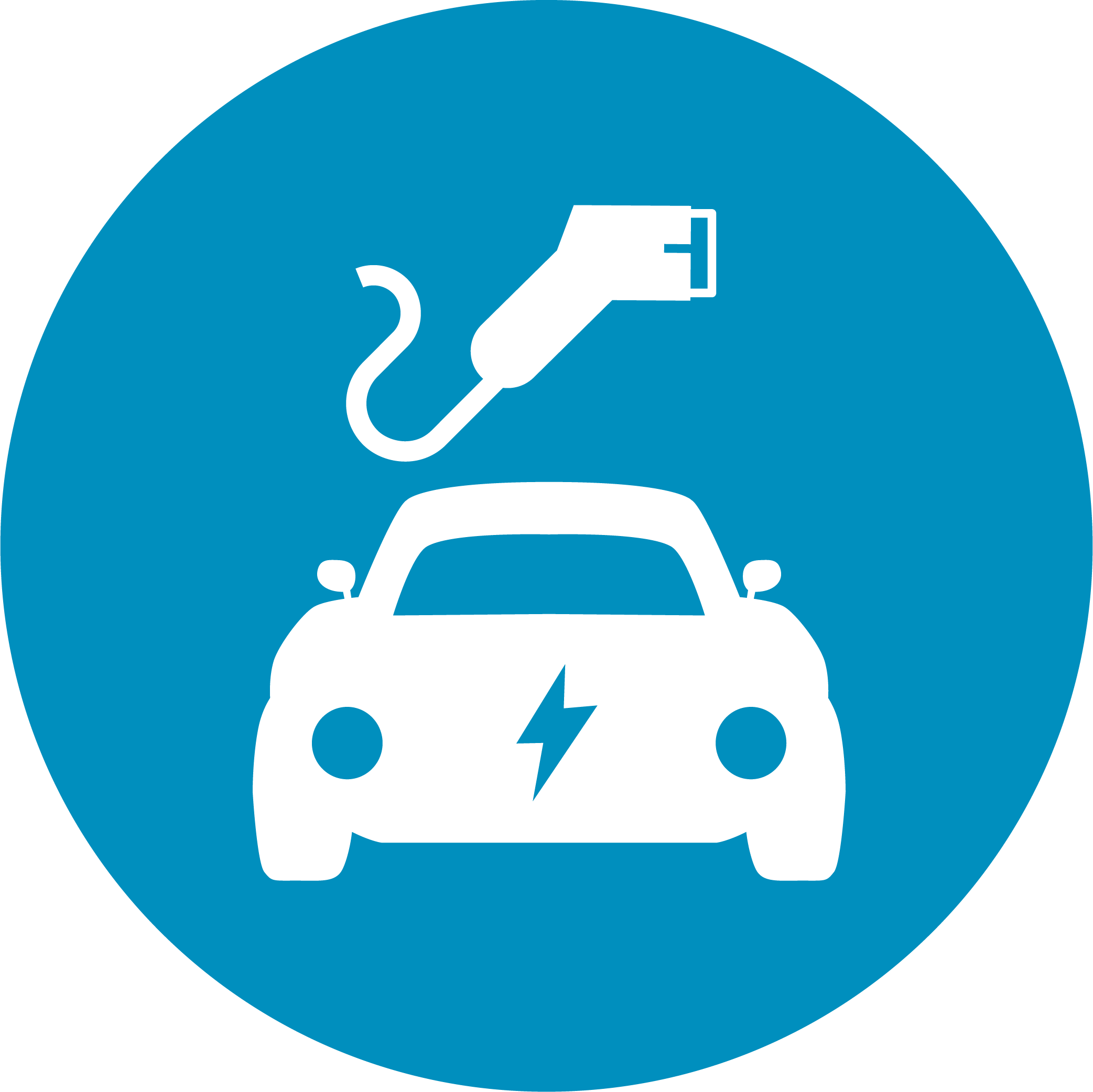 Receive a loan rate discount of .25% when you purchase a clean energy vehicle.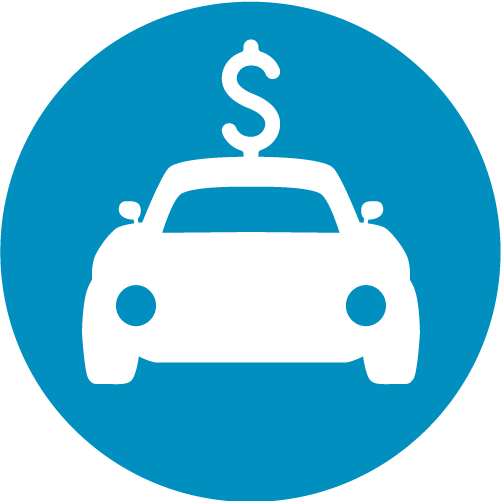 Purchase your leased vehicle with Southland and our partner, Lease Buyout Center.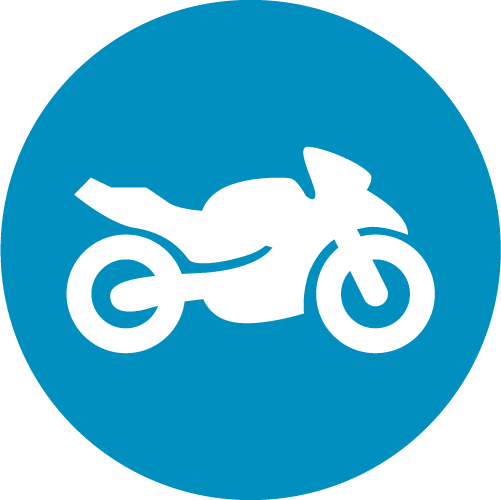 Rates as low as 9.49% for new motorcycles or personal watercraft with Autopay.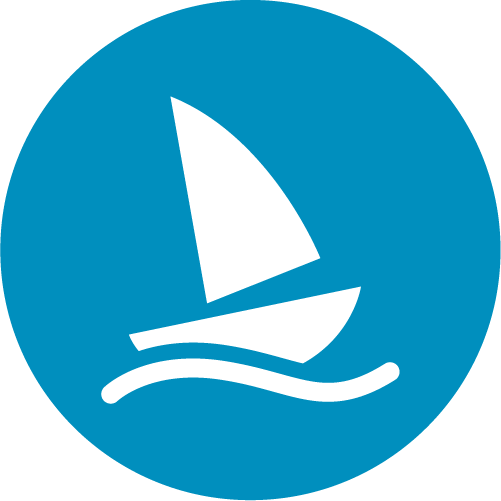 Rates as low as 8.75% for new boats and recreational vehicles with Autopay.
---
Auto Loan Member Services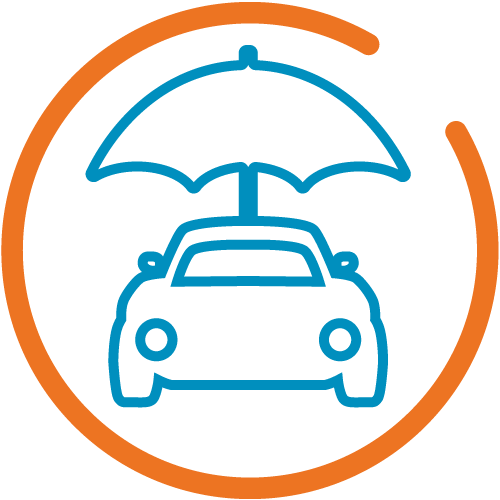 Insurance Options
Discounted rates on auto insurance, plus additional coverage to protect your vehicle and your loan.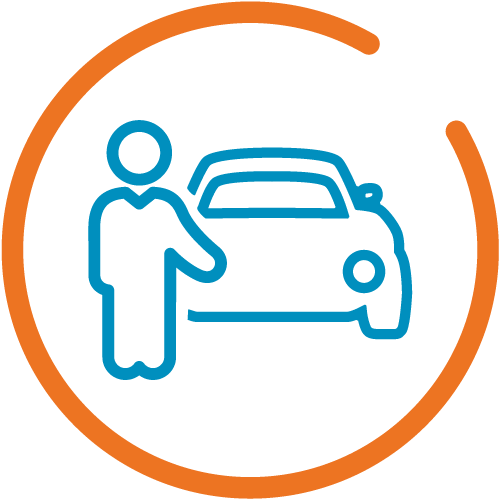 Car Buying Services
Save time with auto-buying services. Use our self-service tool or let a personal consultant do the work for you.
Estimate Your Monthly Payment
Knowing your monthly payment is key managing your budget. Explore our loan calculators to find all the answers to make the right decision!

Car Loans Course
Explore different ways to buy a car and calculate how much you should spend.

Leasing vs. Buying
Should you lease or buy? Read our article to understand the differences and make the best decision for you.
Frequently Asked Questions
How do I make a loan payment?
There are several easy ways to make a payment. Visit the Make a Payment page for details.
Can I set up automatic payments for my auto loan?
Yes. Enjoy a 0.25% reduction in your interest rate for setting up Autopay from a Southland checking account.
Can I refinance my auto loan from another financial institution?
Yes. You may be able to lower your payment or save money with a lower interest rate by moving your Auto Loan to Southland. Apply online today!