Dedicated financial experts at your local credit union
If you dream of a comfortable retirement, saving and making the most of your money is key. An Individual Retirement Account (IRA) is a great way to earn more.
You have the option to designate your NCUA-insured Southland Savings Account or Certificate Account as an IRA, just as you have the option of having non-insured investments such as stocks or mutual funds as an IRA.
Certificate Accounts
Features
Open with as little as $1,000
---
Choose terms from 6 months to 5 years
---
Receive dividends compounded and paid monthly
---
Jumbo rates are available
---
Certificate can be used to secure a Certificate Secured Loan
(IRA Certificates do not qualify)
---
IRA Savings Account
Features
No minimum deposit to open
---
Deposit or withdraw anytime
---
Quarterly statements
---
Accessible online
---
Benefits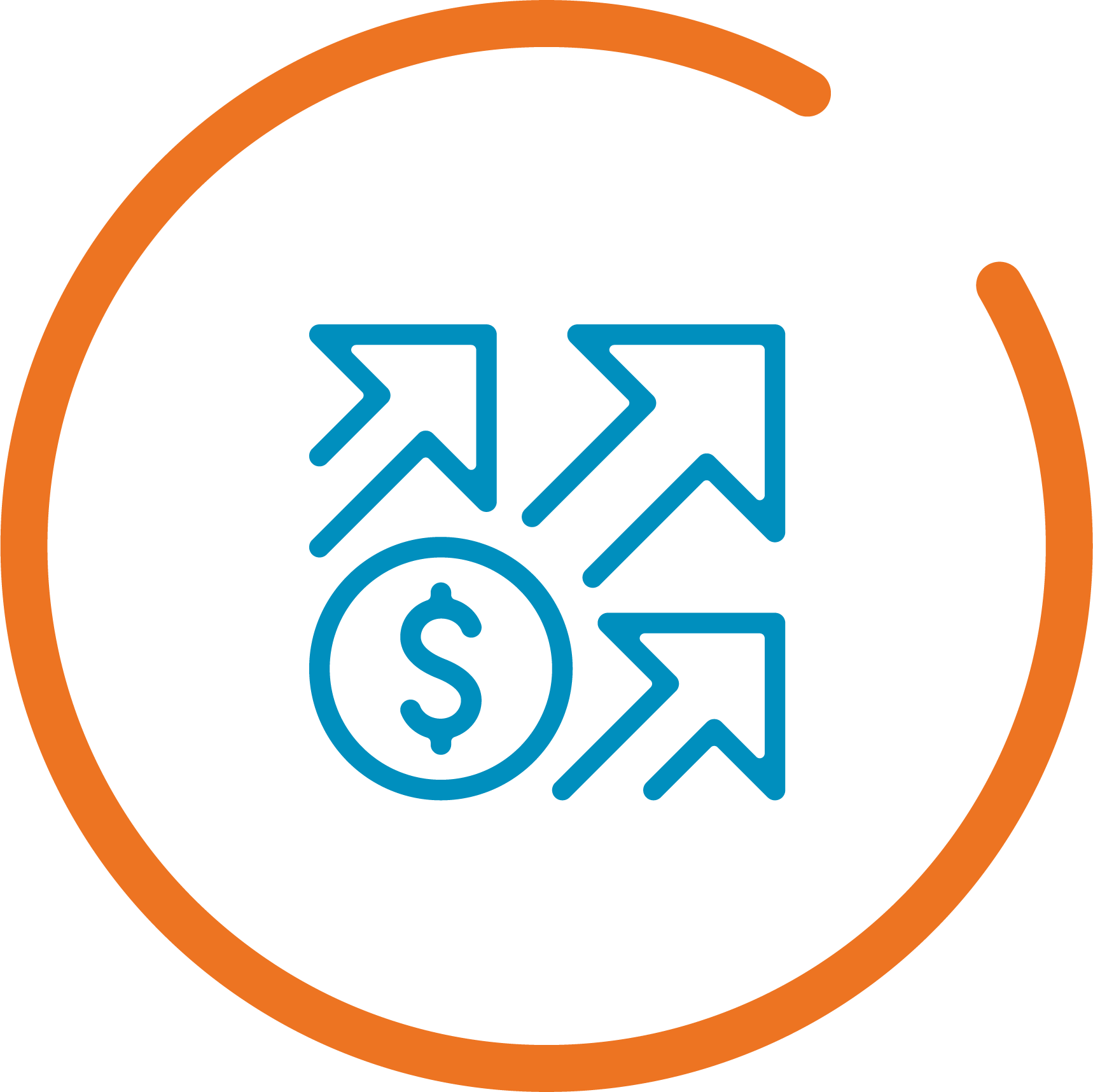 Earn More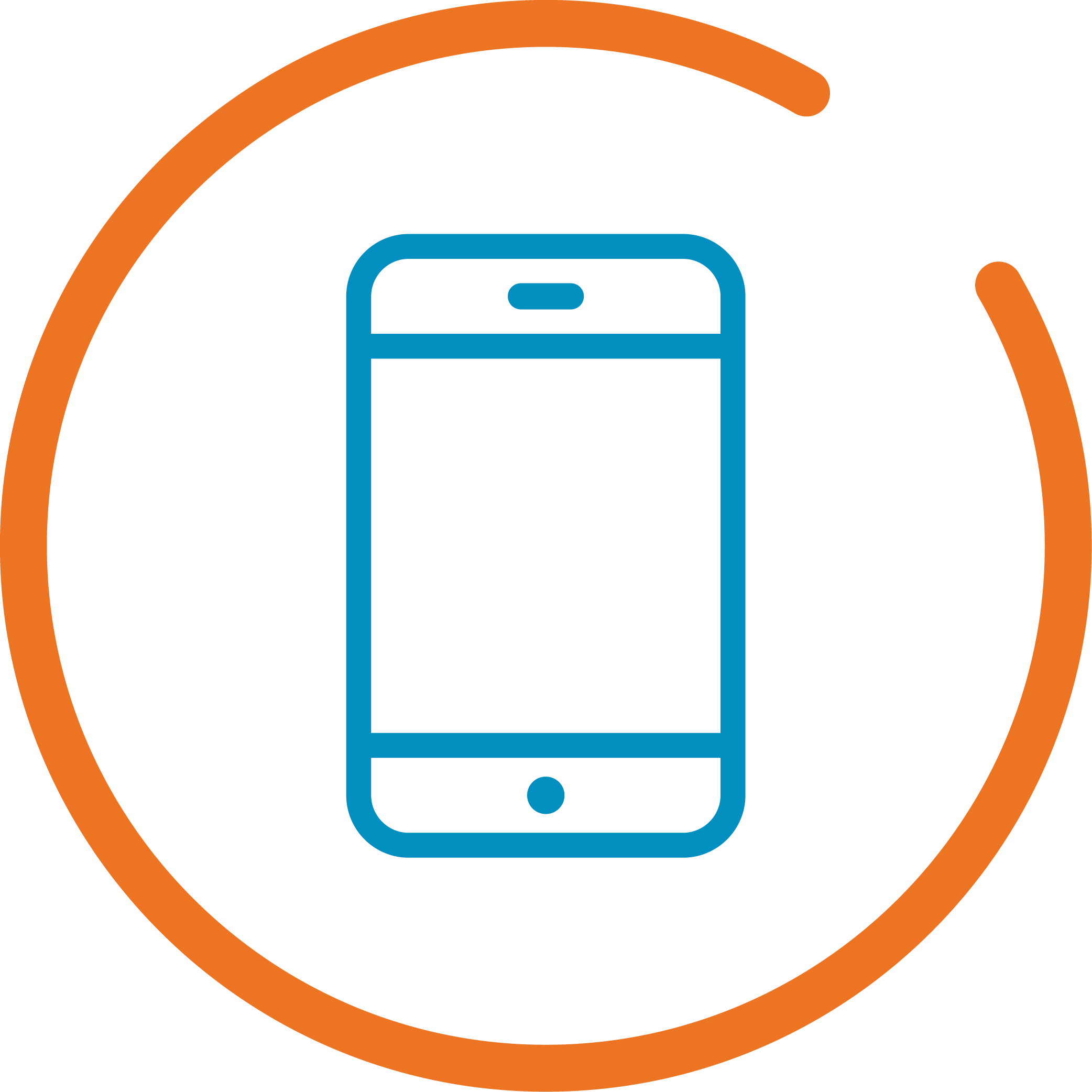 Online & Mobile Access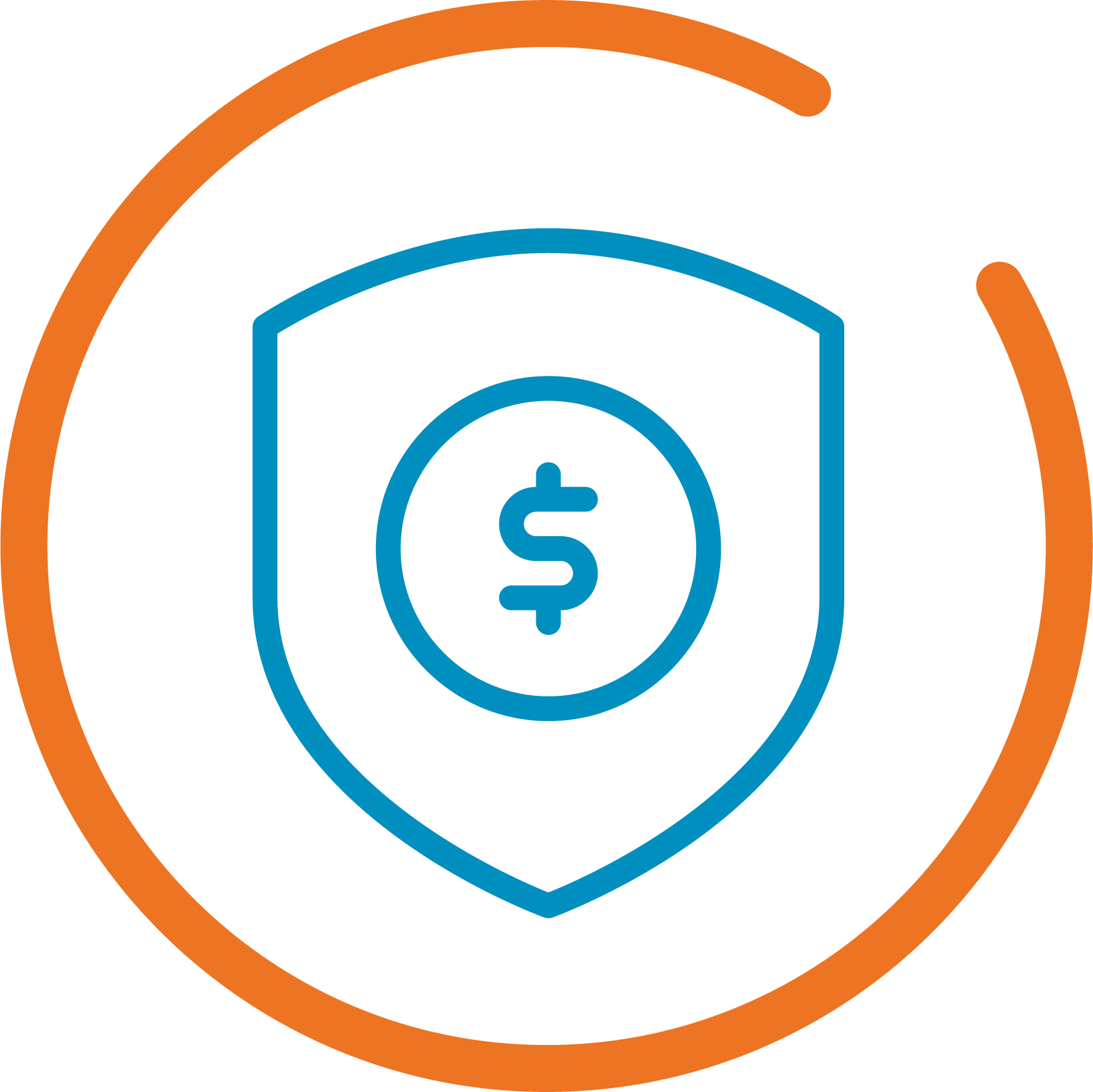 Safe and Secure
Southland offers three different types of IRAs
Traditional IRA
A traditional IRA is a tax-deferred retirement savings account. You pay taxes on your money only when you make withdrawals in retirement. Deferring taxes means all of your dividends, interest payments and capital gains can compound each year without being hindered by taxes - allowing an IRA to grow much faster than a taxable account.
Roth IRA
A Roth IRA is a retirement savings account that allows your money to grow tax-free. You fund a Roth with after-tax dollars, meaning you've already paid taxes on the money you put into it. In return for no a up-front tax break, your money grows and grows tax free, and when you withdraw at retirement, you pay no taxes.
SEP IRA
A SEP IRA is a type of traditional IRA for self-employed individuals or small business owners. SEP stands for Simplified Employee Pension. Any business owner with one or more employees, or anyone with freelance income, can open a SEP IRA. Contributions, which are tax-deductible for the business or individual, go into a traditional IRA held in the employee's name. Employees of the business cannot contribute - the employer does. Like a traditional IRA, the money in a SEP IRA is not taxable until withdrawal.