Call for Nominations
Southland Members are invited to attend our Annual Membership Meeting. The Annual Membership Meeting will be held on Thursday, March 23, 2023 at 6:30 p.m. at the Embassy Suites Hotel in Downey.
The Embassy Suites Hotel
8425 Firestone Blvd.
Downey, CA 90241
During the Annual Meeting, nominations will not be allowed from the floor.
Click here to RSVP(Opens in a new window)
The following volunteer positions are up for election:
Board of Directors
There are three (3) positions up for election, all for three-year terms. The candidates receiving the first, second and third highest votes will be elected.
Supervisory Committee
There is one (1) position up for election for a three-year term. The candidate receiving the highest number of votes will be elected.
See Nomination Procedures below for complete details. Petitions must be submitted by February 1, 2023.
The Board of Directors
The Board is made up of Member-volunteers who devote their time and talents to serving your Credit Union without compensation. Our volunteers spend many hours working together to stay involved in legislative, regulatory, and industry affairs that may affect your Credit Union.

Bradley P. Silcox
Board Chair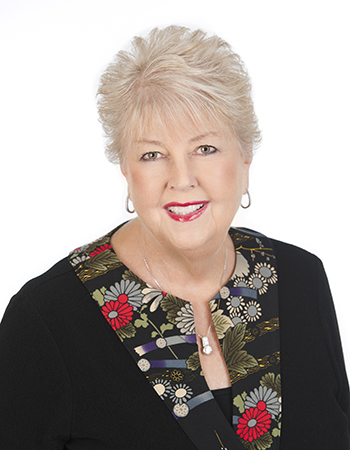 Becky Cool
Board Vice Chair

Thomas H. Willingham
Secretary/ Treasurer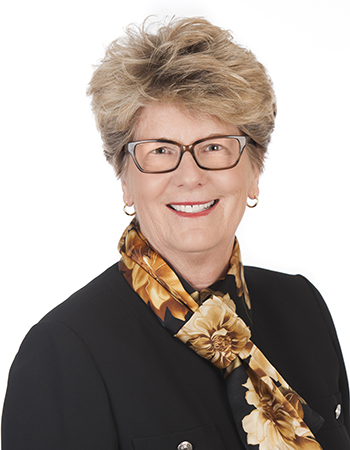 Angie Avery
Director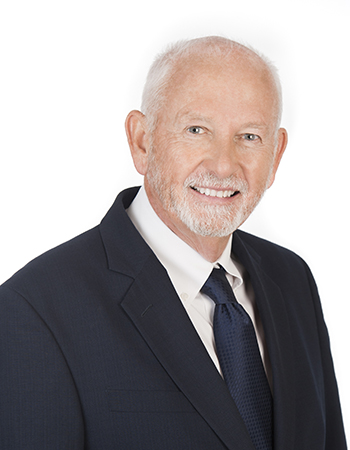 Walter Finnigan
Director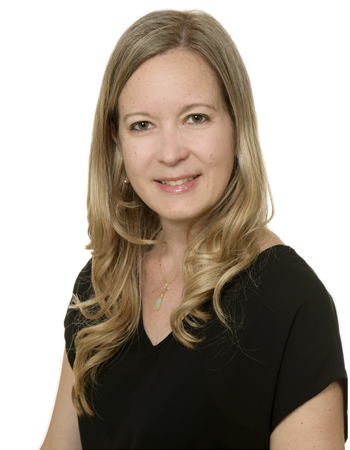 Megan Hiszpanski
Director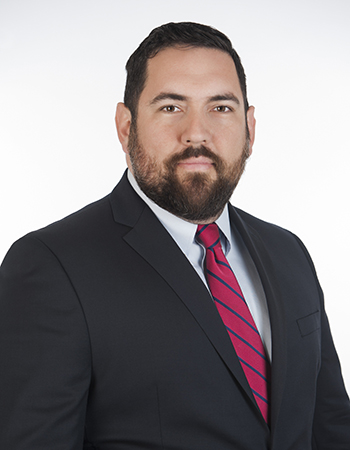 Justin Laird
Director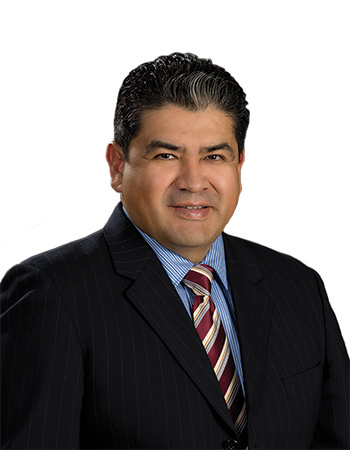 Jose L. Manzano
Director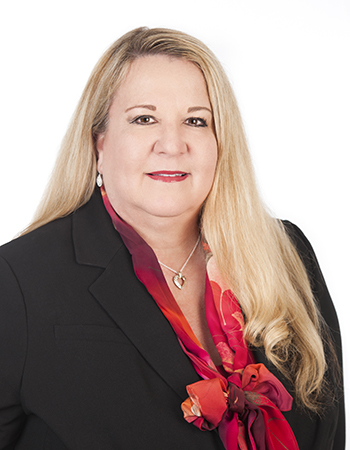 Annie Perez
Director
The Supervisory Committee
The Supervisory Committee regularly meets to ensure that the Credit Union is fiscally sound and effectively serving the diverse financial needs of Members. Committee members generously volunteer their time to review internal and external audit reports, as well as financial statements. Throughout the year, the Supervisory Committee also confirms the validity of shares and loans.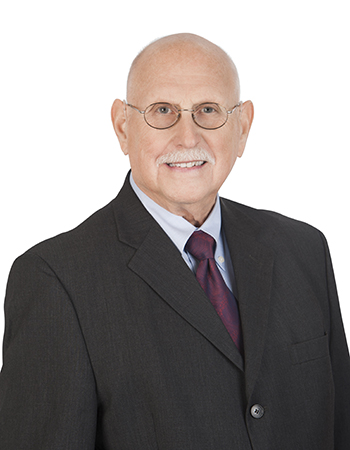 Morris J. Litwack
Supervisory Committee Chair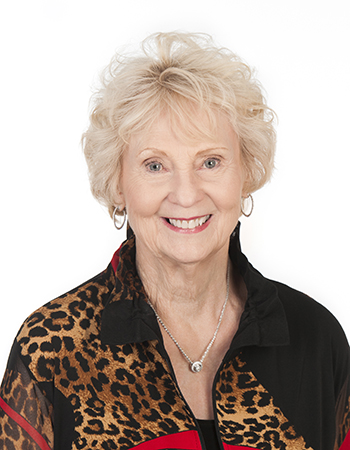 Donita Smith
Secretary
Roderick Calub
Committee Member
The Executive Team
Our Executive Team is dedicated to providing Members with a full array of financial products at a service level that exceeds their expectations. In fact, this is the value credit unions offer. We have one constituency: to please our Members. Our goal is to be our Members' one-stop provider for all their financial services. As we evolve and grow, we will continue to focus on providing convenience, great service and innovative financial products offered at competitive rates.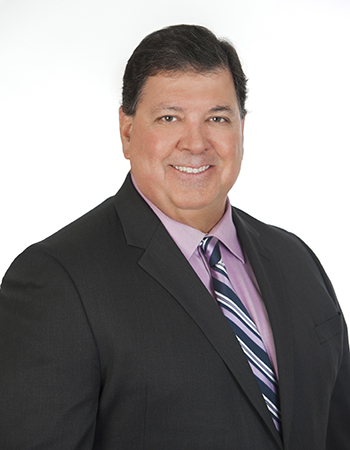 Thomas G. Lent
President / CEO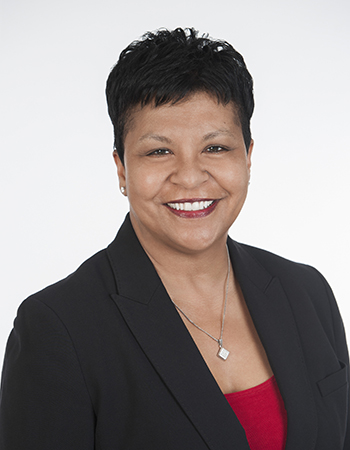 Rene LeJay
Executive Vice President / COO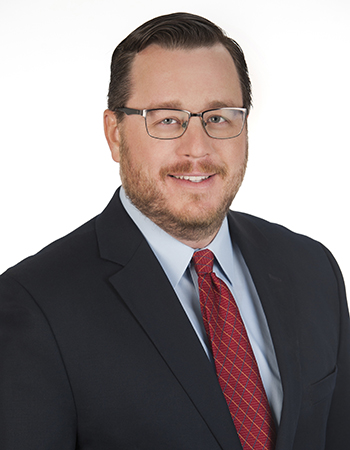 Christopher Burns
Sr. Vice President / CFO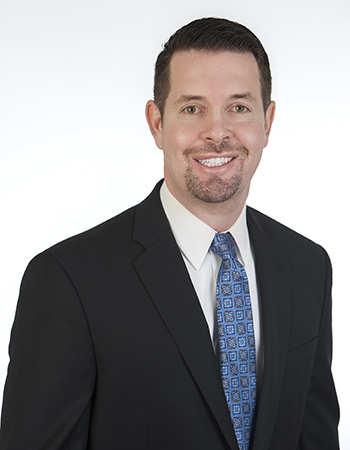 Matthew Herrick
Sr. VP of Marketing & Financial Services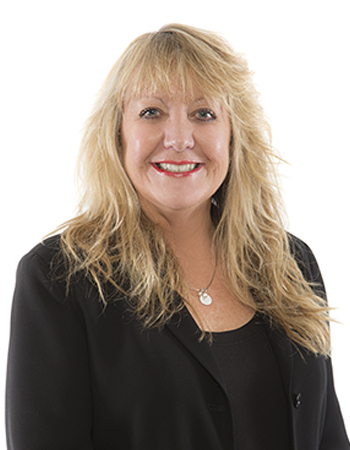 Barbara Bannister
Vice President of Human Resources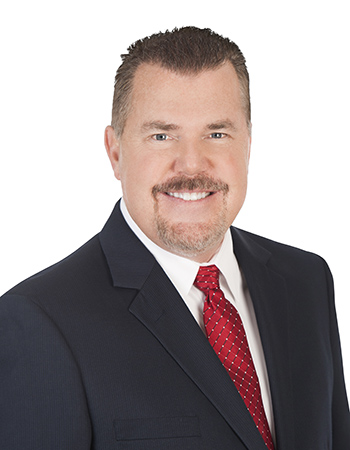 Curt Bannock
Vice President / CIO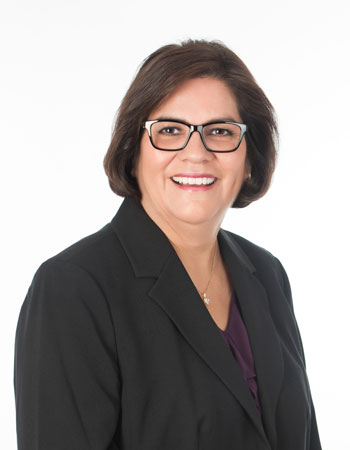 Beckie Delgadillo
Vice President of Operations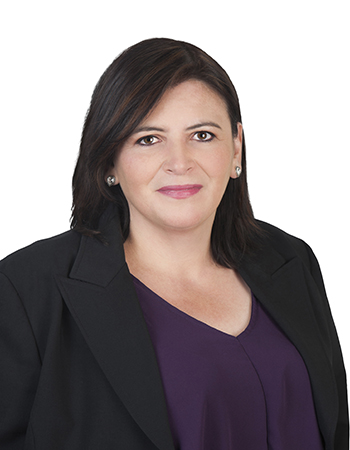 Patty Jimenez
Vice President of Lending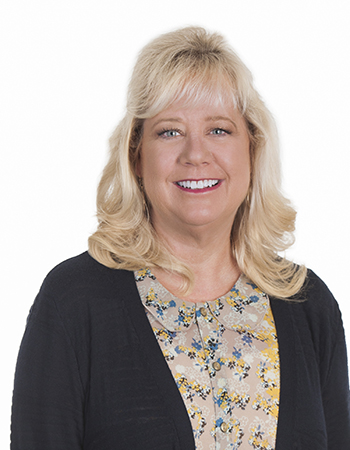 Tracy Koehler
Vice President of Compliance &
Risk Management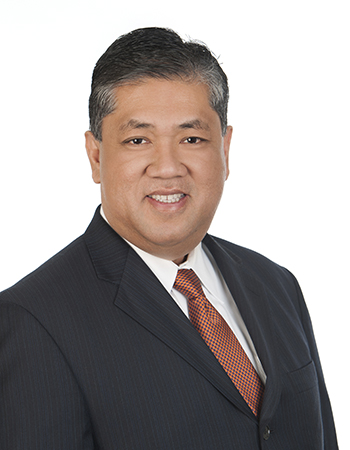 Bertrand Villavert
Vice President / Controller
Nomination Procedures
Eligible members who wish to be considered for future positions need to obtain and complete Official Application Documents from the President/CEO at the address provided below. Candidates for the Board of Directors must meet the following criteria:
Has a good credit standing, no criminal convictions, and is bondable at all times
Must be an active member of this Credit Union
Is willing to accept the responsibilities of an elected or appointed officer
Is at least 18 years of age and exhibits:

Personal character and integrity
A demonstrated ability to communicate effectively and to think creatively
A willingness to serve the members and support the Credit Union's values and culture
The ability to comprehend and learn business concepts and procedures
The capacity to provide strategic direction and sound organizational leadership and
The desire to be a team player and have a proven record of successful teamwork

Will be able to act independently and objectively regardless of external relationships with other directors and employees
Nominations by Petition
Candidates choosing to petition to run in future elections for the Board of Directors or Supervisory Committee must obtain and complete Official Application Documents including a Petition Form.
To be eligible to run by petition, candidates must submit the following documents to the Credit Union at the address below:
Official Application Documents
Petition Form signed by eligible voting members
To be valid, the number of signatures on the Petition Form must be the greater of
one-twentieth (1/20) of 1% of the members entitled to vote or
(ii) a minimum of one hundred (100) members.
For additional information on becoming a credit union volunteer, contact us or send your request to:
Southland Credit Union
ATTN: President/CEO
10701 Los Alamitos Blvd.
Los Alamitos, CA 90720
Board of Directors
The Board of Directors is responsible for overseeing the general management of the affairs, funds, and records of the Credit Union.
The Board of Directors, representative of the Credit Union's membership and the community, is given the legal corporate authority and responsibility for the achievement of the Credit Union's mission, and for its financial and operational stability in accordance with the California Credit Union Law, regulations of the California Department of Financial Institutions, and in certain cases, the National Credit Union Administration. Each Director is expected to become an active participant in a body that functions effectively as a whole. In addition to assisting in the exercise of the major duties of the Board of Directors, individual directors are responsible for exercising due diligence in the performance of their duties. Among other things, directors' duties and responsibilities include:
Be informed of the legislation under which the Credit Union exists, its Bylaws, Mission Statement, code of conduct and policies;
Keep generally informed about the activities of the Credit Union and the community, and general trends in the business in which it operates;
Regularly attend Board meetings, serve on committees of the Board and contribute from personal, professional and life experience to the work of the Board;
Exercise the same degree of loyalty, care, diligence and skill that a reasonably prudent person would show in comparable circumstances;
Work with the President/CEO and staff of the Credit Union on committees or task forces of the Board; and
Exercise vigilance for and promptly declare any potential, apparent or real conflict of interest in any issue before the Board and as appropriate abstain or withdraw from any vote or discussion of such issue.
Supervisory Committee
The Supervisory Committee is an independent body of credit union Members who act as a liaison between the membership and management of the Credit Union.
The Supervisory Committee is tasked with the responsibility of ensuring that the Credit Union's Board of Directors and its employees are in compliance with the rules and regulations set forth by the National Credit Union Administration as well as the policies and procedures established by the credit union.
Inquiries to the Supervisory Committee should be directed to:
Southland Credit Union
Supervisory Committee
P.O. Box 362
Los Alamitos, CA 90720-0362