Welcome to the Southland Credit Union Education Center!
Here, you'll find resources to help you and your family on your path to financial wellness. From self-paced interactive courses, to videos and in-person seminars, Southland offers something for any Member, at any age. Choose from the options below to get started!
Achieve
Financial education for adults
Learn online at your own pace. Create your own personalized playlist of courses or choose one of our prebuilt programs.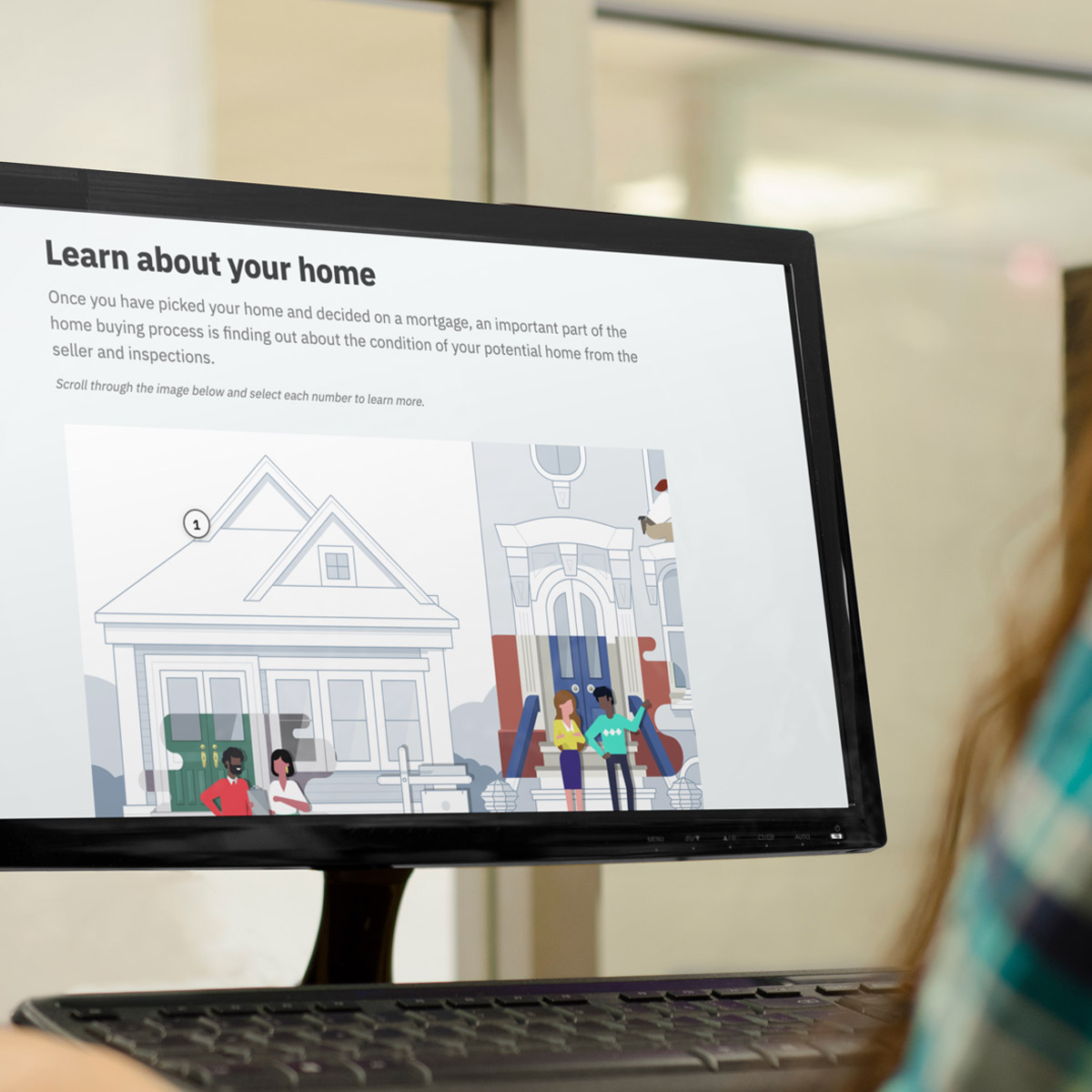 Achieve for Teens
Financial education for 7th to 12th grade
Achieve for Teens features three engaging playlists of content, each consisting of three to five 10-minute modules.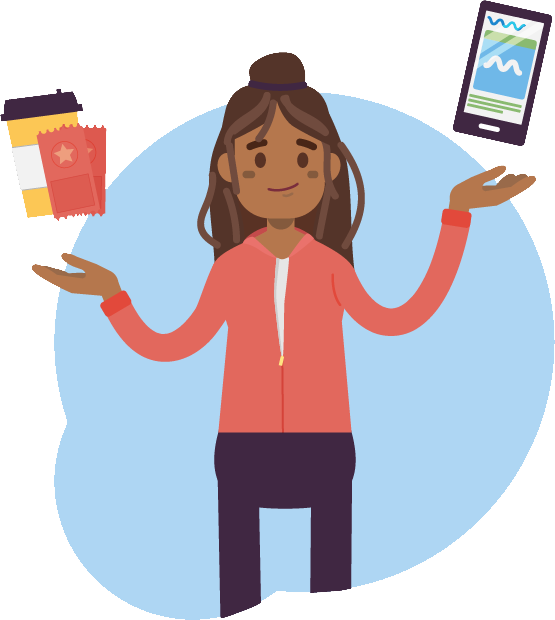 It's a Money Thing
Video learning for teens & young adults
Browse our extensive video and article library and join Jen on her journey as she learns everything there is to know about money.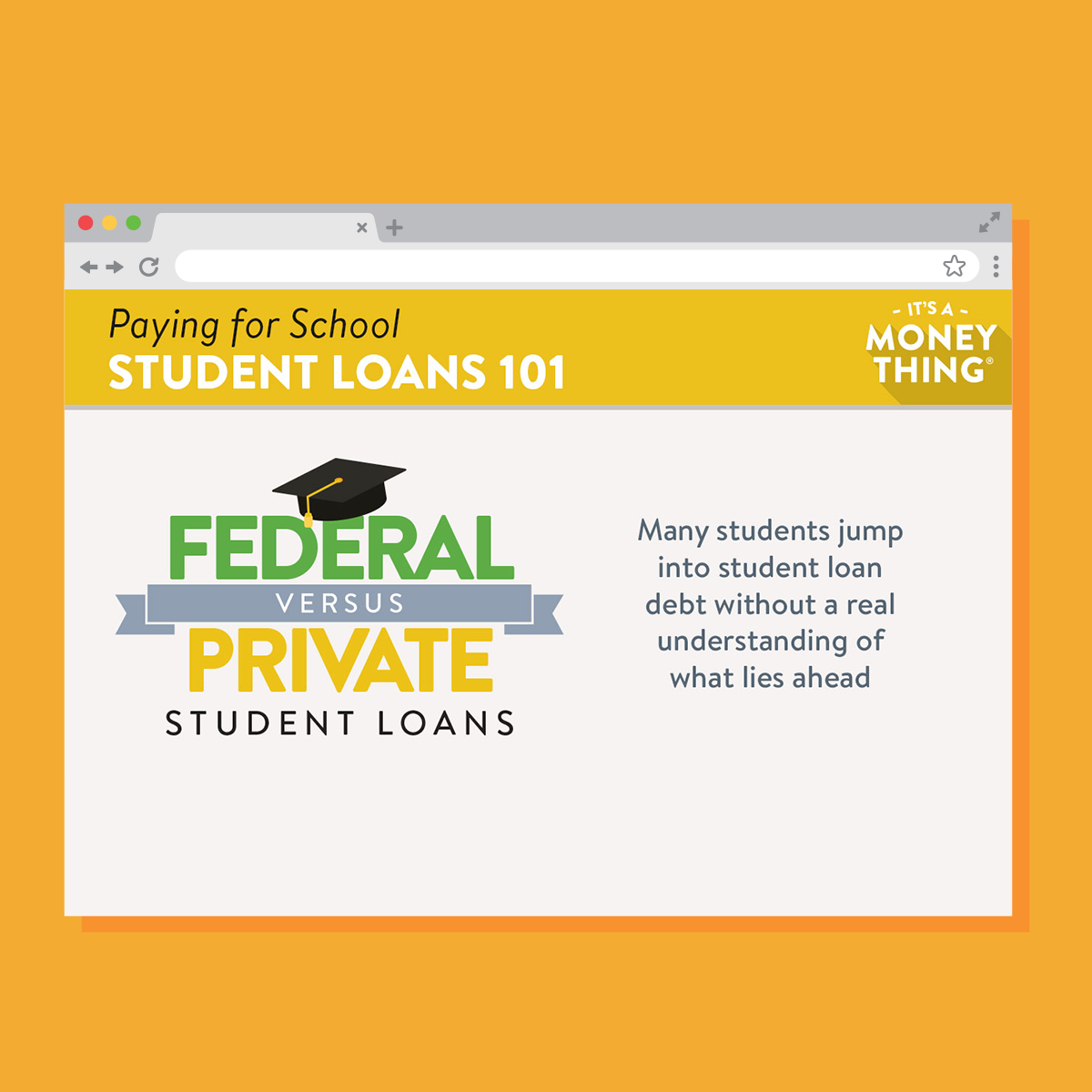 Seminars & Workshops
Courses led by financial experts
Check out our calendar of events for upcoming webinars and workshops on a variety of topics. Ask questions and get feedback from an expert.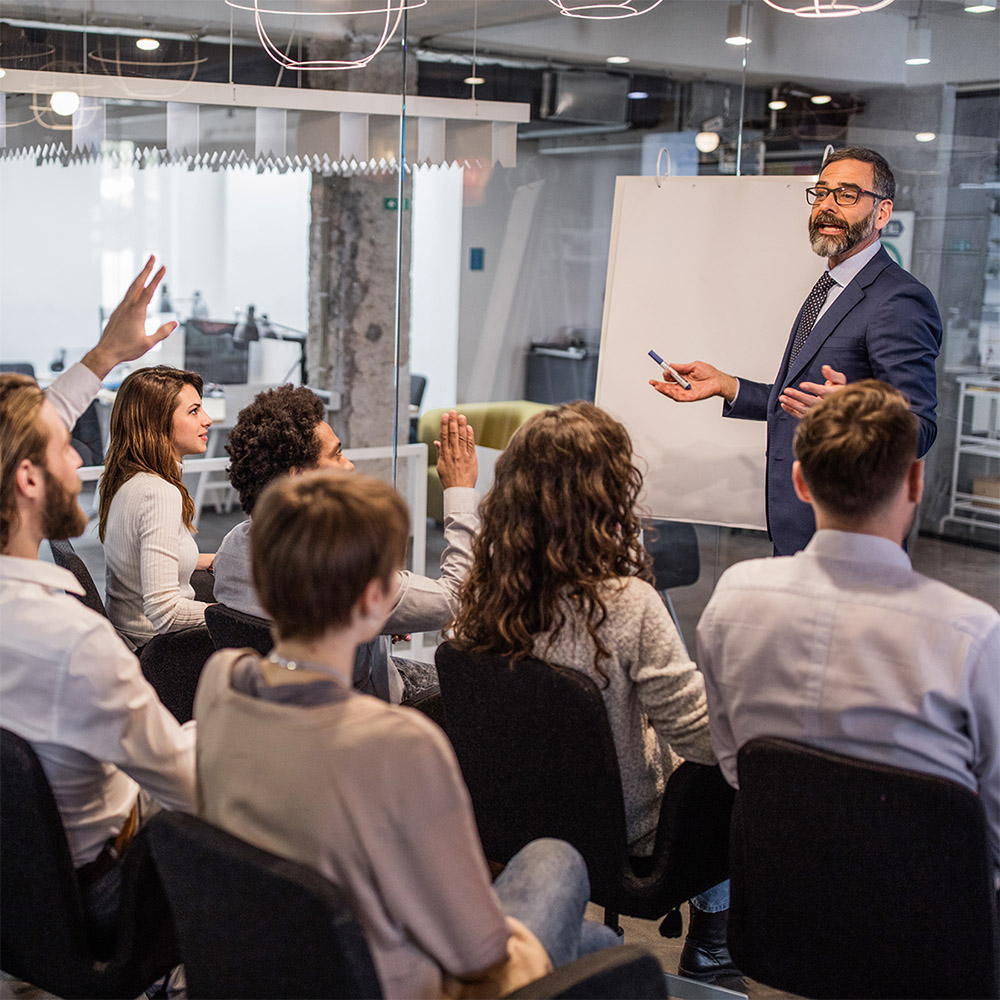 ---
Southland Times Articles
Helpful tips and articles from the writers of Southland Times Magazine