Welcome to the Southland Credit Union Education Center!
Here, you'll find resources to help you and your family on your path to financial wellness.
It's a Money Thing
Video learning for teens & young adults
Browse our extensive video and article library and join Jen on her journey as she learns everything there is to know about money.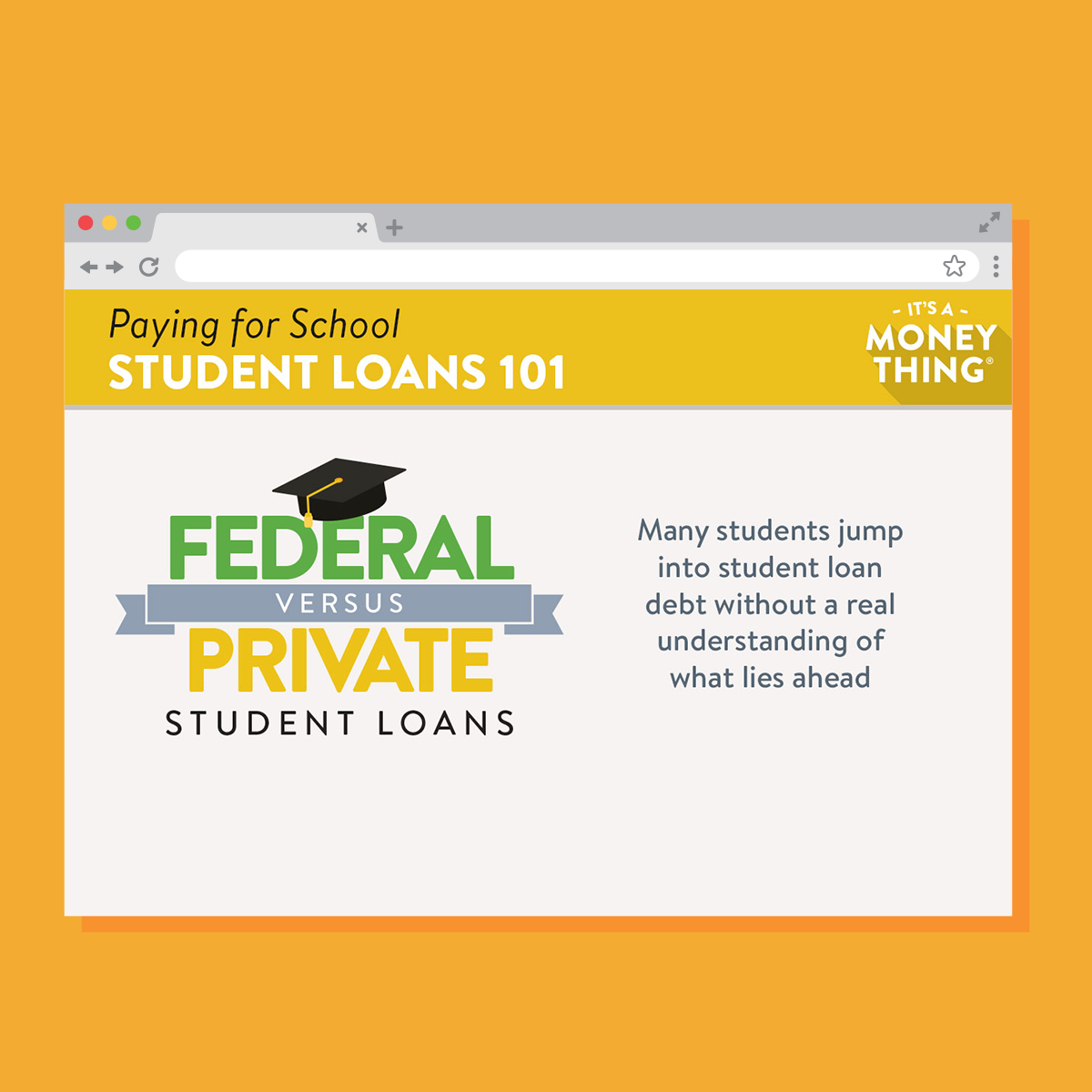 Seminars & Workshops
Courses led by financial experts
Check out our calendar of events for upcoming webinars and workshops on a variety of topics. Ask questions and get feedback from an expert.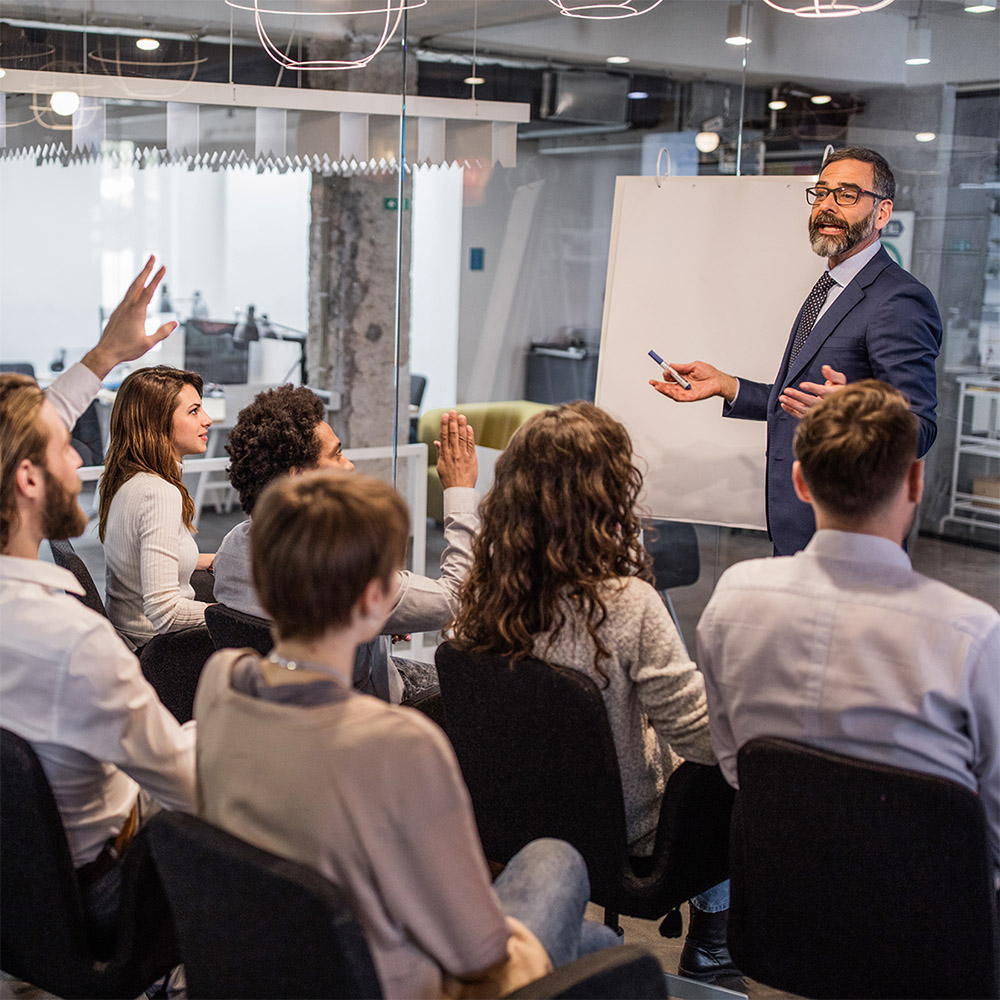 ---
Southland Times Articles
Helpful tips and articles from the writers of Southland Times Magazine