A new home purchase or refinance is within reach.
Our team of real estate experts will help you find a mortgage that best fits your needs and lifestyle. If you're just starting your new home search, or interested in refinancing your existing home, Southland Credit Union has a variety of options for low rate home loans in Southern California.
Are you a new home buyer or looking to refinance?
Why you'll love Southland Home Loans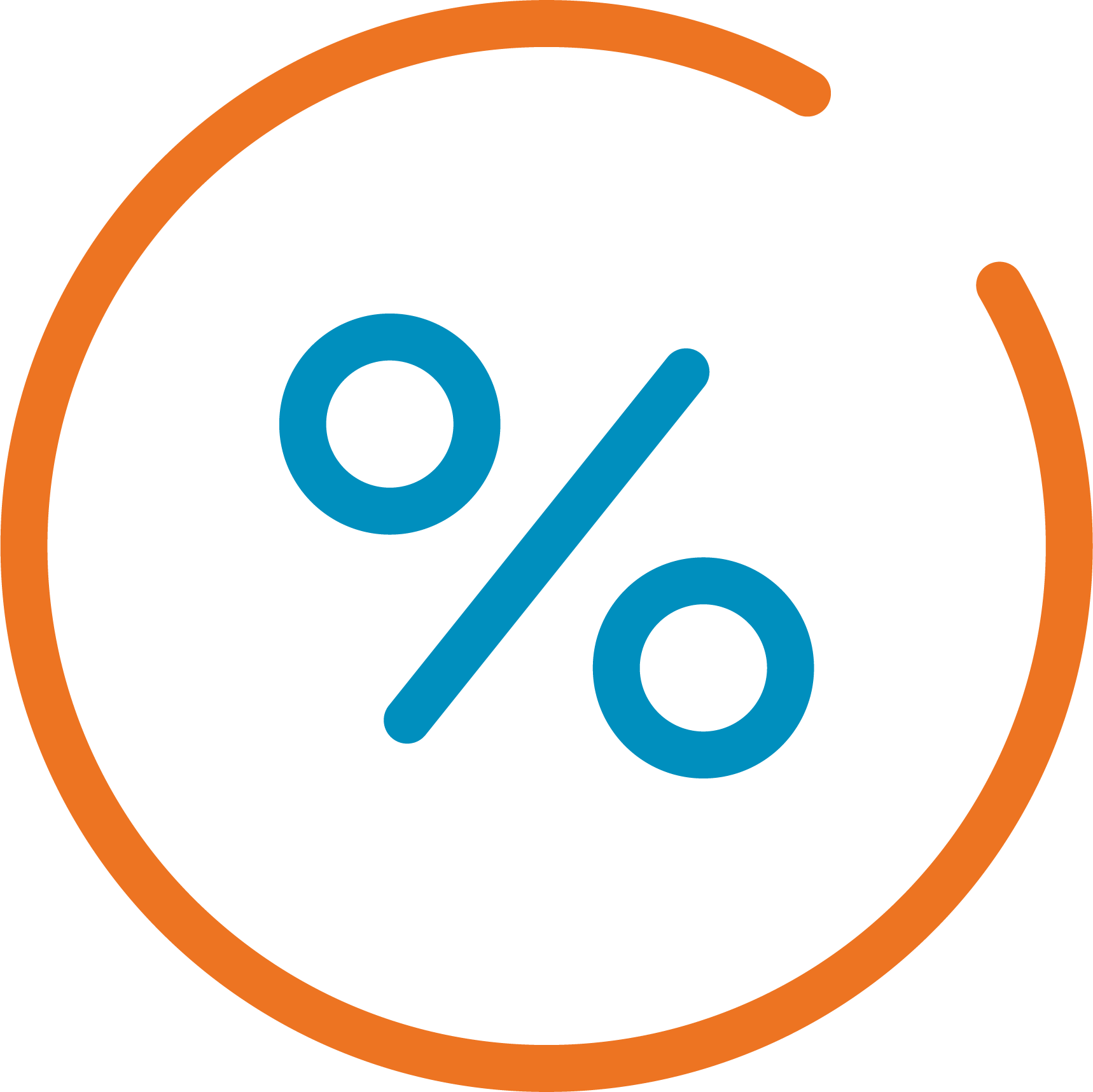 Low Rates
We offer low rates on fixed and adjustable loans.

Low Down Payment
As low as 3% down for first-time home buyers.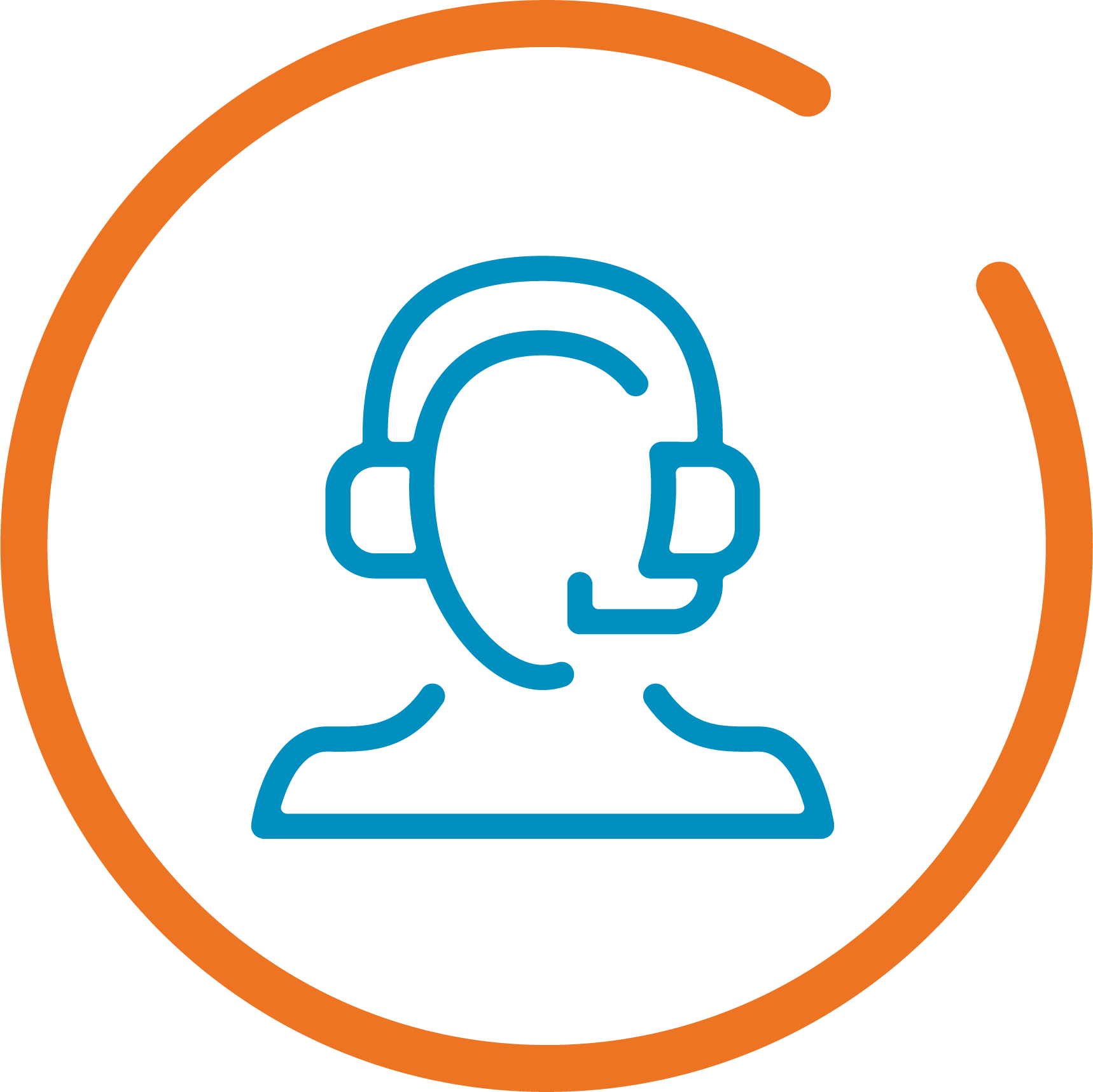 Expert Advice
Discuss all your available options with one of our mortgage experts.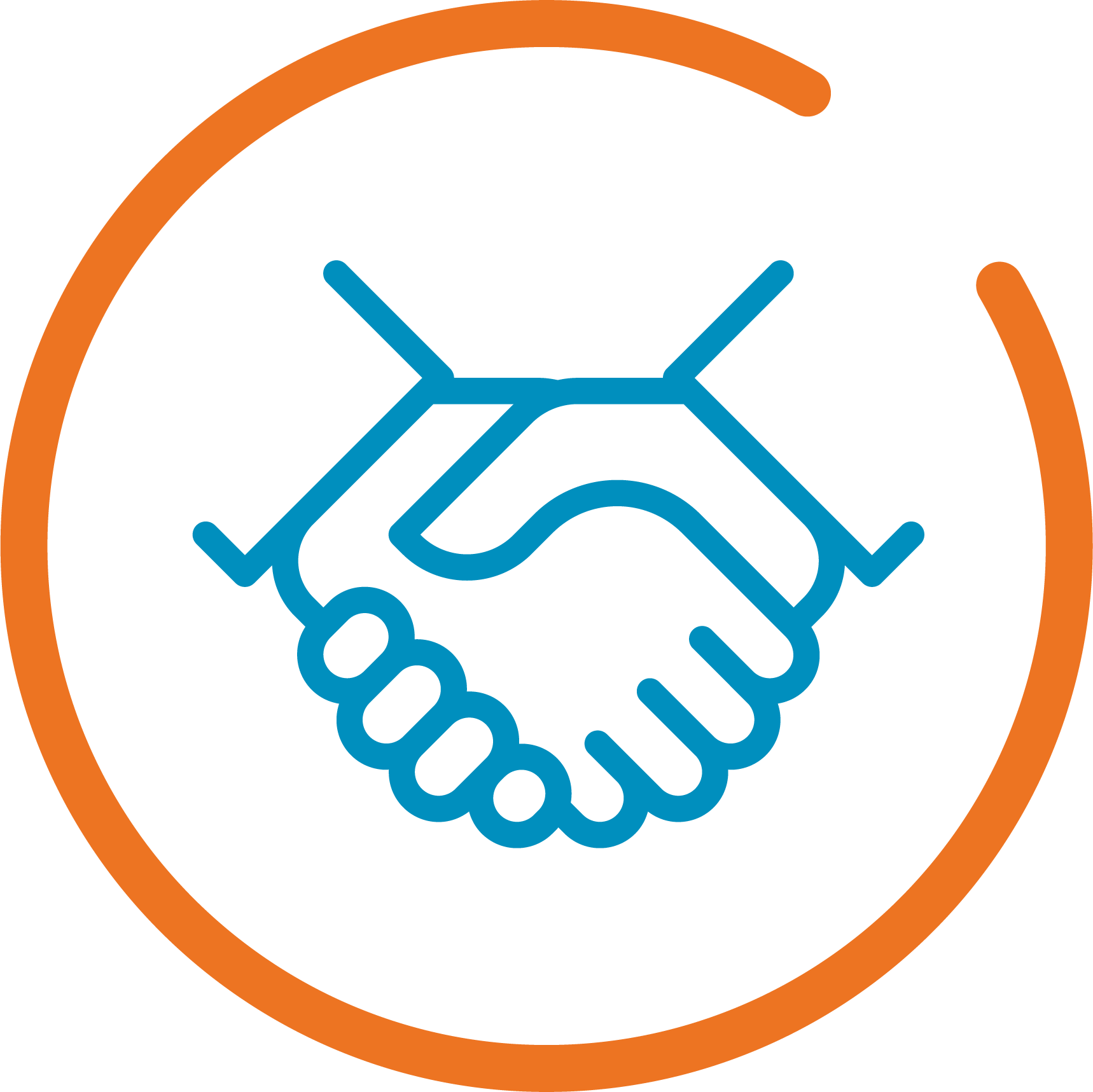 Options for Everyone
Specialty mortgage solutions are available for your individual needs.