Purchase a new motorcycle or refinance your existing loan
Looking to purchase a new or used motorcycle that fits your budget?
Southland's lower rates and longer terms on new and used motorcycles can get you on the road, fast! Select from a variety of options that best meet your lifestyle. If you're looking to finance a new or used motorcycle, Southland has you covered.
Features
Online loan approval within minutes
---
Finance up to 110% of the purchase price or appraised value
---
Select repayment terms of up to 7 years (depending on amount financed)
---
Save an additional 0.25% on your rate with Autopay
---
Shop confidently with a pre-approved loan
---
Payment protection available
---
Guaranteed Asset Protection (GAP) Insurance available
---
Extended Vehicle Warranties with Mechanical Breakdown Protection (MBP) available
---
Benefits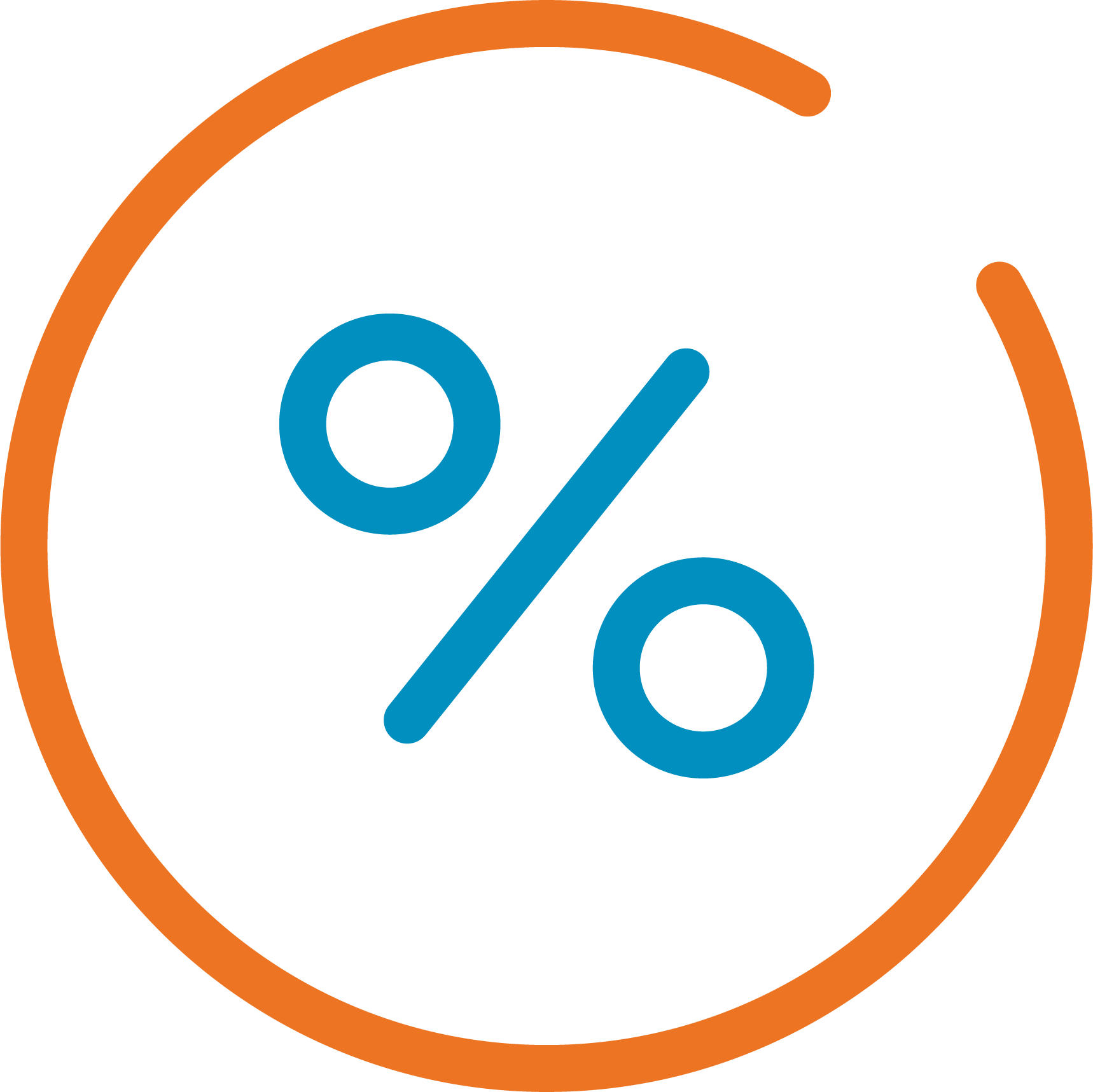 Low Rates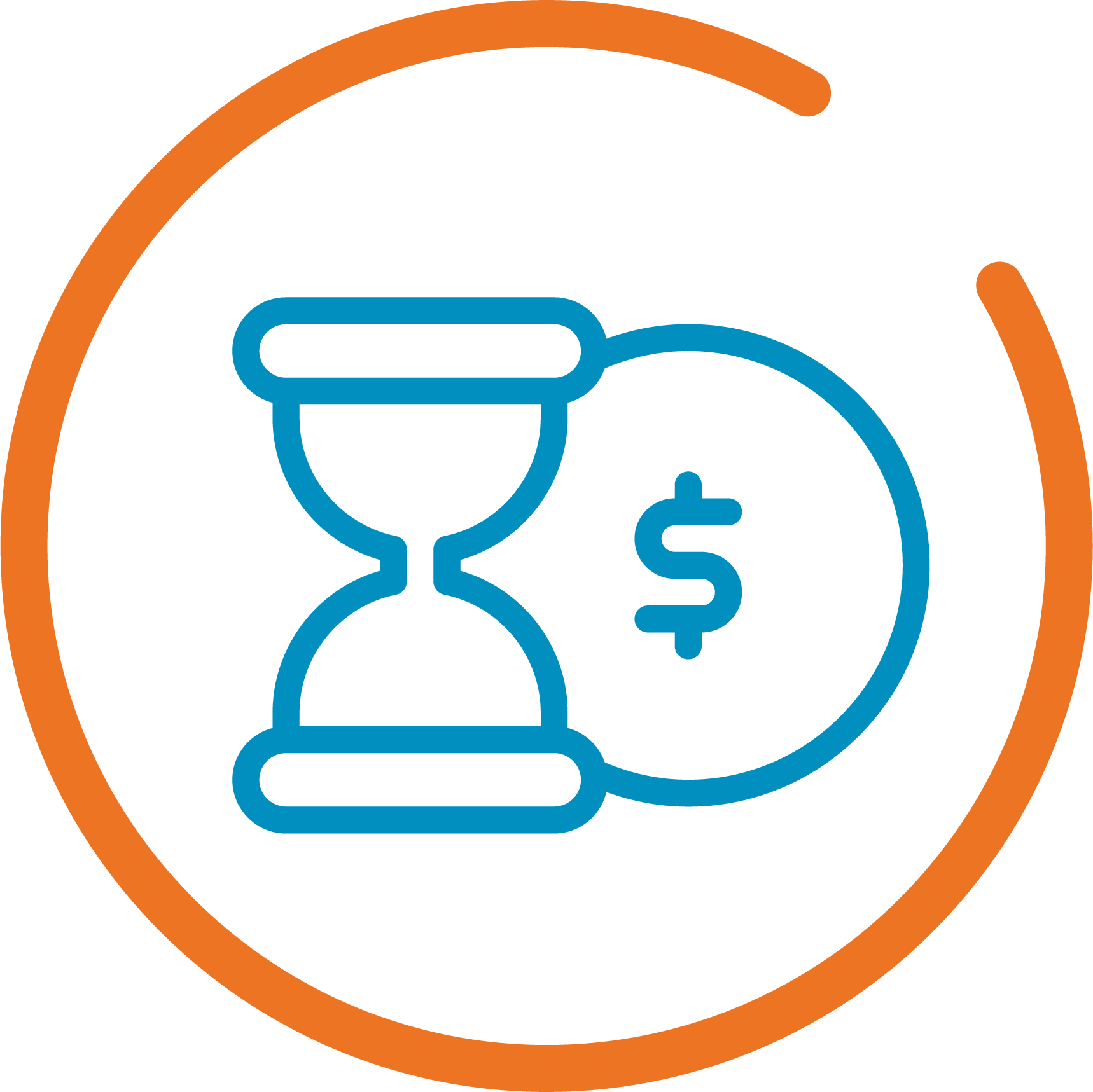 Flexible Terms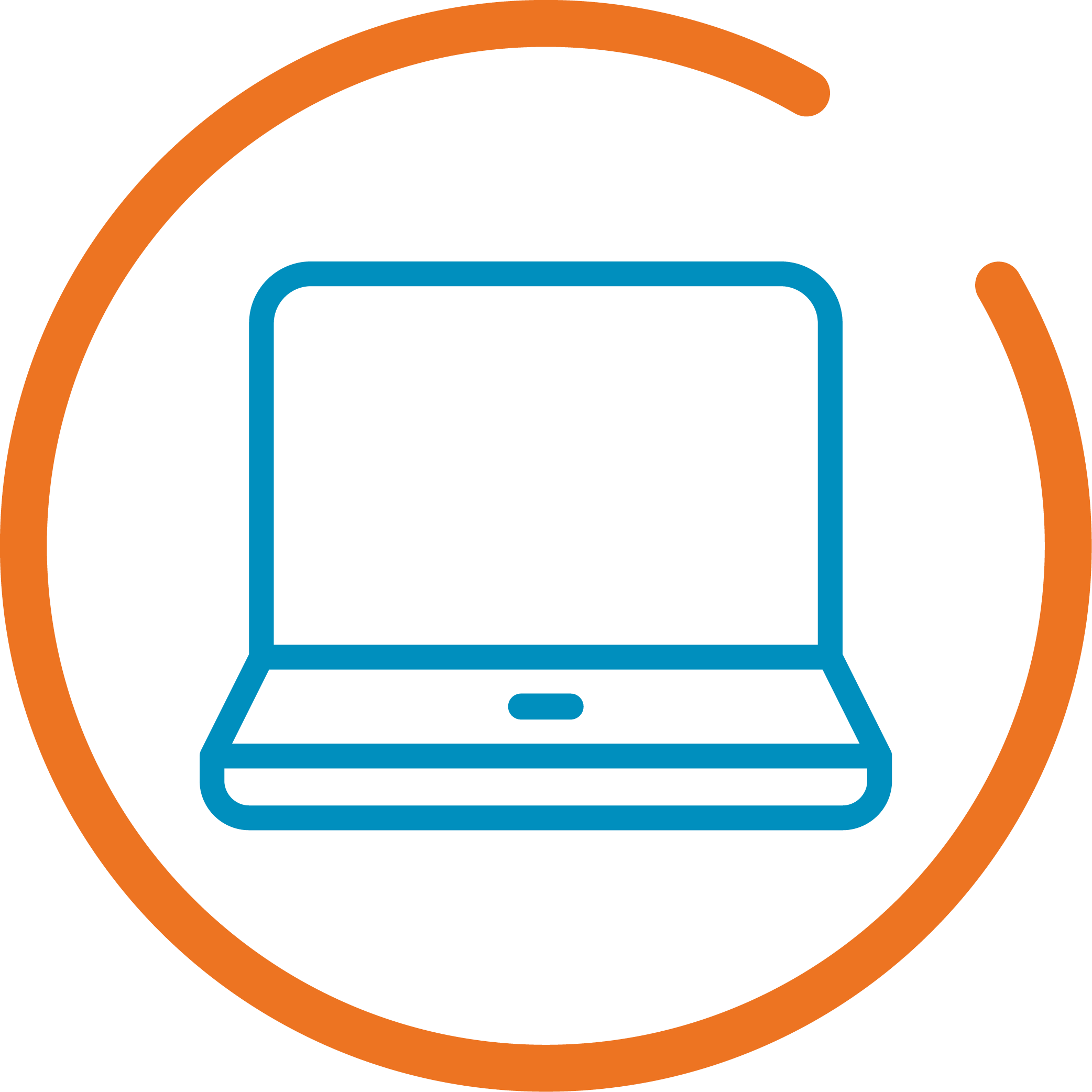 Convenient Online Loan Application
Rates Effective 12/19/2022
Loans are subject to credit and collateral qualification, other fees and conditions may apply. Rates are subject to change without notice. Other rates and advance policies may apply based on your individual credit profile.
1APR = Annual Percentage Rate. Autopay must be from a Credit Union Checking or Money Market Account to receive the deduction (.25%). All APRs shown are calculated at a $10,000 loan amount.

2Vehicles valued over $20,000 financed up to 84 months (on approved credit); otherwise, maximum term is 72 months.

3MSRP=Manufacturer's Suggested Retail Price; RNADA=Retainer National Automotive Dealers Association; Wholesale=Wholesale Market Value