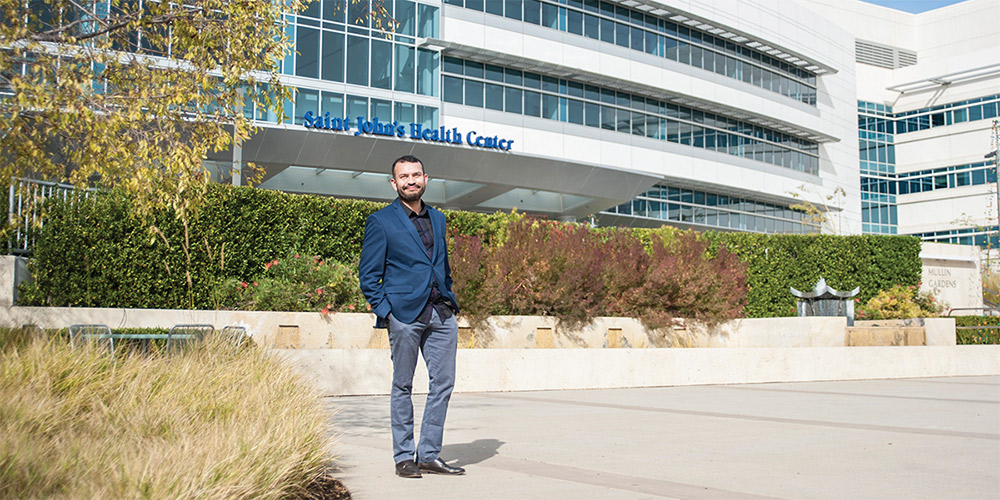 Santa Monica - St. John's Branch
2020 Santa Monica Blvd. STE 300B
Santa Monica, CA 90404
800-426-1917
Hours:
Monday - Friday: 8:00 a.m. - 4:00 p.m.
Closed Daily: 11:00 a.m. - 12:00 p.m.
Branch Services:
The St. John's Branch is a cashless express branch inside the St. John's Medical Center. There is paid parking available in the parking structures surrounding the hospital. Shared branching services are temporarily unavailable.