Are you ready to join us on a journey toward financial wellness?
Achieving and maintaining your financial health is a lifetime pursuit. In the 12 Steps to Financial Wellness eBook, we've outlined the 12 foundational steps toward achieving financial wellness and making it last. In each step, we'll tackle a financial topic in detail to help you learn all you need to know about that particular aspect of financial health. Follow along, and at the end of the process you'll have mastered the tools for a lifetime of financial wellness.
Southland Credit Union is offering this eBook as a free download for our Members and community.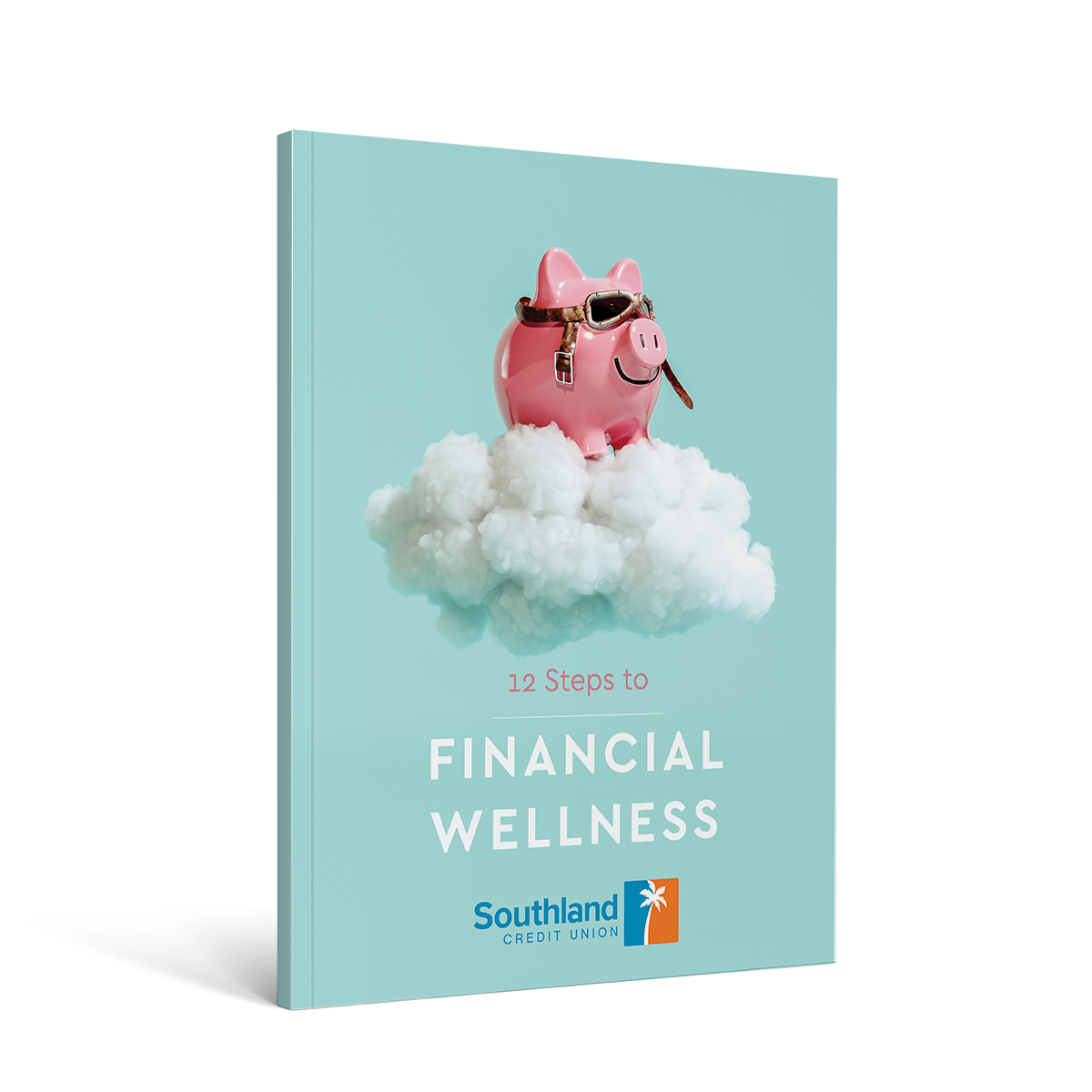 The 12 Steps to Financial Wellness eBook covers the following topics:
Step 1: Track your spending
Step 2: Create a budget
Step 3: Pay down debt
Step 4: Talk money with your partner
Step 5: Spend mindfully
Step 6: Pay it forward
Step 7: Pay yourself first
Step 8: Know when and how to indulge
Step 9: Build and maintain an excellent credit score
Step 10: Think about retirement
Step 11: Start investing
Step 12: Review and revise
---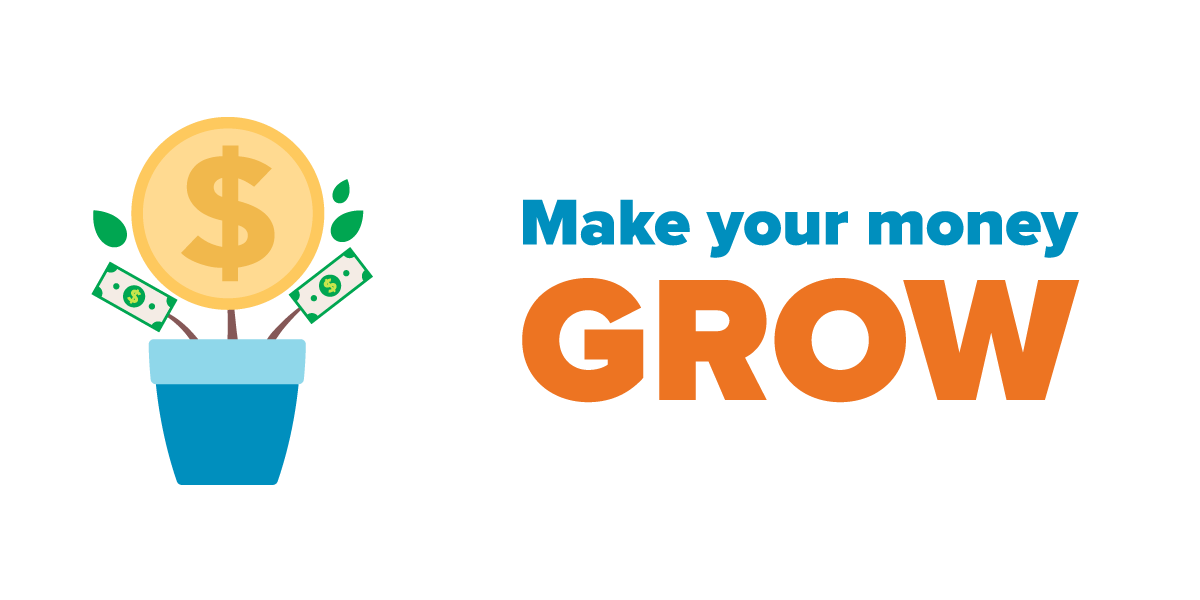 Your bank account ebbs and flows with purchases and deposits, but does it grow? Earn more interest on the money you already have with a great rate from Southland.