How To Pick a Credit Card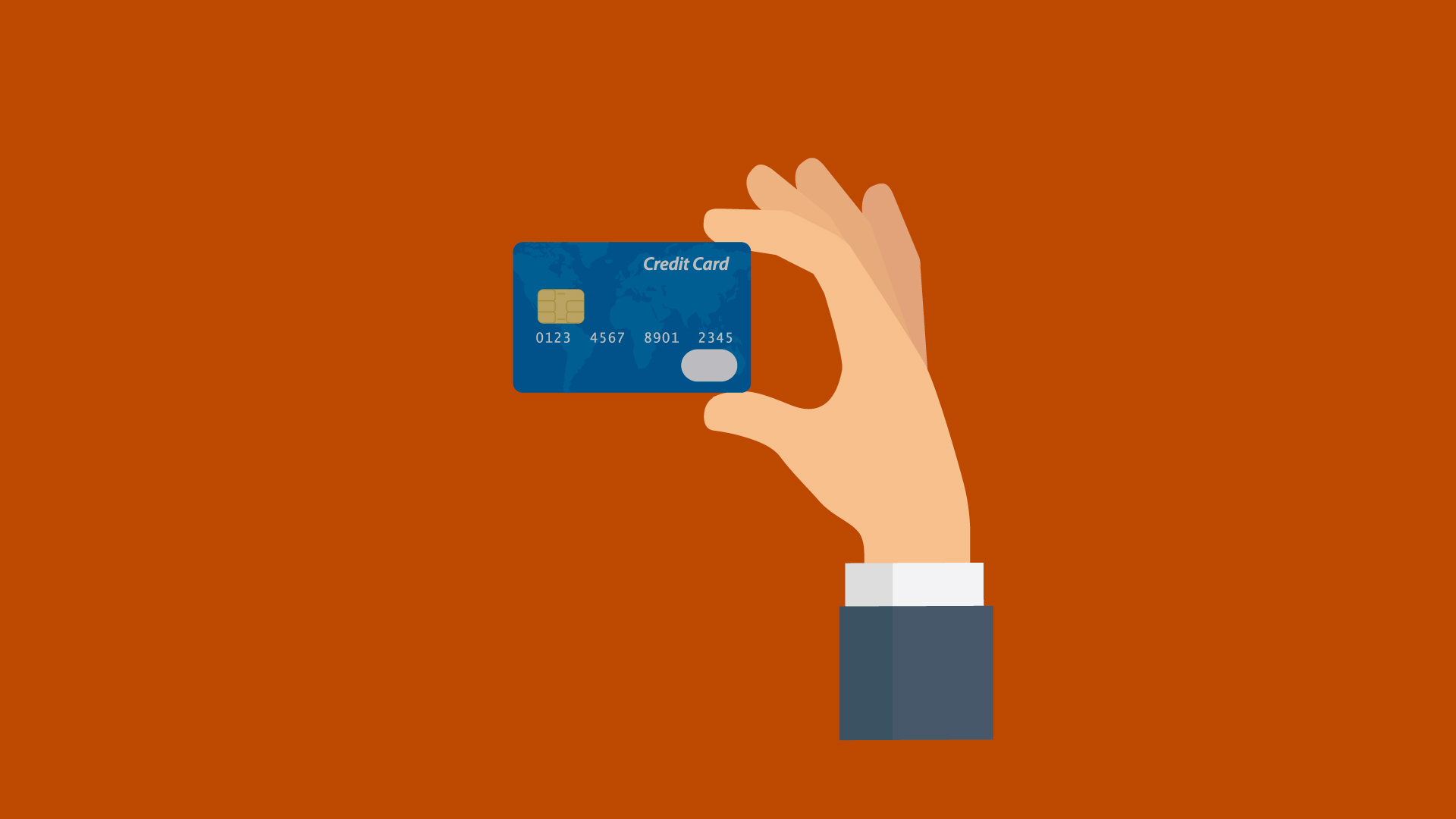 How To Pick a Credit Card
Credit cards have a wide variety of features, and it is important that you take the time to do your research and compare offers before committing to a credit card agreement. Although you may not find a perfect credit card, you can choose the one that works the best for you!
Try to find an option with a low or fixed APR
A low or fixed APR will allow you to predict the amount of interest that you will owe on purchases over multiple years.
Choose a card with a grace period
A grace period is the time between the last day of your billing cycle and when your bill is due. If your card has a grace period, the credit issuer must ensure that bills are mailed or delivered at least 21 days before the due date. This gives you flexibility to pay the bill within that time period.
Weigh the cost of any annual membership or participation fees
Like we've discussed before, cards that carry annual fees may seem costly, but they could also offer benefits that make those fees worth paying. Be sure to carefully review fees and benefits to weigh whether a card with annual fees is right for you.
Select a card with rewards that serve your lifestyle
Cards offer a wide variety of rewards programs, including travel discounts, mileage rewards, or even cash back. Choose a card that serves your personal priorities. For example, if you have a specific airline that you use for mileage rewards, it may make sense to use a card that earns miles for that airline. Or maybe you prefer the freedom of cash rewards that you can spend anywhere.
Prioritize security features
Features like a chip, PIN, and fraud alerts are helpful tools to help ensure that your information and money remain secure.
In some cases, credit cards might seem like great deals until you read the fine print and disclosures. Read all credit card terms and disclosures carefully and ask questions if you need clarification.