How to Avoid P2P Payment Fraud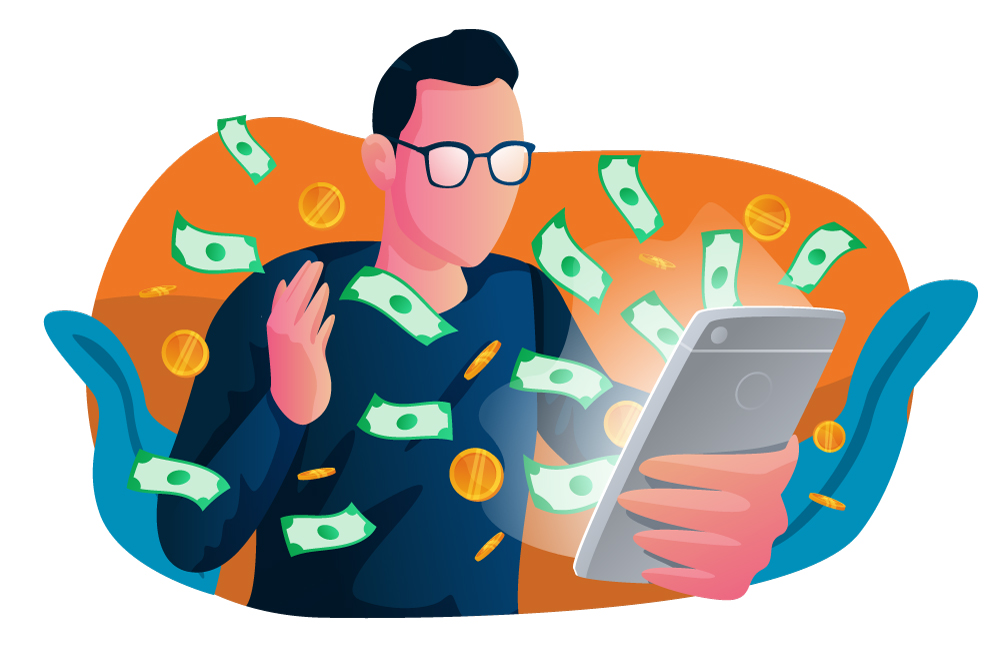 How To Avoid P2P Payment Fraud
Peer-to-Peer (P2P) payment platforms — such as Zelle, Venmo, Apple Pay, Google Pay, Facebook Payments and CashApp — make it convenient to send someone money from your checking account. Unfortunately, scammers have realized how easy it is to get paid as well.
Recently, it seems as if there have been more and more complaints from people who have lost money in fraudulent transactions set up by scammers.
On these apps, all you need to transfer money is someone's email address or phone number. Scammers have taken advantage of this by placing bogus online classified ads for merchandise or tickets to concerts and sporting events. They're also becoming an increasingly popular payment method for scams involving purchasing puppies from ads, hiring for an odd job or task, winning a sweepstakes, or holding money for someone from a foreign country. Victims can lose hundreds — sometimes thousands — of dollars.
By being careful, you can prevent P2P payment fraud!
Consumer Reports recommends taking the following steps to ensure that you don't get scammed:
Send money only to people you know.
Many peer-to-peer transactions are instantaneous and irreversible—a fact scammers know and exploit.
Don't use P2P services for business purposes.
Most apps' terms of service prohibit commercial use, such as using the service when selling goods or services. Instead, try a payment app specifically meant for business users like Square or PayPal.
Confirm that you can find help if things go wrong.
Some P2P apps make users resolve their own disputes, while others will offer significant help to resolve issues. Before choosing to use a P2P service, review the terms and conditions so you know what kind of help to expect.
Keep your app up-to-date.
Hackers will often try to exploit security vulnerabilities within apps before the developers plug them. If you have an old version, you're missing the latest protections. Make sure you have app auto-updates turned on for your device.
Popular News
Featured News
Categories