SCU Branches Donate to Local Organizations
Southland branch teams donate to six local non-profit organizations
With support from the Southland Credit Union Board of Directors, six branch teams selected local non-profit organizations who make an impact in the communities they serve. Each organization received a $300 donation from Southland. If you are interested in joining Southland in supporting these non-profits, continue reading to learn more about these amazing organizations and the work they do.
Boys & Girls Club of Carson
Carson, CA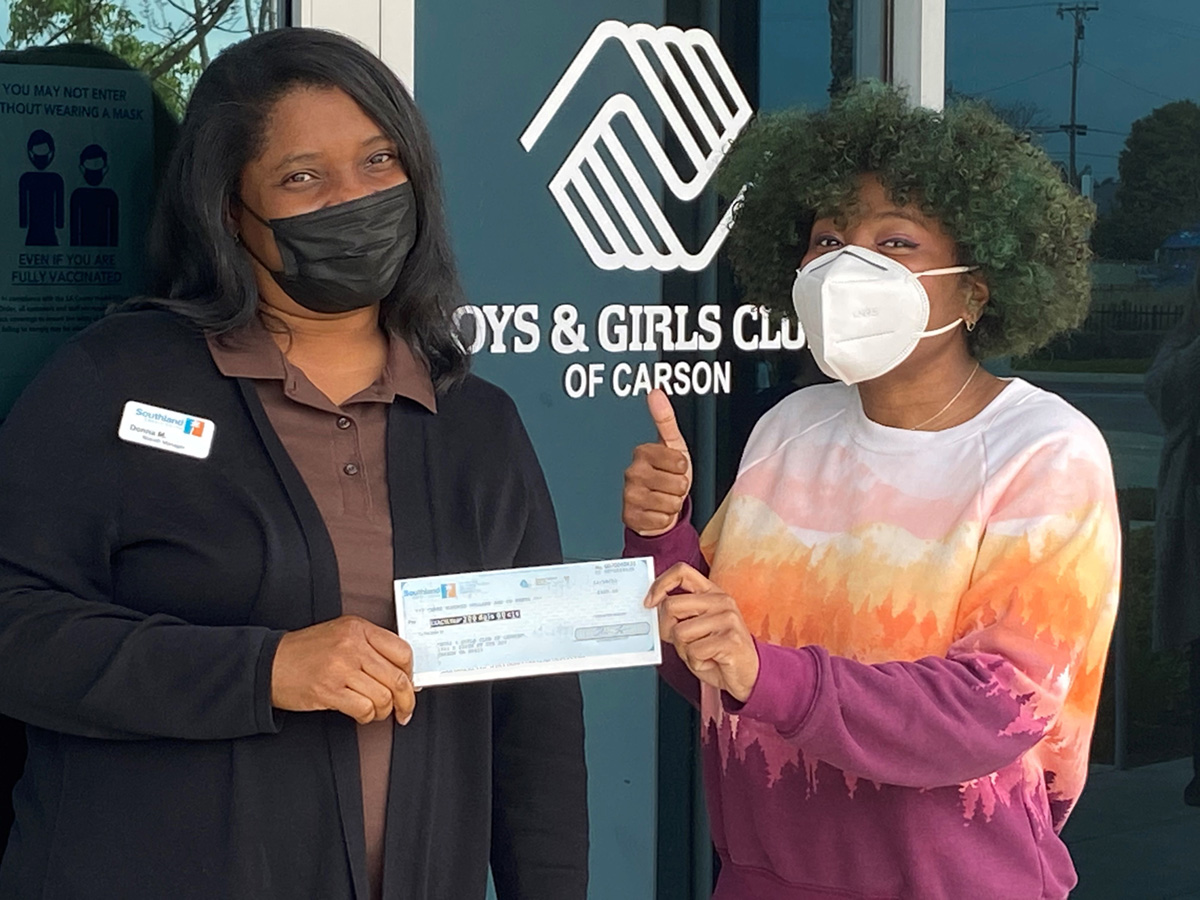 Boys & Girls Clubs of Carson (BGCC) is part of the Boys & Girls Club of America movement that provides outcome-based after-school and summer programming to youth ages 6 through 18 years old. As an independent 501(c)3 non-profit organization, the Boys & Girls Club of Carson is comprised of eight locations in Carson and South Los Angeles – 1 Clubhouse, 2 elementary schools, 3 middle schools and 2 high schools.
Acquistapace Foundation
Downey, CA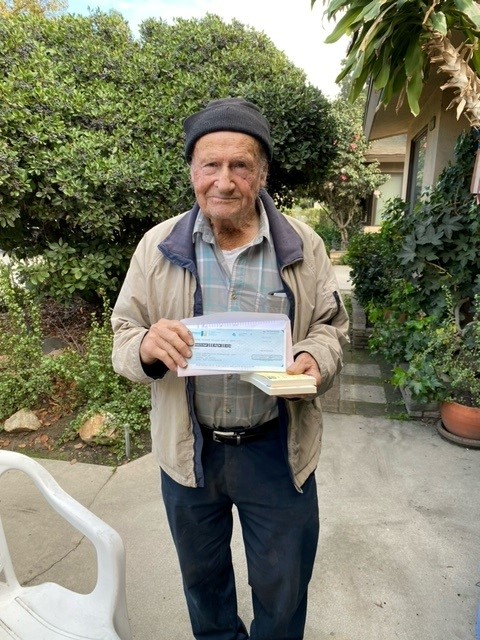 The Acquistapace Foundation, led by Louis Acquistapace, supports schools in across Los Angeles by purchasing school supplies and funding projects for school children. Mr. Acquistapace generously matched Southland's donation, which went to support children in need of assistance during the holiday season.
WomenShelter of Long Beach
Long Beach, CA
Since 1977, WomenShelter of Long Beach has helped thousands of families overcome the trauma caused by domestic abuse. WSLB assists victims and their children by providing safe housing and supportive services including an emergency shelter, 24-hour crisis hotline, counseling, social services support, legal and health advocacy, and much more.
Casa Youth Shelter
Los Alamitos, CA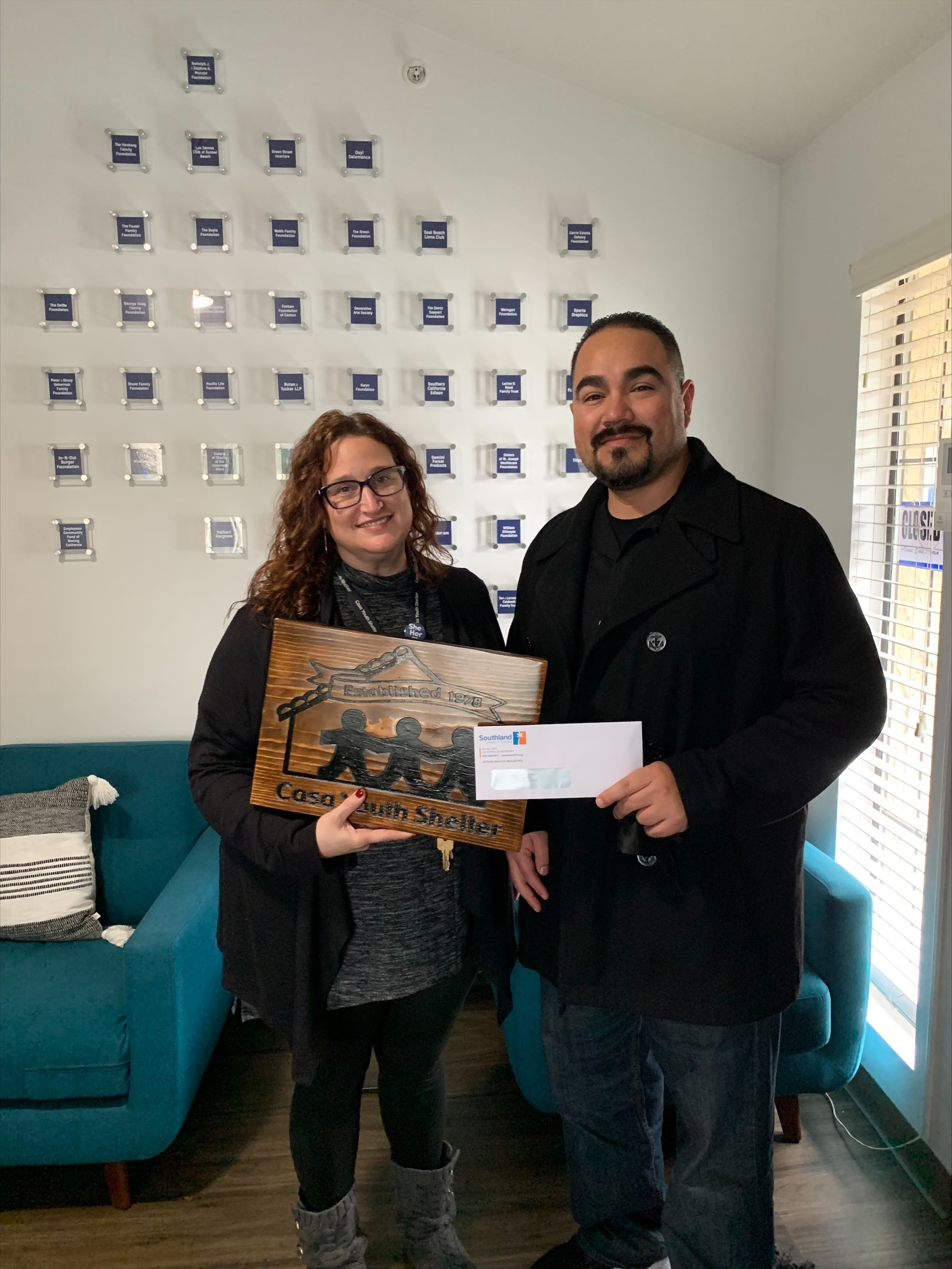 Casa Youth Shelter is a 501(c)(3) nonprofit organization located in Los Alamitos, California, providing emergency temporary shelter for homeless, runaway, and abandoned youth. The shelter has 12 licensed beds dedicated to providing 24/7 shelter care for youth ages 12-17, and provides individual, group, and family counseling.
Little Tokyo Service Center
Los Angeles, CA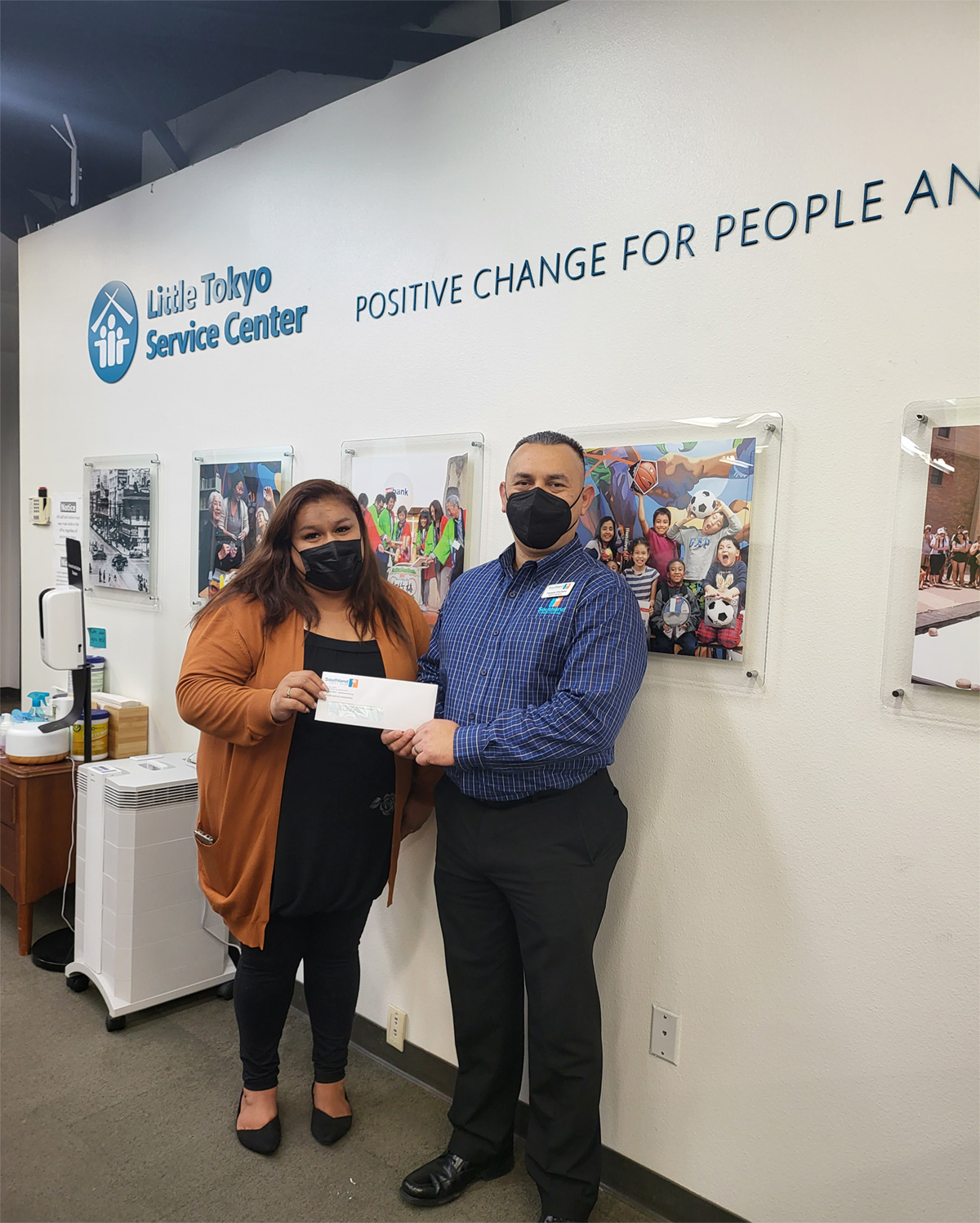 The mission of Little Tokyo Service Center (LTSC) is to provide a comprehensive array of social welfare and community development services to assist low income individuals and other persons in need, contribute to community revitalization and cultural preservation in Little Tokyo and among the broader Japanese community in the Southland, and to provide such resources to neighboring Asian Pacific Islander and other low income communities.
Metropolis
Santa Monica, CA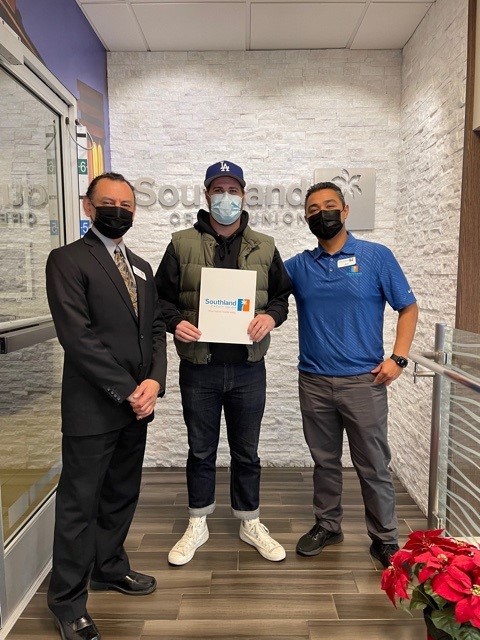 Metropolis is a community outreach organization providing meals and personal hygiene items to seniors and citizens experiencing homelessness in the Santa Monica community.
Popular News
Featured News
Categories