The 6 Do's and Don'ts of Saving in 2022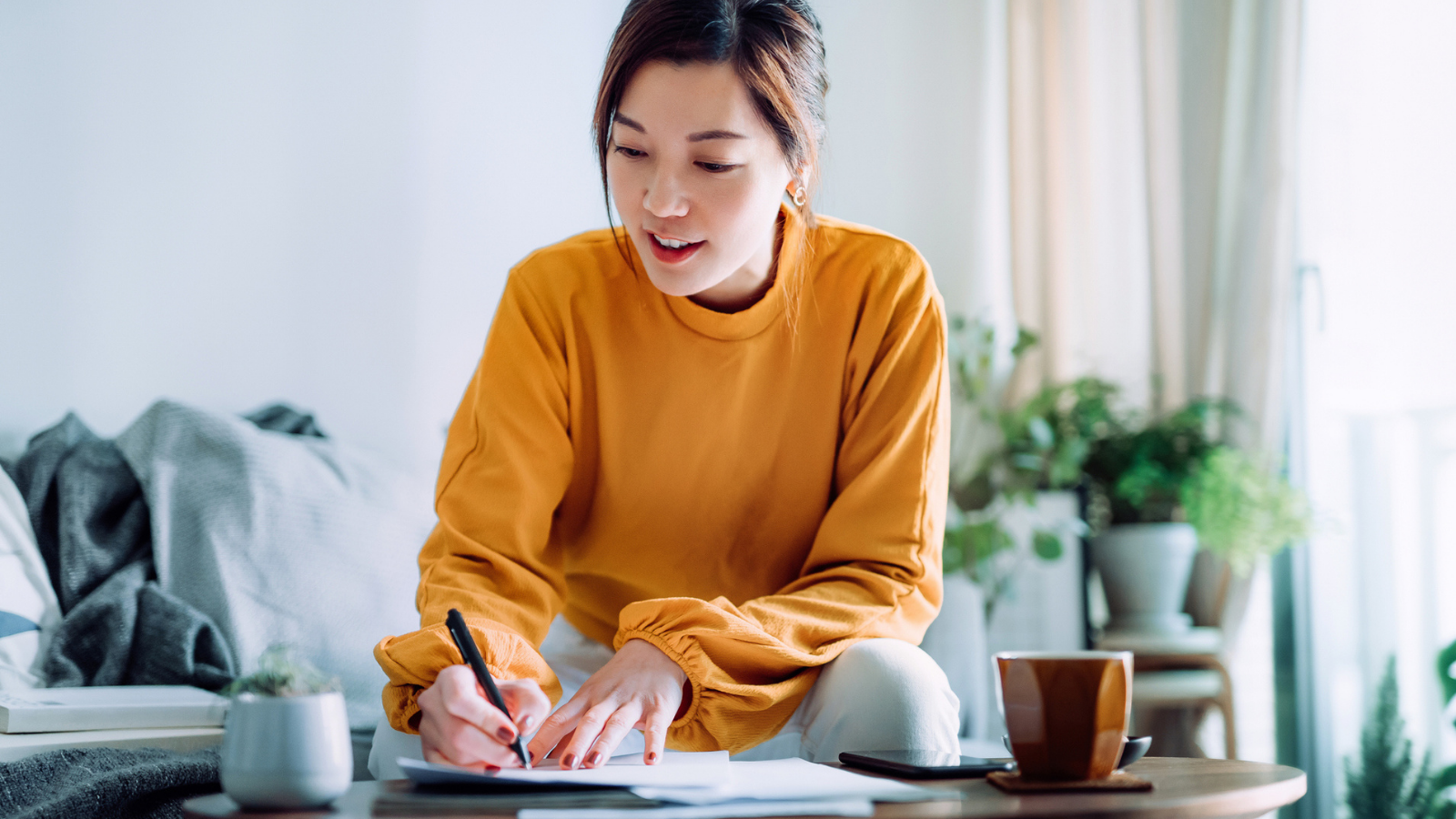 If your New Year's resolution is to "live more economically," you're not alone! It's one of the most common resolutions in the United States this year, according to Statista. This doesn't mean that you have to completely change your spending habits, it just means making minor tweaks to the ones you already have and incorporating a few new ones! One way to stay motivated is to make this a shared goal between you and a friend or family member. If you've been following us on social media, you know that we've been posting weekly "financial fitness" challenges to encourage everyone to accomplish their financial goals together. With a financial accountability partner and these six small steps or "do's and don'ts," you'll be on your way to saving more and achieving your financial goals.
Don't focus on finance alone. Do leverage online and local resources for help.
What's one of the best ways to get on track with your financial goals this year? Get organized, build a budget, and use tools to help. There's a budgeting app or a financial planner out there for every money situation and once you find the right one for you, they can help you build and protect your wealth. If you don't already have a personal budgeting app, check out Mint.com or YouNeedABudget.com. These tools will help you set savings goals and track your spending to help you maintain control over your budget. And, if you decide you need a more personalized approach to your financial plan, seek out a Certified Financial Planner (CFP®) in your area. You can find a CFP at LetsMakeAPlan.org, or schedule a consultation with one of Southland's wealth advisors.
Don't "go big" with savings. Do cut down on one spending category.
The mindset of savings, like diets, often plays into the idea of restriction. As the saying goes, "All or nothing usually ends with nothing," and this is one of the reasons it may feel challenging to start saving and easy to quit. Instead, consider evaluating your finances and spending and select one area to reduce spending. For example, instead of going out to eat with friends every Friday, you go once every other week. Or decrease spending on non-essentials, like getting your nails done, by a small amount. So, if your tab is usually $100 each visit with an upgraded pedicure and nail design, create a goal to spend $20 less by choosing only one premium service per visit.
Don't rule out investing. Do meet with an Investment Advisor.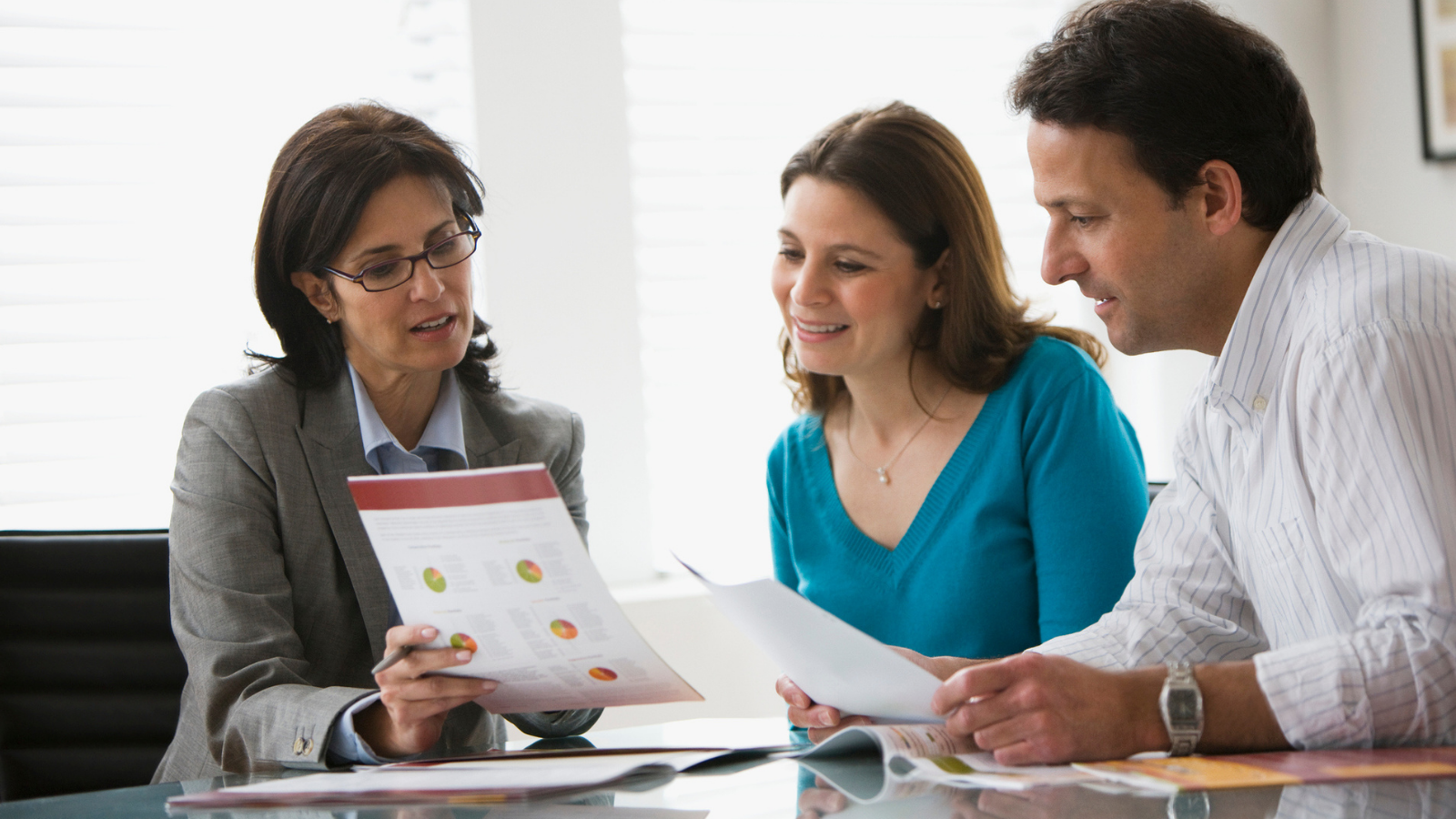 If your goals include making investments for the future, the advisors at Southland Investment Services can show you the way. Free, no obligation consultations are offered to Southland Members seeking comprehensive and personalized investment services, like college funds, retirement planning, tax reduction strategies, insurance needs and more. Another major investment area is, of course, home ownership. If homebuying is on your radar, you may be familiar with California mortgage rates and you may also be feeling overwhelmed. Southland's real estate experts are available to guide you through mortgage rates to find a mortgage that works best for your needs and even help you refinance your existing home loan.
Don't spend that extra money. Do save it and earn dividends.
Who doesn't love free money? While days where an unclaimed $20 bill floats across the sidewalk don't happen as often as we may like them to, days where you come across unexpected cash do! So if you acquire "free" money, like bonuses, raises, tips, birthday money, side gigs, cash-back Credit Card rewards or cash in your jacket pocket that was hung all the way at the back of the closet… save it. Since it's unaccounted for, chances are you won't miss it and saving the cash can allow you to transform it into an even bigger purchase. You'll be amazed by how much you save at the end of the year and if that number reaches $2,500, you can earn a higher dividend than a traditional savings account with Southland's Money Market account.
Don't just keep the change. Count it, convert it, and deposit it.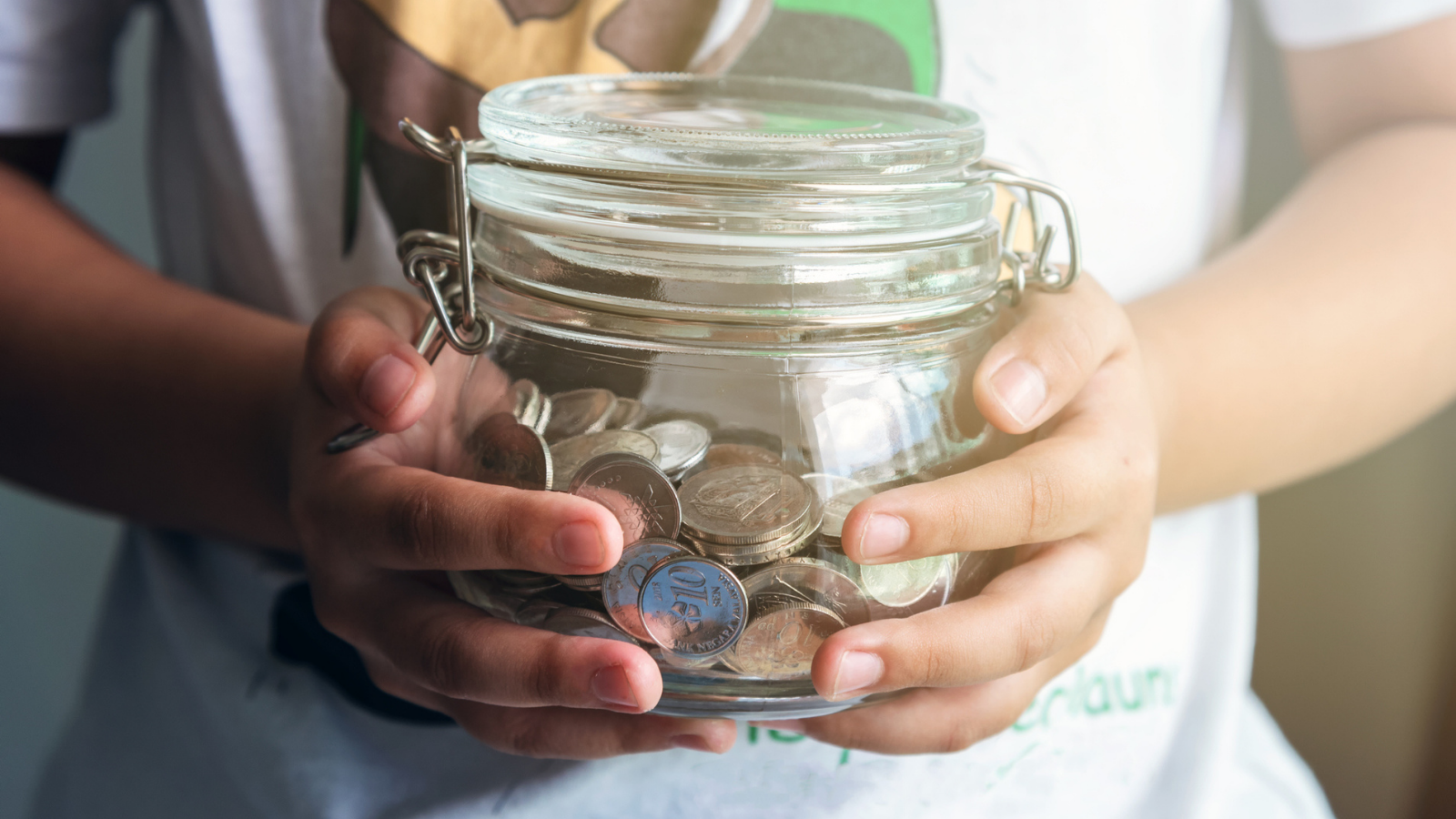 It weighs your wallet down, you never have it when you need it and you find it tossed around your car: loose change. The next time you clean out your fridge, rinse that old jar of tomato sauce out and use it to save your change! Watching the jar fill up brings a visual element to fulfilling your goals and when you have a Southland Credit Union Membership, you can exchange them for cash at your nearest Southland branch. The coin counting kiosks are completely free for Members and you'll be surprised by how fast they add up.
Don't neglect your 401k. Do increase your deductions.
Tax season is coming up! As you review your finances to file your taxes, consider how much you pay each year. If you've received a raise or are in a good place to contribute more to your 401K or retirement accounts, increasing your deductions may help build your retirement savings and reduce your taxable income. This is a great question to ask your financial planner or investment advisor in your meeting. If your employer offers the opportunity to match your 401K, this may be a good opportunity to take advantage of more "free" money and maximize your savings.
The distance between where you're at now and the financial goal you're trying to reach is not as far away as you may think. With small steps, flexibility and your goal in mind, saving money is possible and even sustainable. We hope these six tips lead the way for stronger money habits in 2022!
Popular News
Featured News
Categories