Back-to-school shopping tips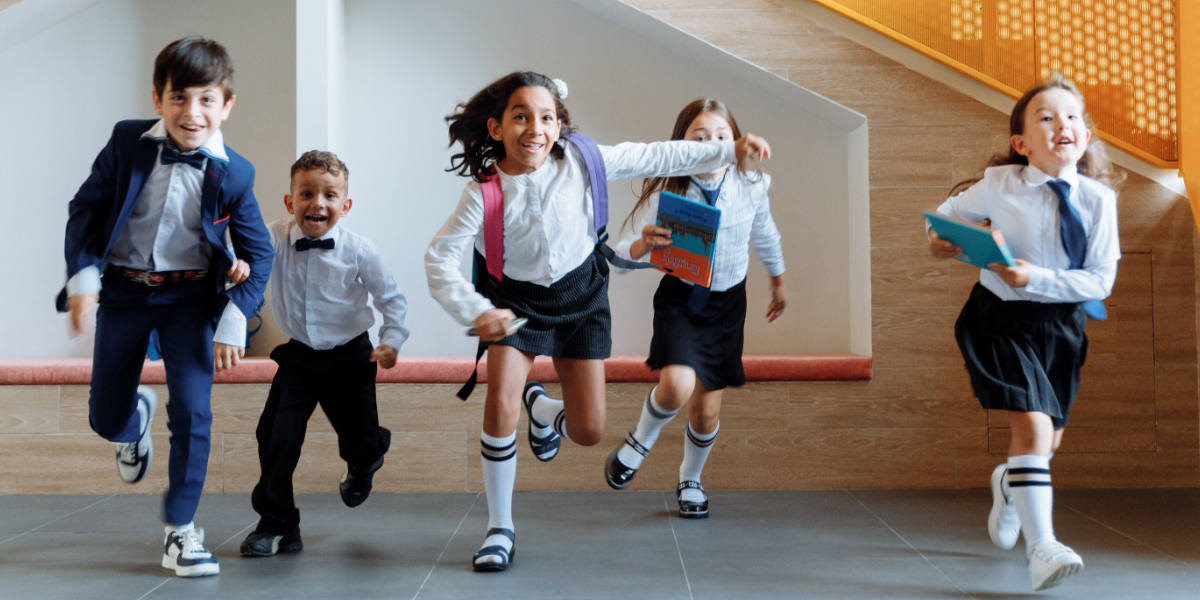 Back-to-school shopping: Tips to ace it on a budget!
It's that time of the year again! Back-to-school season is upon us, and with it comes shopping for new supplies and stylish outfits. We're here to show you how to ace your back-to-school shopping while keeping your budget intact.
1. Prioritize your needs and buy over time
The key to back-to-school shopping without emptying your wallet is to prioritize your needs. Create a comprehensive list of all the essentials you'll need for the upcoming academic year. Start with the non-negotiable items like backpacks, notebooks and pencils. Once you've tackled those, move on to the non-essentials like trendy accessories and gadgets.
Buying over time is an excellent way to stay within budget. Instead of making a massive dent in your savings in one go, spread your shopping over a few weeks or months. This way, you can keep an eye on discounts and deals that pop up along the way.
2. Shop thrift stores, garage sales and Facebook Marketplace for deals
One person's trash is another person's treasure, even when it comes to back-to-school shopping. Thrift stores, garage sales and online marketplaces like Facebook Marketplace can be a goldmine for amazing deals. You'll find gently-used backpacks, clothing, books and even electronic gadgets at a fraction of their original price.
Try searching local "For Free" groups on Facebook to find things that are often just thrown out like excess pencils and notebooks and clothes that have been outgrown.
Not only are these sources budget-friendly; it's an eco-friendly way to shop, too! So, embrace the thrill of the hunt and bag some fantastic bargains while reducing your carbon footprint.
3. Take advantage of price matching
Picture this: You find the perfect backpack at Target, but it's just a tad over your budget. Fear not! Many retailers offer price matching policies, so if you find the exact same item at a lower price point from another store, Target may match the price or even offer a lower one. This trick can save you a significant chunk of change and the hassle of running to multiple stores for the best deal.
Price matching might require a bit of research, but it's worth the effort. Check the policies of various stores beforehand, and keep an eye on weekly flyers or online ads for good deals.
4. Shop back-to-school sales
When it comes to saving money during back-to-school shopping, timing can make a big difference. Keep your eyes peeled for back-to-school sales and take advantage!
Make a shopping plan and hit the stores during these sales events. Be cautious, though – don't get carried away and buy items you don't actually need just because they are on sale. Stick to your list and your budget.
5. Buy in bulk with friends
Buying in bulk is a great hack to save money on everyday essentials, but you may be worried you won't use it all - try teaming up with friends who need similar items and purchase them together in bulk. This way, you can take advantage of bulk discounts and split the cost, making it a win-win situation.
Back-to-school doesn't have to break the bank!
By following these budget-savvy tips, you can strut into the new academic year with confidence, style, and a pocketful of savings. So, go conquer those aisles, and have a fantastic school year ahead!
Popular News
Featured News
Categories