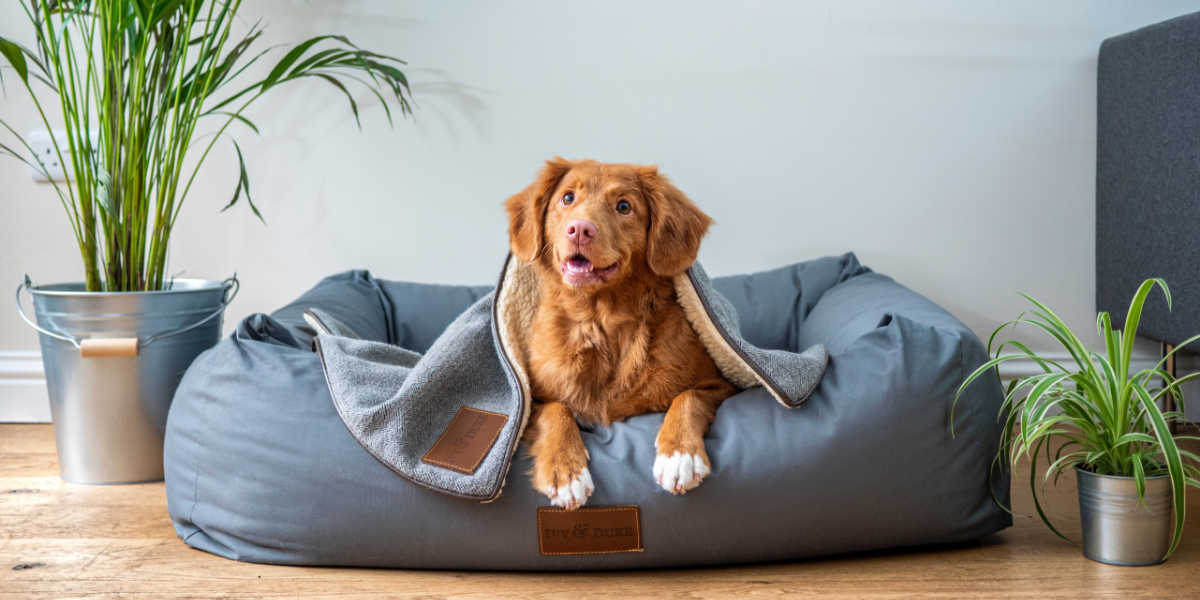 Do you want to add a furry friend to your life?
Not only can pets add a lot of value and companionship to your life, but they are also super cute! It can be easy to make the quick decision to adopt when you see a cute four-legged friend in need of a loving home, but it's important to take the time to think through adopting. For the sake of your lifestyle, and for the well-being of the animal, one thing you should work out before adopting is your pet budget and what costs are associated with pet ownership. So let's break some of that down!
Initial costs of pet adoption
The initial cost of owning a pet varies greatly depending on what kind of pet you are looking for and whether you choose to shop or adopt. Purchasing a pet from a breeder easily costs $800 and upwards, whereas adoption fees are generally much cheaper, especially if you choose to adopt from a city or county adoption center. Puppies, kittens and purebreds generally cost more than an older pet.
Other initial costs to budget for include things like:
Spaying/neutering

Microchipping
Initial exams
Vaccines
Registration
Crate
Bed
Collar/leash
Litter box
These expenses add up quick and are probably more expensive than you think. According to a 2022 survey from Rover.com, 38% of pet owners expected these initial costs to be less than $500, while Rover.com found that on average, these initial costs actually range from $1,050 to $4,480.
Recurring costs of pet ownership
Once your initial pet costs are out of the way, in come the recurring costs, often on a monthly basis. These costs can vary greatly depending on what brands you choose to purchase and how much you plan on spoiling your pet.
Spoiling aside, these are some basic recurring costs to plan for:
Food
Treats
Toys
Routine vet check ups
Preventative medications
Pet boarding/care if you leave town
Pet insurance
Additional pet fee if you live in a rental
Breed makes a difference
The type of pet and the breed you choose to own makes a huge impact on the amount of time and money you have to allocate towards keeping your pet happy and healthy. It's important to do research on breeds prior to making the decision to be a pet owner and make sure you are picking a pet that aligns with your lifestyle.
In general, smaller pets require less time and money to maintain as they often require less exercise and less food. Certain breeds are more likely to have chronic health conditions that will require more trips to the vet and more money spent on their medications. For example, pugs are more likely to have issues with eye ulcers, skin fold infections, and obesity.
Ways to save
Now that you know some of the initial and recurring costs of pet ownership, there are some things you can do to minimize your costs.
Here's some ideas:
Buy dry food in bulk as opposed to refrigerated pre-portioned food
Learn how to train your pet yourself instead of taking them to obedience classes
Invest in preventative care that will save money on big vet bills down the road
Purchase basic grooming tools instead of going to the professionals
Find friends or neighbors to watch your pet while you're out of town
Does adopting now make sense?
Having a pet sounds like a fun idea, but is it logical for you right now? Taking the time to do your research and plan out how a pet will fit into your life including things like schedule, living situation and income, will prevent a lot of undue stress in the future.
Popular News
Featured News
Categories