March is Retirement Planning Month
Join us for our retirement webinar series and branch lobby days with your Southland Investment Services Advisors.
Webinars
Retirement Income Planning: Planning for a financially successful retirement
Saturday, March 18 at 9:30 a.m.
In this seminar on Retirement Income Planning, you'll learn:
How to plan for when your retirement will start, (including the impact of early retirement, delayed retirement, and working in retirement), how long it will last, and the retirement lifestyle you want
Steps to estimate the amount of money you'll need in retirement to meet your goals, factoring in health-care costs, taxes, and inflation
How to supplement fixed income sources such as Social Security and an employer pension with your retirement savings, including the products and investment strategies you should consider, a sustainable withdrawal rate, and the best order to tap various accounts
*This webinar has passed*
Register(Opens in a new window)
Retirement Planning: Building a comfortable lifestyle for tomorrow
Saturday, March 25 at 9:30 a.m.
In this seminar on Retirement Basics, you'll learn:
How to put together a retirement road map
Factors that influence when you should retire and how long your retirement could last
How to "crunch the numbers" by estimating your retirement expenses and retirement income, while factoring in inflation and taxes
How to use tax-advantaged savings vehicles like IRAs and 401(k)s
*This webinar has passed*
Lobby Days
Join Scott, your Southland Investment Services advisor, for coffee and snacks at our upcoming branch lobby days. Learn about the services available to you as a Southland Member and get your retirement and investing questions answered by our advisors. Stop by your branch on the following days:
Friday, March 17 from 10:00 a.m. to 3:00 p.m. - Los Alamitos Branch

Friday, March 24 from 10:00 a.m. to 3:00 p.m. - Santa Monica Branch & Long Beach Branch

Friday, March 31 from 10:00 a.m. to 3:00 p.m. - Carson Branch & Downey Branch
Meet your Advisor
If you would like to learn more, Southland Credit Union offers free financial reviews. Schedule a free, no-obligation consultation today.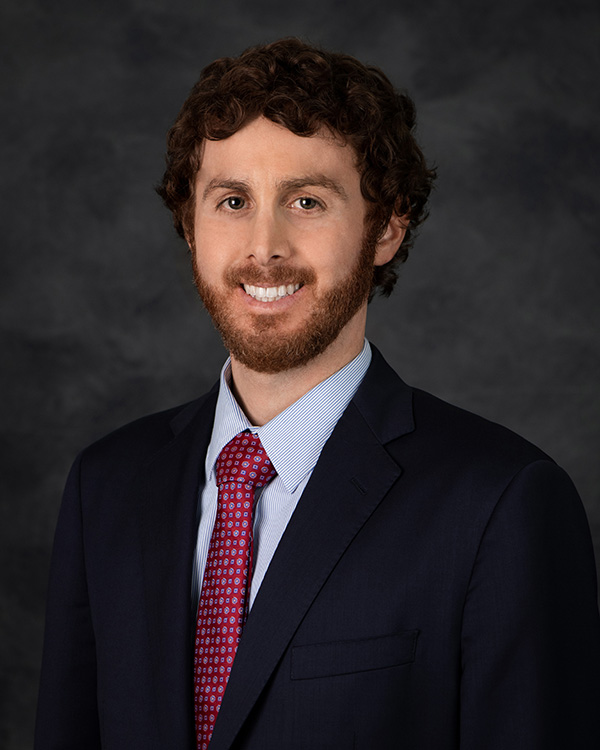 Scott Gevertz
Wealth Advisor
Southland Investment Services
10701 Los Alamitos Blvd.
Los Alamitos, CA 90720
Phone: 562.936.8714
[email protected]
CA Insurance License #0F80093
Scott Gevertz is a registered representative with, and Securities and advisory services are offered through LPL Financial (LPL), a registered investment advisor and broker/dealer (member FINRA/SIPC). Insurance products are offered through LPL or its licensed affiliates. Southland Credit Union and Southland Investment Services are not registered as a broker/dealer or investment advisor. Registered representatives of LPL offer products and services using Southland Investment Services, and may also be employees of Southland Credit Union. These products and services are being offered through LPL or its affiliates, which are separate entities from and not affiliates of Southland Credit Union or Southland Investment Services.
Securities and insurance offered through LPL or its affiliates are:
Not Insured by NCUA or

Any Other Government Agency

Not Credit Union

Guaranteed

Not Credit Union

Deposits or Obligations

May Lose

Value
Popular News
Featured News
Categories