Budget-Friendly Vacation Tips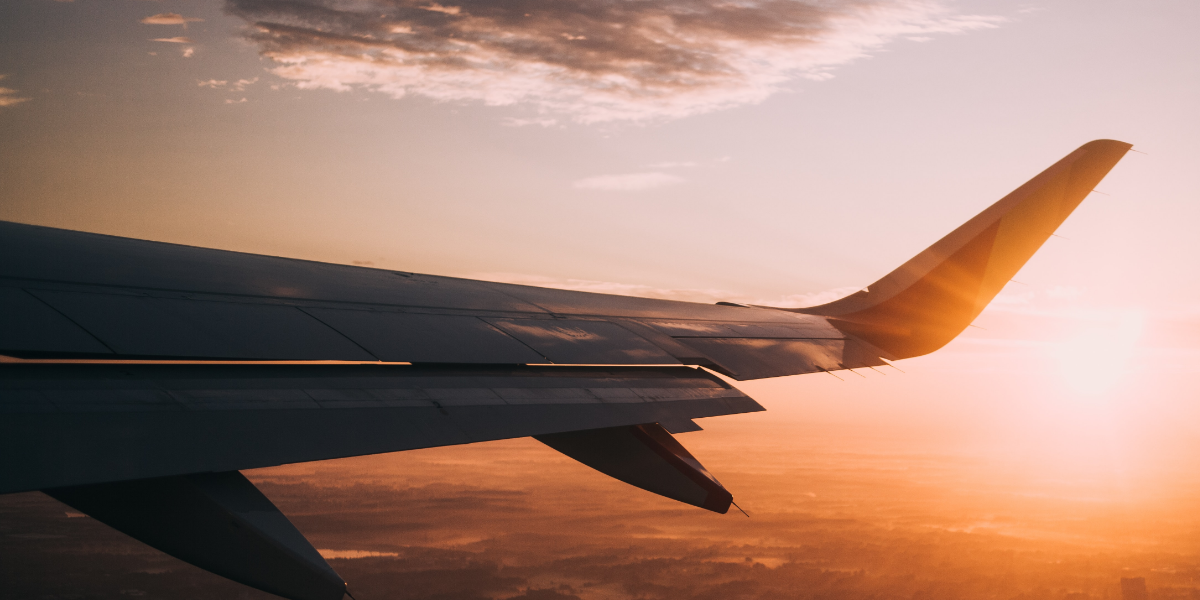 Vacations don't have to break the bank
Everyone deserves to get away and give themselves a break from day-to-day responsibilities. Whether you're planning a long trip or a weekend getaway, it's important to be conscious of the impact to your finances and budget accordingly.
Here's a few tips for keeping your getaway budget-conscious!
1. Stay local and make it a weekend getaway
One of the best ways to keep your getaway on a budget is to stay local. Without flight and baggage fees to consider, you're already saving a considerable amount of money. Consider trying something local that tourists love that you have yet to indulge in, or go for a small road trip and stay a night or two in a unique Airbnb. Local travel doesn't have to be boring - make it fun by researching and creating a local bucket list to work through.
2. Consider bundle deals
Not only can bundle deals save you money, they can save you a lot of planning time! The most common bundle deals include packages for flights, hotels and rental cars, but you should consider activity bundles as well. Search for travel companies that offer local tours bundled with outdoor excursions or restaurant tastings for a well-rounded day of fun.
3. Go during an off-season
Once you have an idea of where you would like to travel, it's important to research their seasons. Not only for weather, but for peak travel times. For example, if you're traveling to Hawaii, their busy season is typically July-August and late December. Prices for hotels and flights are going to peak during those times, and it will be harder to get the reservations you want. If you travel outside of these peak travel times your money will stretch a lot further.
4. Use public transportation
Rental cars and taxis can add up quick! Research the public transportation in your desired vacation spot beforehand to see if it's extensive enough to be your main method of getting around. Buses, subways and trains can be a cost-effective and fun way to see more of the city you're staying in.
5. Grocery shop for snacks and quick meals
Eating out while on vacation is part of the fun, but it isn't necessary every time you feel a craving coming on. Stop by a local grocery store on the first day of your trip and pick up small snacks that you can carry around while sightseeing. Also consider meals that you make from your hotel - things like microwave meals and cold-cut sandwiches are cheap and don't require a kitchen to prepare.
6. Prioritize your experiences
While on your trip there will be dozens of things that you hope to see or do. Doing a little bit of research beforehand and prioritizing the things you want to experience the most will help you feel in control and keep over-spending at bay. Think about things you are willing to sacrifice so you can spend more elsewhere. For example, consider taking public transport and walking instead of renting a car, and use the money you save on a nice tour or excursion.
Enjoy your time away
No matter your itinerary or budget, vacations are an important time to get away and relieve some of the stress that comes from day-to-day life. Planning ahead and considering your budget before you take off is just another way to keep stress at bay during your trip and after returning home.
Popular News
Featured News
Categories