Full-service auto-buying from Carscouts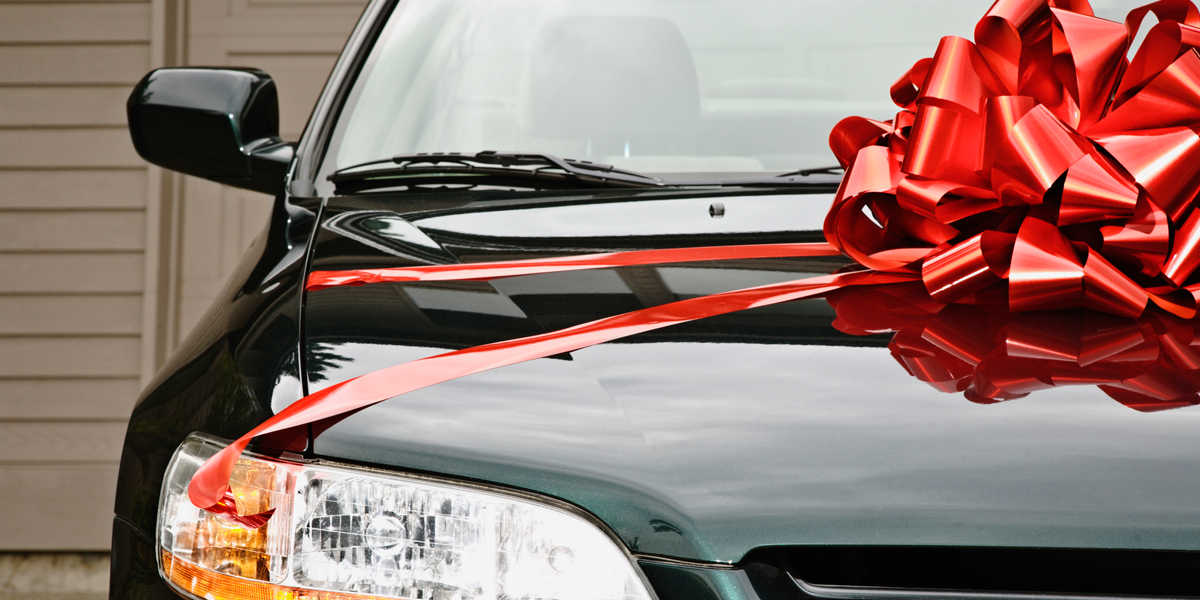 Southland Credit Union partners with Carscouts for car buying services
Members of Southland Credit Union can enjoy a full-service car buying experience with Carscouts. Experienced agents from Carscouts serve as trusted advisors to help avoid the hassle of dealing with high-pressure salespeople and endless hours at a dealership. Carscouts leverages its extensive network and volume discounts to save Members an average of $2,400 on their purchases.
A Carscouts agent will negotiate on your behalf and secure your preferred new or used vehicle with customized features, packages and color combinations discounted prices from a network of dealerships. Then, Carscouts will coordinate your vehicle financing with Southland Credit Union.
If you have a trade-in or are looking to sell a vehicle, Carscouts can also help you get a great price for your existing car.
Once you choose your dream car, Carscouts will deliver it to the location of your choosing for free! To get started, call Carscouts at 877-450-6747.
Popular News
Featured News
Categories