Find the mortgage that's best for you and your family
The Mortgage Loan Consultants at Southland Credit Union can guide you through the home buying process; even if you have special borrowing circumstances. Below are just some of the specialty mortgage options available to Southland Members through a partnership. To discuss your options with one of our consultants, please complete the form below and we'll be in touch.
FHA and VA Loans
Government-Backed Loans are mortgages that are available through the Federal Housing Association (FHA) or US Department of Veterans Affairs (VA). FHA or VA loans are designed for borrowers with a lower income, a lower credit score or for those who aren't able to make a larger down payment. However, government-backed loans have special requirements, including the purchase of mortgage insurance that can add to the overall cost.
Reverse Mortgages
Reverse Mortgages allow senior homeowners to convert a portion of their home equity into cash while still living in the home.
Renovation & Construction Loans
A renovation or construction mortgage loan provides you the funding you need during the construction process and the mortgage loan all wrapped into one loan.
Down Payment Assistance
There are a variety of down payment assistance programs available. Ask us to walk you through your options.
Solutions for borrowers with unique qualifying or property needs
Specialty loan programs can accommodate specific and unique needs, such as self-employed borrowers who have trouble showing their income or property types that are outside the norm.
Questions? Contact a Southland Mortgage Loan Consultant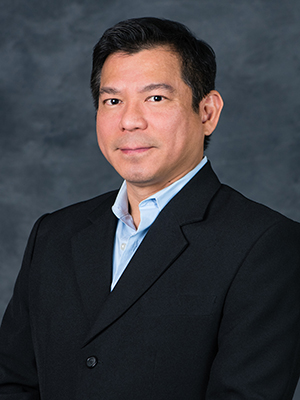 Ron Piri
Mortgage Loan Consultant
NMLS# 383580
657.301.8851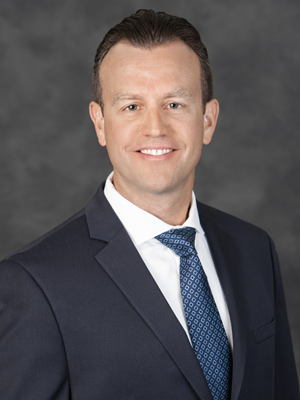 Paul Walker
Mortgage Loan Consultant
NMLS# 1072444
562.936.8732