Refinance your mortgage to a new low rate
Is it time to refinance your mortgage? By refinancing, you can lower your interest rate, change your loan term, or even take cash out of your home's equity. If you're a southern California homeowner, consider refinancing with your local community credit union.
To apply for your refinance loan now, click Get Started below and select "Create Account".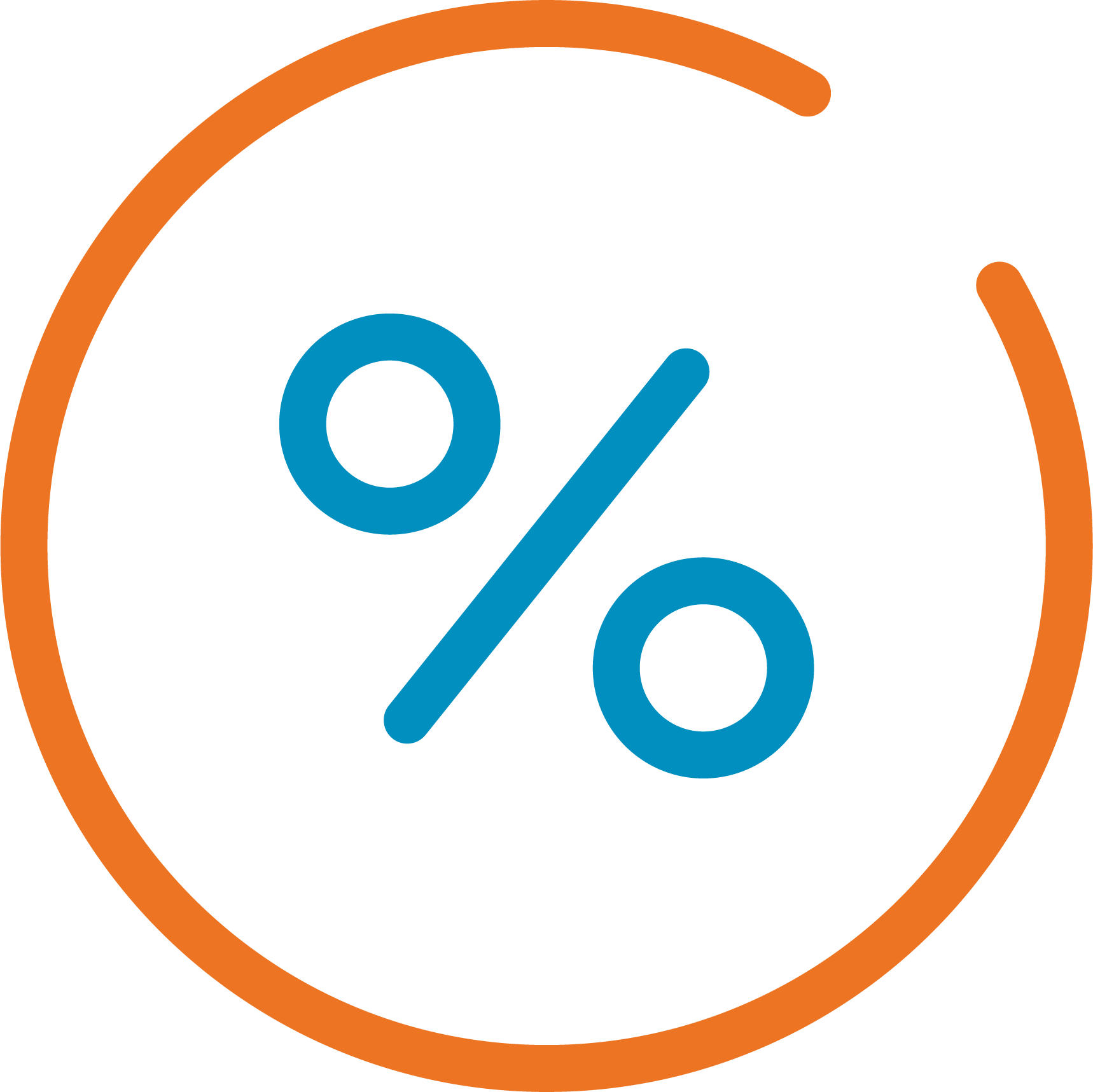 Low Rates
We offer low rates on fixed and adjustable loans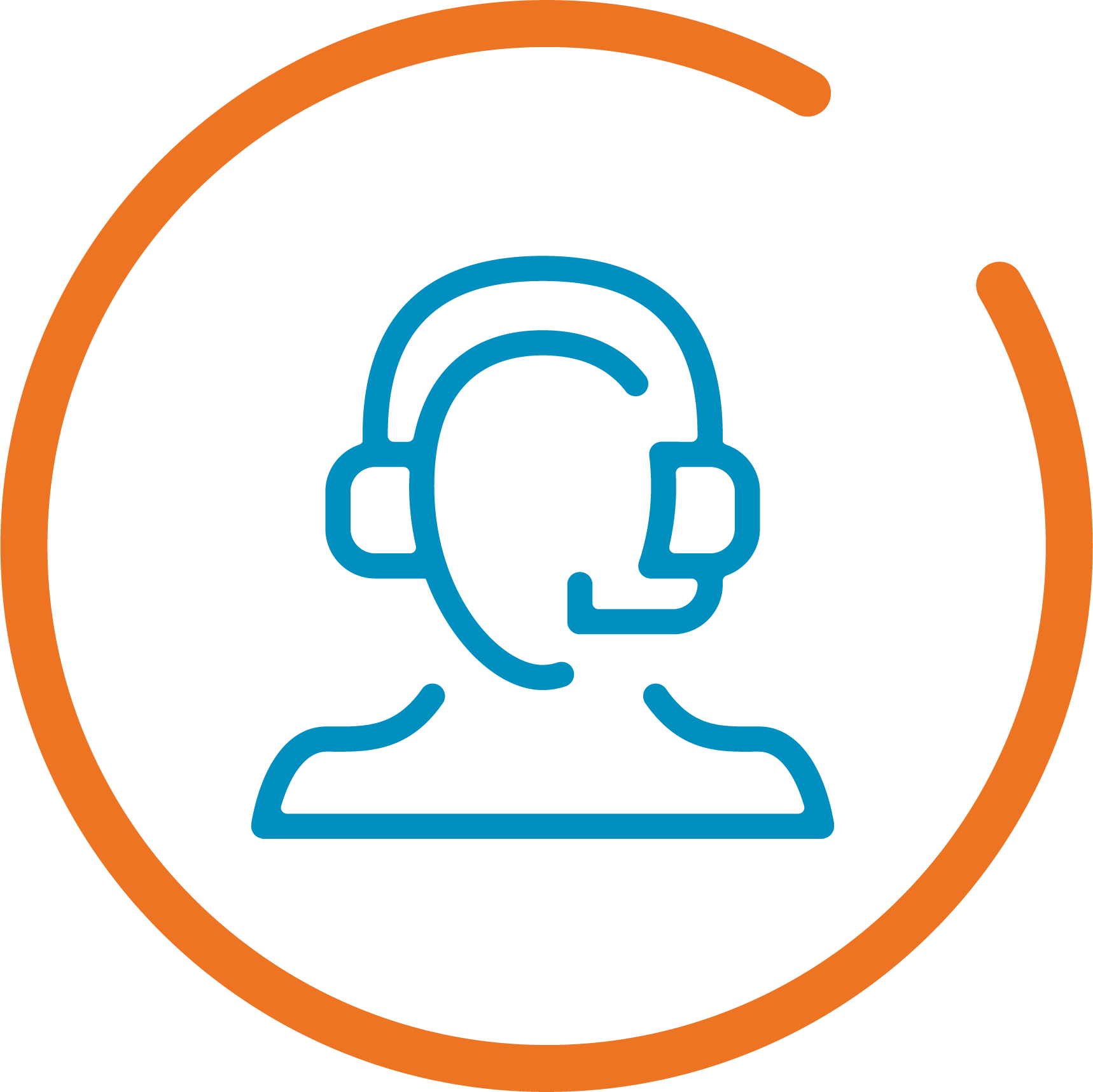 Expert Advice
Discuss all your available options with one of our mortgage experts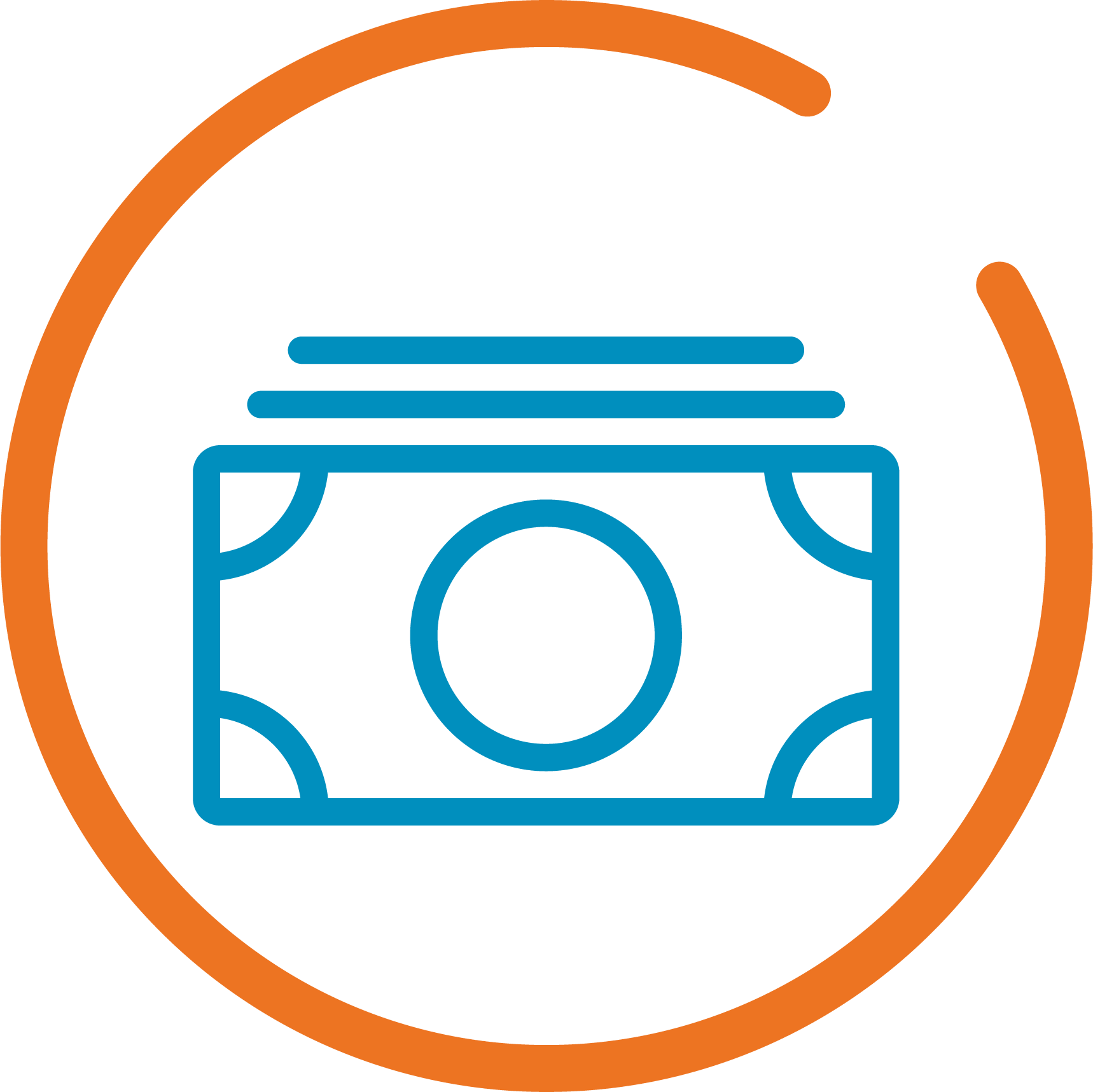 Cash-out Refinance
Access extra funds to use as you wish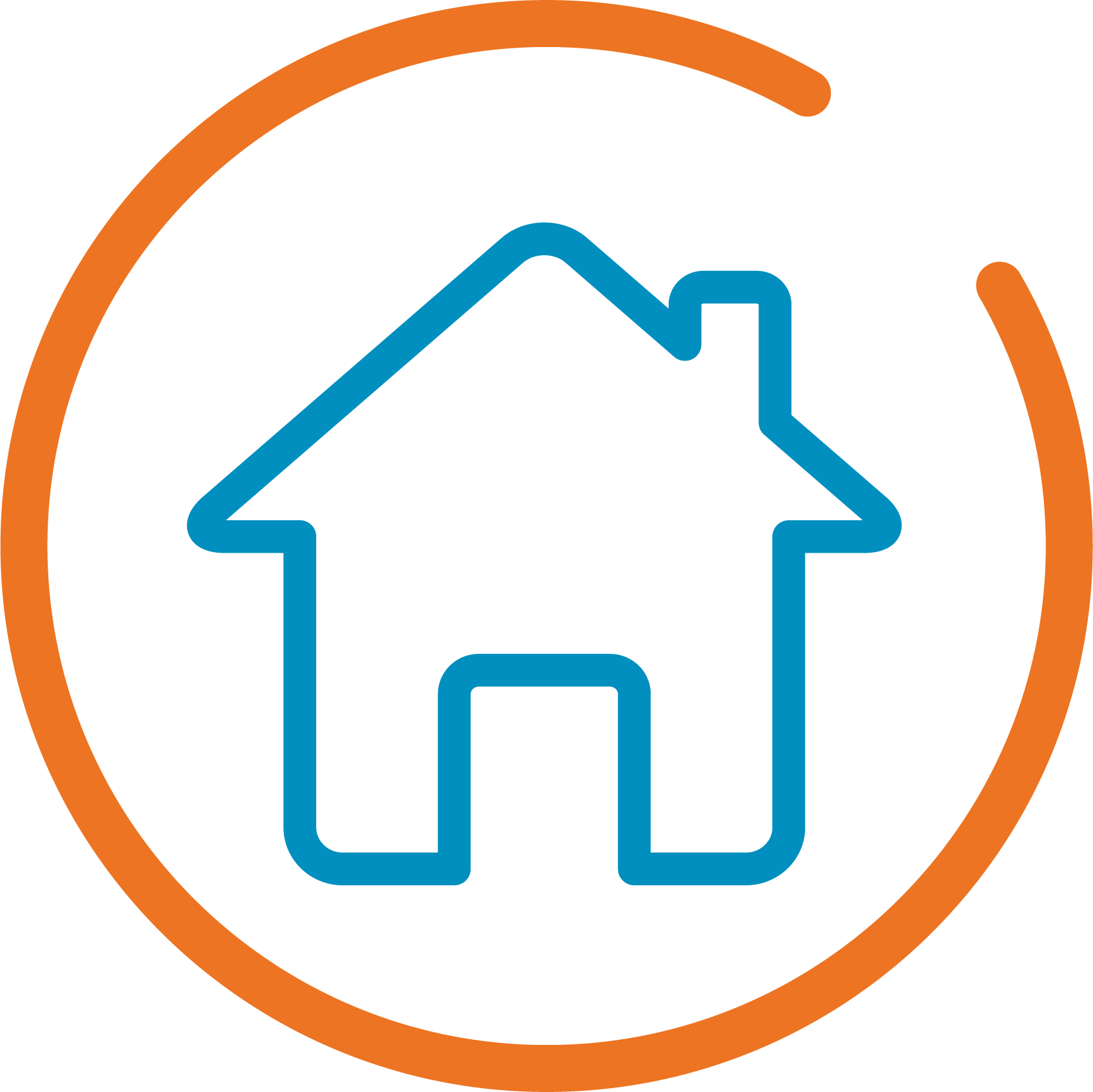 Investment Properties and Second Homes
Ask us about options for investment property owners
Cash-out refinance
Is a cash-out refinance right for you?
A cash-out refinance allows you to access your home's equity by refinancing your existing mortgage with a new loan that pays off your current loan and leaves you with additional funds to use as you wish.
Your new refinance loan my have new terms, a new rate and a new payment schedule. Your loan amount will be higher than what you currently owe on your existing mortgage, allowing you to use the remaining balance. You can refinance up to 80% of the combined loan-to-value of your home.
Questions? Contact a personal mortgage consultant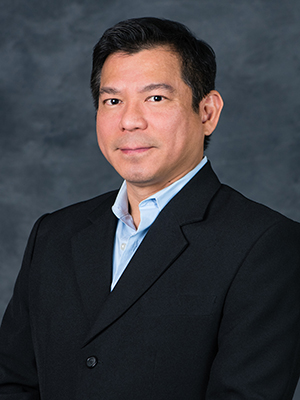 Ron Piri
Mortgage Loan Consultant
NMLS# 383580
657.301.8851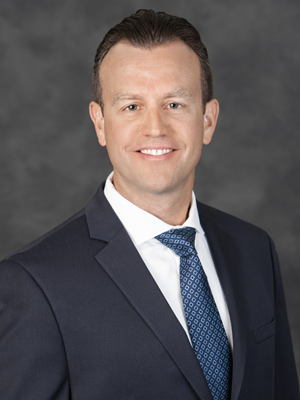 Paul Walker
Mortgage Loan Consultant
NMLS# 1072444
562.936.8732