How much could you save with a balance transfer?
Debt got you down? Use our calculator to find out how much you could save on your interest payments by consolidating your debt with a balance transfer.
FAQs
What is a balance transfer?
A balance transfer lets you move your debt from one issuer to another, giving you the potential to decrease your interest rate. Typically you pay a balance transfer fee, but if you have a high interest rate on your debt, the transfer fee may be much smaller than the interest you would pay without transferring.
What is an introductory period?
An introductory period, or promotional offer, is a length of time at the beginning of your new agreement in which your interest rate is significantly lowered, or removed all together. Typically, introductory periods include a 0% APR lasting anywhere from 9 to 21 months.
Should I keep my original account open?
It is recommended that you keep your original credit card account open, even if you don't plan on using the credit card often. Your credit score is partly calculated by your mix and history of credit lines, so closing your account could negatively impact your credit score.
What is an annual fee?
An annual fee is a lump sum you pay once yearly when you are signed up for certain credit cards. Not all credit cards have an annual fees, but those that do are typically in place because they are offset by perks such as higher points, airline miles or cash back opportunities. Southland cards have no annual fee.
Can I transfer other types of debt?
Some issuers do allow you to transfer other types of debt, such as remaining balances on things auto loans, student loans, a mortgage and more.
Which Southland credit card is right for you?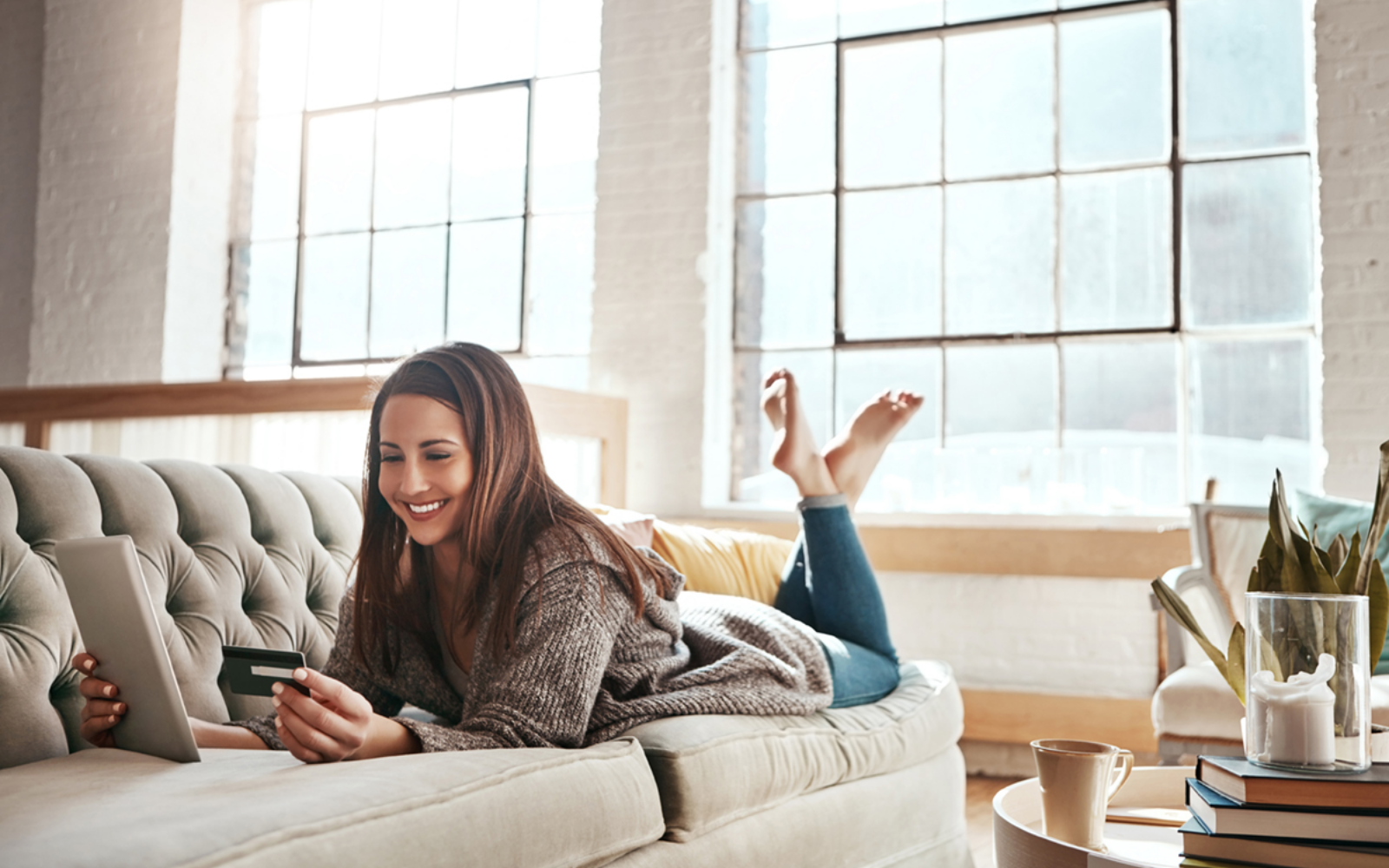 How to use your credit card to build credit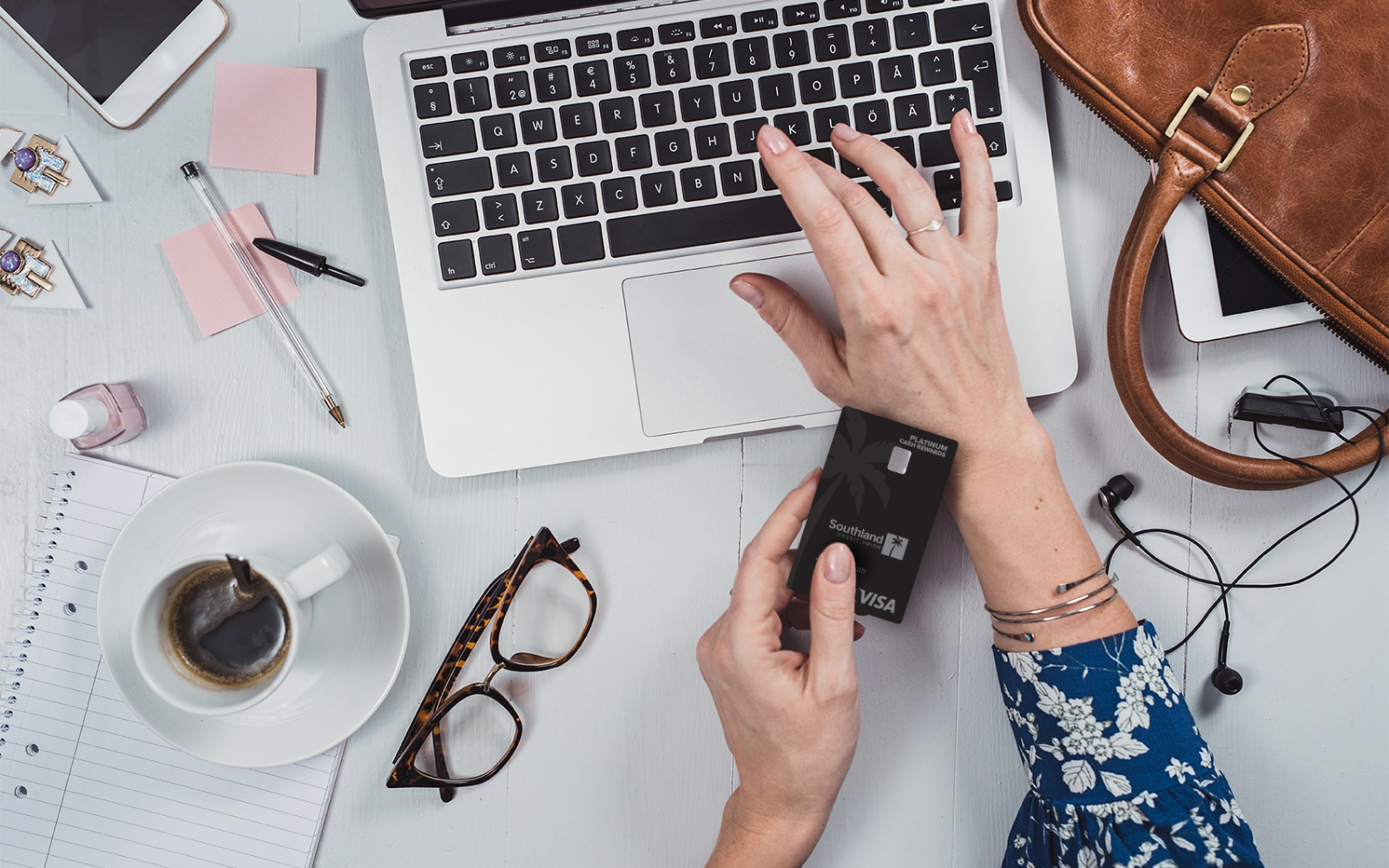 Learn about credit cards with these resources