#SCUGivesBack: Best Buddies Friendship Walk in Long Beach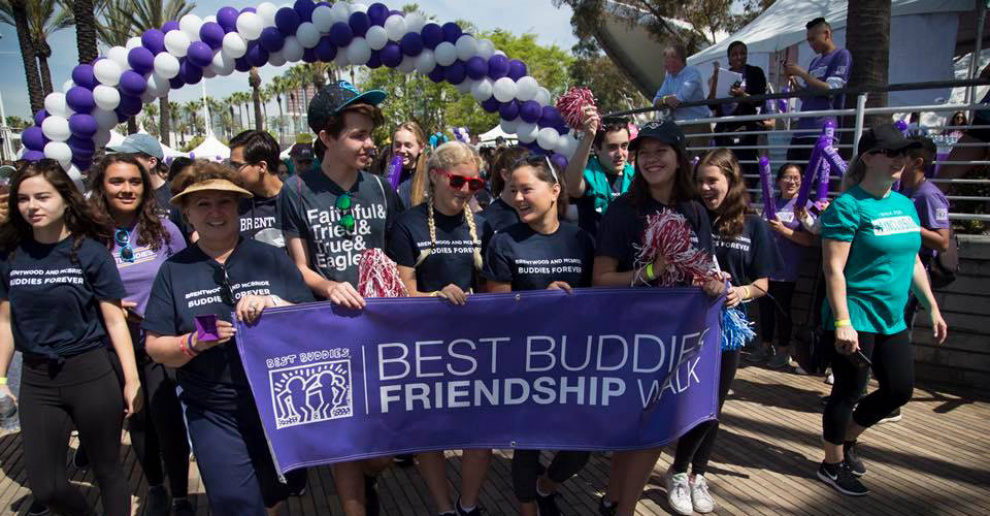 Southland Credit Union's #SCUGivesBack social media campaign awarded a $500 donation to Mary Ayala's nomination for Best Buddies Friendship Walk in Long Beach!
Each quarter last year, we encouraged our Facebook and Instagram followers to nominate local non-profit organizations to be considered for a donation from the Credit Union. Southland was ecstatic to support a local event through an amazing organization like Best Buddies.
"Thank you, Southland Credit Union!" Mary said. "I'm so excited. My daughter is autistic, and she's part of the Best Buddies program. We always do that walk."
Best Buddies is an international nonprofit based out of Florida with a regional office in Los Angeles. Over the past 30 years, the organization has created opportunities for one-to-one friendships, integrated employment, leadership development and inclusive living for people with intellectual and developmental disabilities (IDD), according to its official website, BestBuddies.org.
The organization's programs are dedicated to ending social, physical and economic isolation of 200 million people with IDD. Each year, Best Buddies Friendship Walks are held in cities across the nation to raise awareness and funds for the programs.