Paying for College with Southland Credit Union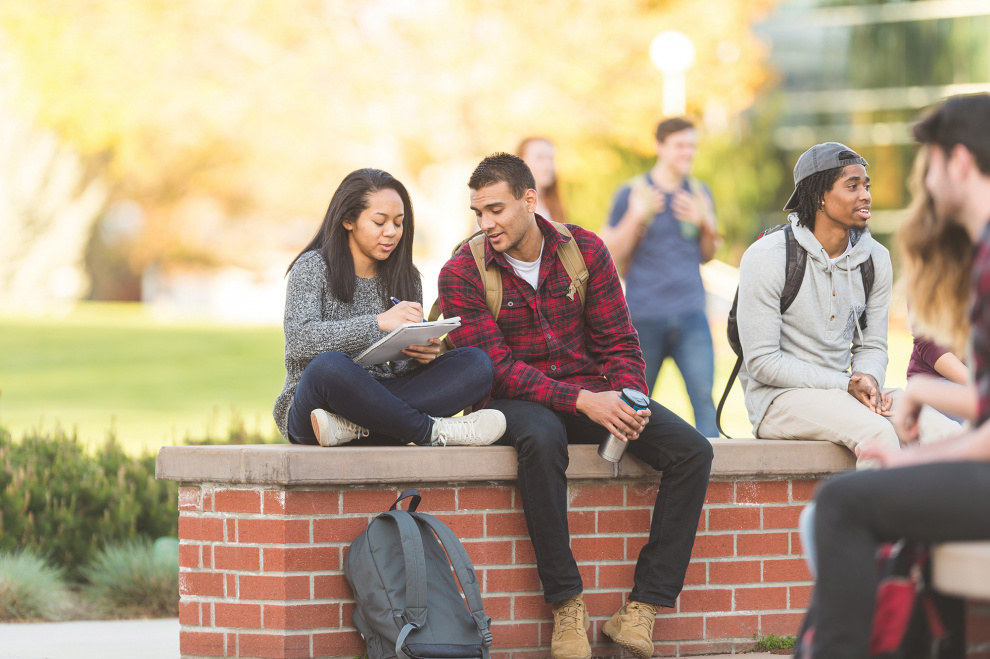 Preparing for college and graduating are both exciting moments in life, but it can also be stressful as you start to tally the costs.
We understand. College is expensive! But before you get overwhelmed, take a deep breath, and walk through the process one step at a time.
If you are applying for college or enrolling in classes, consider signing up for any scholarships and grants you may be eligible for. If the grants and scholarships aren't enough, you might start looking at other financial aid options like federal student loans.
Federal loans offer many options to help you or your parents fund your college education. They also offer great benefits such as fixed rates, deferment and income-based repayment, to name a few.
If you need additional help paying for college, private student loans, like Southland Student Choice Loans, are the final option you should explore. These loans come from a private lender, in this case Southland Credit Union!
Our Student Choice line of credit comes with low interest rates, flexible repayment terms and a convenient line of credit structure that allows you to get funding for your entire undergraduate career with just one application.
By borrowing from a trusted, local lender like Southland, you'll get a fair value loan with the personal service you've come to expect from the Credit Union.
If you are a college graduate or parent of a college graduate, and you find yourself struggling to make student loan payments on time, there's Southland Student Choice Refinance. By refinancing and consolidating your private and federal student loans, you can set up one easy payment and potentially lower your rate.
Don't wait until your fall tuition bill is due – now is the time to look into your options for paying for college! For more information, or to apply for a Student Choice loan, visit SouthlandCU.studentchoice.org.