Southland Named One of the Best Credit Unions to Work For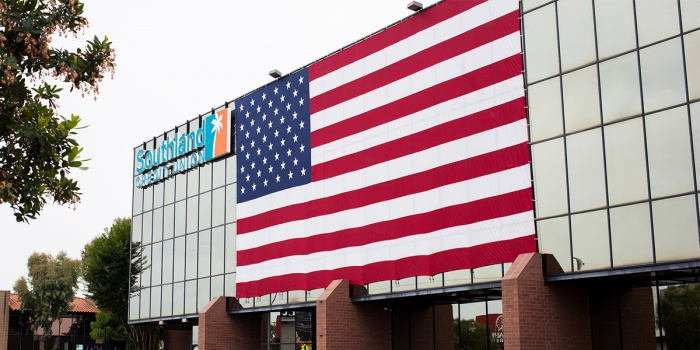 After completing an assessment and survey process administered by Best Companies Group, Southland Credit Union was ranked among 50 top credit unions across the United States as one of the best credit unions to work for in 2019. Credit Union Journal partners with Best Companies Group to publish the annual ranking. Only three other California credit unions were named on this year's list.
The assessment process includes an in-depth questionnaire, with a review of the Credit Union's benefits, workplace policies and practices. The analysis also includes an extensive employee engagement and satisfaction survey, which provides an opportunity for Associates to offer honest feedback about Southland's corporate culture, environment, leadership, training and other key focus areas.
"We are honored to be included among some of the best-performing credit unions in the nation," Tom Lent, Southland Credit Union President & CEO said. "Our Associates are our most valuable asset; we take pride in our outstanding workplace culture, which in turn enables us to work as a team to deliver the best-possible service to our Members."
Southland Associates named several reasons why they feel the Credit Union is the best place to work, including the "Step into Summer" Fitbit challenge, the annual Associate appreciation party and the 0% APR personal computer loan program.
Those interested in career opportunities at Southland can view open positions and apply online at SouthlandCU.org/careers.