Ideas to Improve Your Home: Three Projects That Pay off
If you're like many of us here in the Southland, these last few months at home have given you time to check off those small projects on your to-do list.

If you are thinking of moving on to some larger projects over the summer months, think first about what projects are worth your time and investment.

Here are our top three project picks that will yield a worthy return.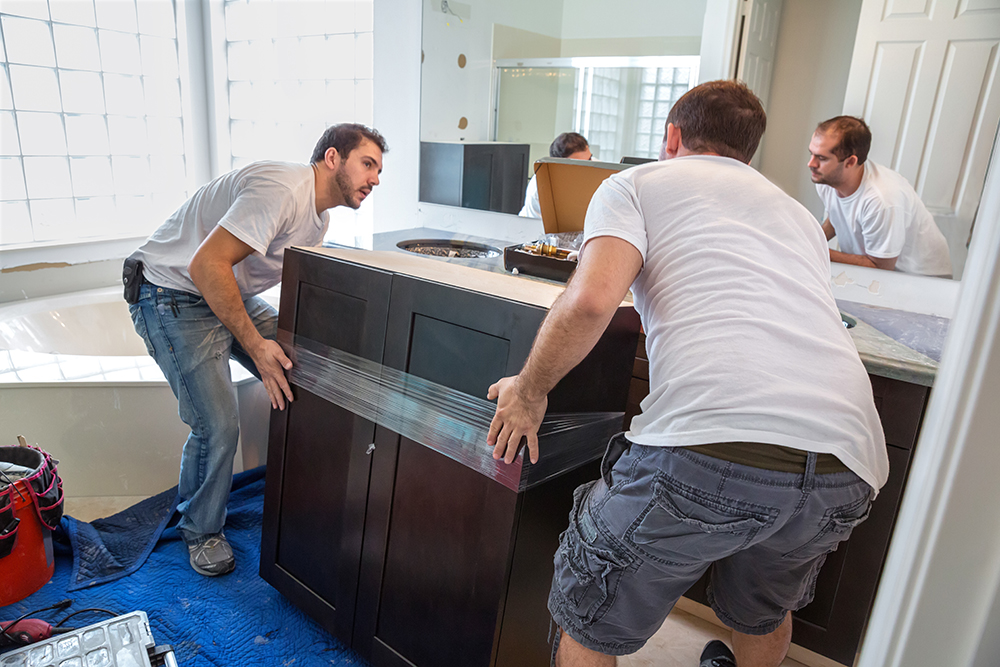 1. Minor Bathroom Remodel
—

Average return at resale: 102 percent

It costs about $10,500 to replace the tub, tile surround, floor, toilet, sink, vanity and fixtures. You'll get back an average of $10,700 at resale, or a recoup rate of 102 percent.

There are some less costly options like re-glazing your tub for a like-new finish. Or, you can opt to remove dated wall coverings and apply a fresh coat of paint. Replace old shower doors or remove them completely to add the illusion of space.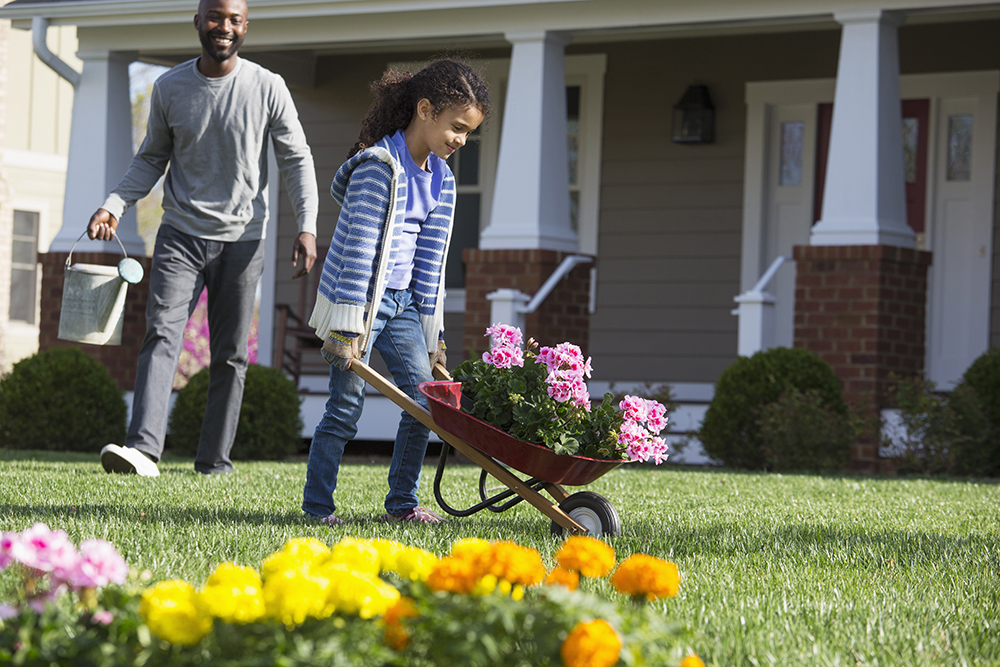 2. Minor Landscaping
—

Average return at resale: 100 percent

The average homeowner spends about $3,502 for landscaping and $1,465 on a designer, according to the American Nursery Landscape Association.

Whether you are adding a splash of color to the front of your house or cutting back overgrown shrubbery, placing a charming focal point like a walkway or fountain can add major value to your property. Ask your local garden center about free design services.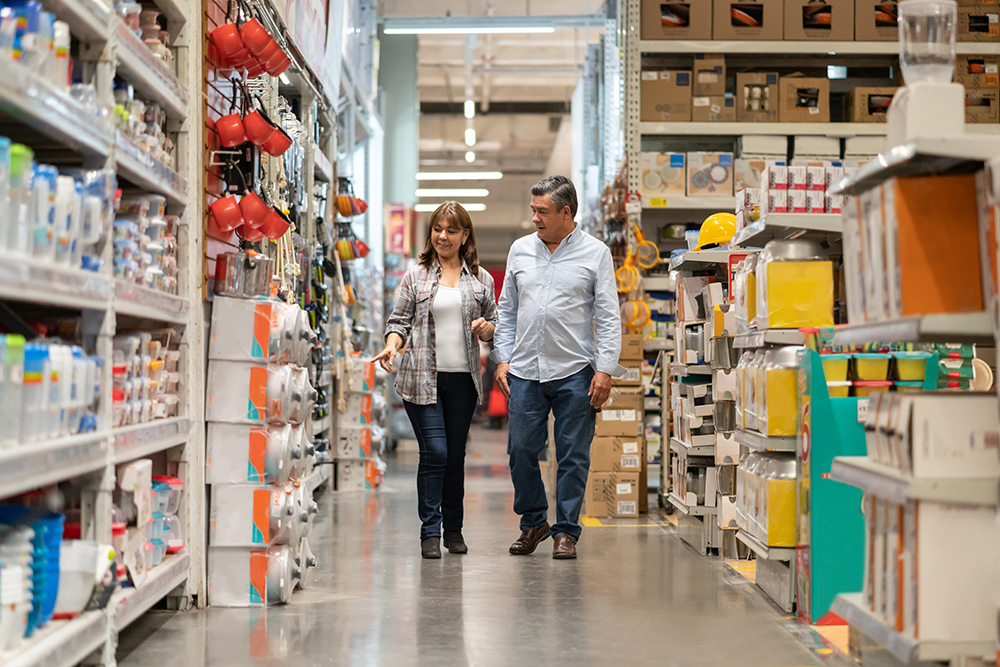 3. Minor Kitchen Remodel
—

Average return at resale: 98.5 percent

A minor kitchen remodel averages a cost of about $14,913 for $14,691 at resale, a recoup rate of 98.5 percent. Do a minor remodel when your kitchen simply needs a cosmetic update rather than a completely updated floor plan.

A $15,000 kitchen update covers 30 feet of re-facing for cabinets and drawers, a new wall oven, cooktop, sink, fixtures, laminate countertops and resilient flooring, according to hgtv.com.

Brighten up the kitchen by sanding and painting existing cabinets. It's much less expensive than buying new ones. Replacing dated fluorescent lighting with recessed lights 3' to 5' apart will brighten up your space and your countertops.

If your home is worth more than $500,000, go with stone or trendy countertops. You can also add decorator detail without the cost by changing drapes and window molding.

To finance your next home improvement project, consider a Home Equity Line of Credit from Southland.
Popular News
Featured News
Categories