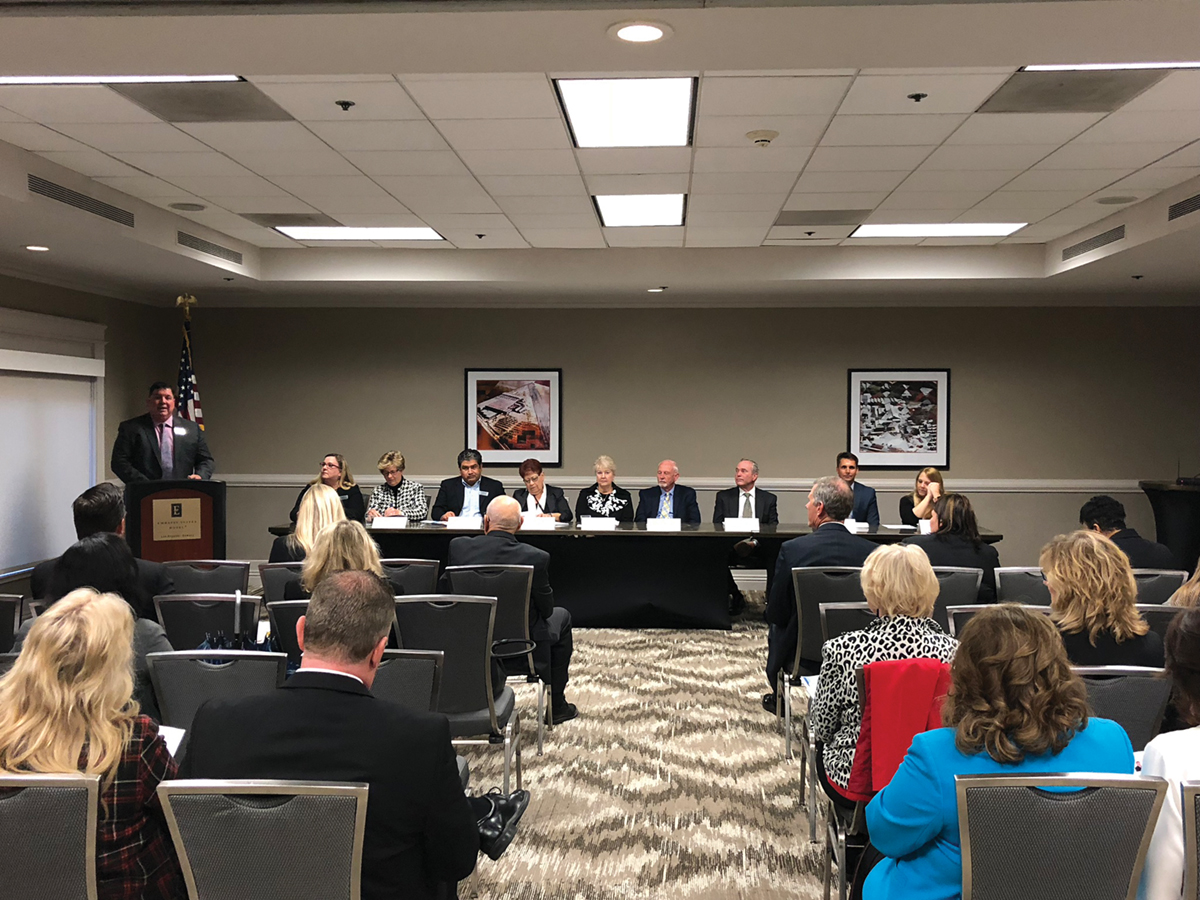 Members are invited to attend our Annual Membership Meeting on Thursday, March 24, 2022 at 6:30 p.m. Details to be announced.
The following volunteer official positions are up for election:
Board of Directors
There are three (3) positions up for election, all for three year terms. The candidates receiving the first, second, and third highest votes will be elected.
Supervisory Committee
There is one (1) position up for election, for a three year term. The candidate receiving the highest number of votes will be elected.
Nominations
Qualified Members may be nominated by one of two methods:
(1) Nomination by the Nominating Committee. Eligible Members who wish to be considered for a position need to obtain and complete a Nomination Election Package from the President/CEO at the address provided.
(2) Nomination by Petition. Candidates choosing to petition to run for election for the Board of Directors or Supervisory Committee must obtain and complete a Nomination Election Package, including a Petition Form. To be eligible to run by petition, candidates must submit the following documents to the Credit Union at the address below:
1) Nomination Election Package; and
2) Petition Form signed by eligible voting Members.
To be valid, the number of signatures on the Petition Form must be the greater of (i) one-twentieth (1/20) of 1% of the Members entitled to vote or (ii) a minimum of one hundred (100) Members.
Petitions must be submitted by February 1, 2022 to the following address:
Southland Credit Union
Attn: President & CEO
10701 Los Alamitos Blvd.
Los Alamitos, CA 90720
During the Annual Meeting, nominations will not be allowed from the floor. An election will not be conducted by ballot unless there is more than one nominee for each position.
Click here for more information on becoming a Southland volunteer.
Popular News
Featured News
Categories